Countdown Till Summer '19: Checklist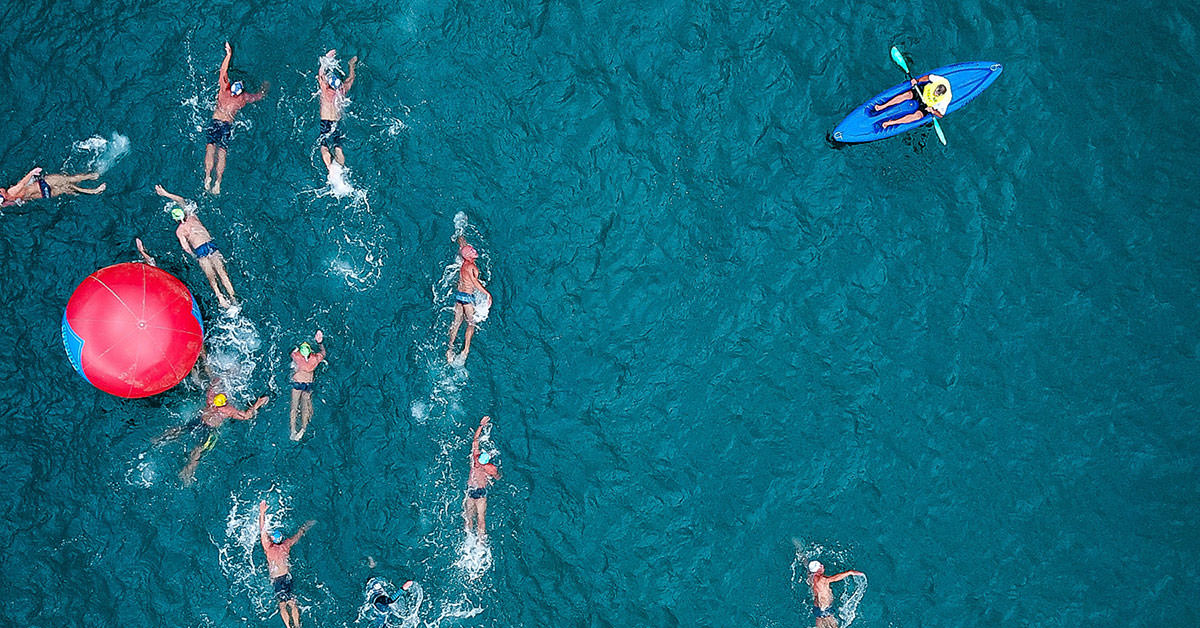 The days are slowly winding down, and summer is quickly approaching. Some students have already made plans for their break, and it seems to be all they can think about.
However, many are forgetting that there are still three and a half weeks left of school, plus FINALS WEEK!
Here is a quick checklist you should reference before you unwind and binge watch all the mindless, but necessary, shows on Netflix.
Your grades
Checking on your grades through Blackboard or checking in with your professors is a great way to determine your progress in the course.
If you notice that your grades are not where you want them to be on account of you not showing up, online shopping during lectures, or pure lack of motivation, then speak with your professors and let them know what's going on.
There's no worse way to start off your summer than viewing your final grades and seeing an array of the first four letters of the alphabet (and possibly the sixth letter, aka an "F").
Your parents
Check in with your parents every now and then.
Let them know how this year of college has been for you, tell them about your plans for the summer, or just talk to them about how you began organizing your closet space based off of Marie Kondo's killer advice (they will most likely find that interesting).
Parents like to keep up with their kids and want to get all up in their business; it's their job.
Your living situation
Whether you're a freshman or an upperclassman, you will most likely be thinking about where you are living next year.
This is not something that you should put off; you wouldn't want to find yourself in a sticky situation with no housing or roommates two weeks before school starts.
Go ahead and ask around! If you're not looking to live in an apartment or house, consider the dorms again. There are benefits to both options!
Job listings
If you don't plan on camping out on the couch all summer or basking in the sun like a happy pup with no care in the world, then now is the time to look at available jobs for the summer.
It is important to find somewhere to work where you can have some fun at the same time.
Consider working at a local camp with children, working as a lifeguard or swim instructor, working at your favorite restaurant with the chance of getting free food, etc. Summer memories are some of the best!
Most importantly, don't check out
One thing to keep in mind is that while summer is a time for fun and relaxing, it is not a time to completely check out on school.
Make sure that you are still staying on top of things. Don't forget to prepare for fall classes, show up to work on time, or feed your goldfish.
Relax and enjoy your summer, but don't forget the important things!