New Teamwork Book Co-authored by Dr. Gillis Releases Tomorrow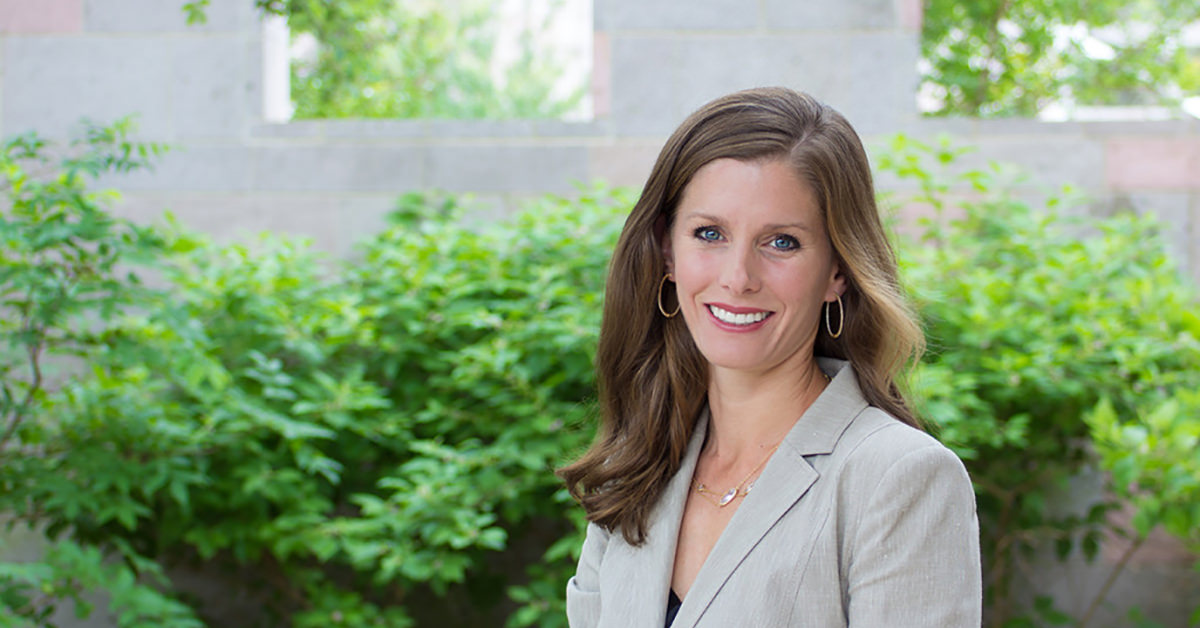 Associate Provost Dr. Lynette Gillis is releasing a book in May that she co-authored with her husband, Dr. John Gillis, and former United States Women's National Soccer Team (USWNT) star Kristine Lilly.
Lilly is the most decorated women's soccer player of all time and has the most international appearances (caps) in the history of soccer for men or women. She played for the USWNT for 23 years, which has performed as a winning organization longer than any other U.S. sports team in history.
Powerhouse: 13 Teamwork Tactics that Build Excellence and Unrivaled Success shares research-backed principles that helped Lilly and her team on the soccer field and explains how these same principles will help you in business and in life.
What's Powerhouse: 13 Teamwork Tactics that Build Excellence and Unrivaled Success about?
In each chapter, Lilly shares a soccer story that showcases teamwork, Gillis translates the story into an evidence-based teamwork tactic and Dr. John Gillis demonstrates the practical and applicable principles that support the tactic.
The book is also filled with one-on-one interviews with David Heavey (Lilly's husband), USWNT soccer players, a business executive and others. Lilly concludes the book in chapter 13 (a tribute to her jersey number) with the topic of doing the right thing.
What was the writing process like?
The team of co-authors decided to release the book just before the 20th anniversary of the USWNT winning the 1999 World Cup. This left them with just one year to write.
The title was one of the most tedious decisions to make. Lilly didn't like Powerhouse initially because she believed it sounded like hubris, a concept contrary to the book's focus of putting others first.
However, she got on board once they dug into the meaning of powerhouse, which Gillis defined as "a team having great energy, strength and potential for success."
What was an impactful lesson you learned?
Throughout the writing process, Gillis learned many lessons from Lilly's experiences on the USWNT. "What really stood out to me is that a strong team isn't just a consistent set of team members," Gillis stated. "People would come and go, but the team was something broader than the sum of the parts."
A successful team builds a strong ethos and culture.
What is one takeaway you hope readers will glean?
"I would hope that people can develop an appreciation for others," Gillis said, "and an ability to model what a high-quality team member is so that the team itself becomes that greater thing. You see yourself in service to the team, not in a self-interested way."
Pick up, order or download your copy of Powerhouse: 13 Teamwork Tactics that Build Excellence and Unrivaled Success tomorrow!