The New CAN-DO: Ready to Help CTX & Texas District Congregations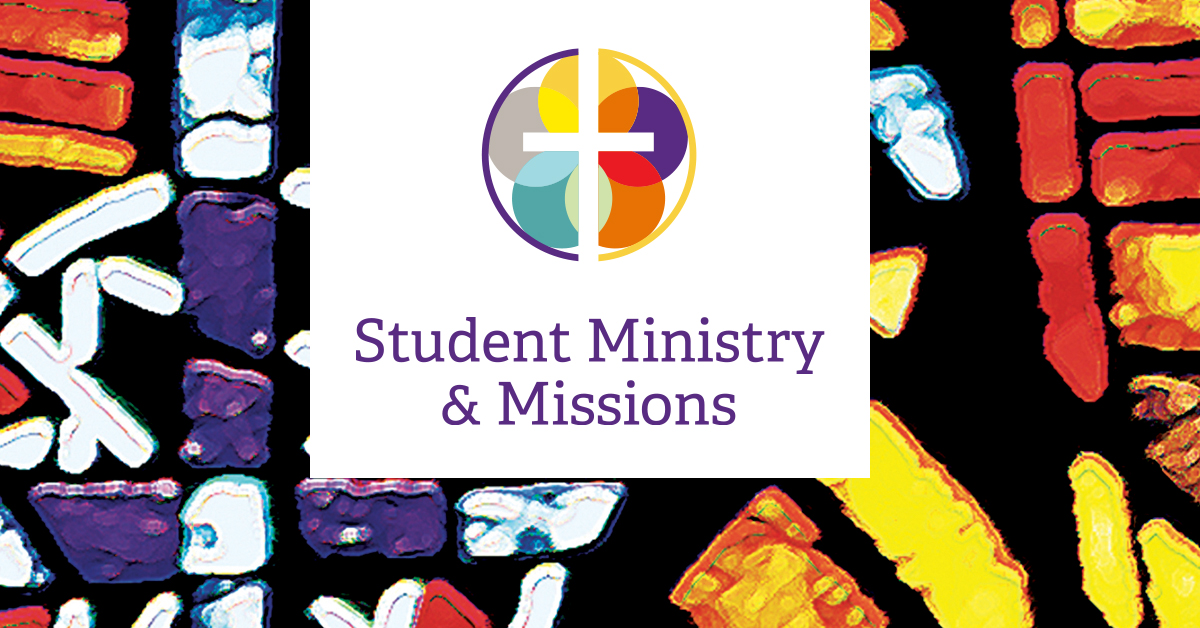 Written by: Pat Fick
After a full day's drive from New Orleans, Steve and I were joyfully greeted by Espi, our lovable lab/dachshund mix. We texted our dog sitter and asked if we could drop by to pick up our house key, and they said, "sure!" They only live a mile from our house, so we decided to enjoy the scenery and the Texas heat with a walk.
Upon closing and locking the door, we panicked because we forgot to put a key in our pocket. I convinced Steve to help me jump the fence, and I pretended to be a canine so I could enter our house. Mission accomplished! Now I have a key in my pocket!
As we walked away from our dog sitter's house, we started laughing out loud. I now had two keys in my pocket. Why did we work so hard to retrieve a key, when we were actually going to pick one up? Duh!
Sometimes we don't see the KEY (JESUS) that has always been available to us. He's right there, willing to help us make it through this life and preparing an amazing place for us to spend eternity with him! "You make known to me the path of life; in your presence there is fullness of joy; at your right hand are pleasures forevermore" (Psalm 16:11).
Fast forward a couple of days, and we found ourselves adopting a shepherd mix from the SPCA. He was really afraid of the doggie door, so I thought he may feel more comfortable if he saw me go through it - you know, follow the Alpha dog scenario. Since I had recently practiced this awkward move, I was willing to give it another try! It didn't work, but smelly, tasty wet dog food was the ticket to entice him through the door a few times, and he eventually got the hang of it.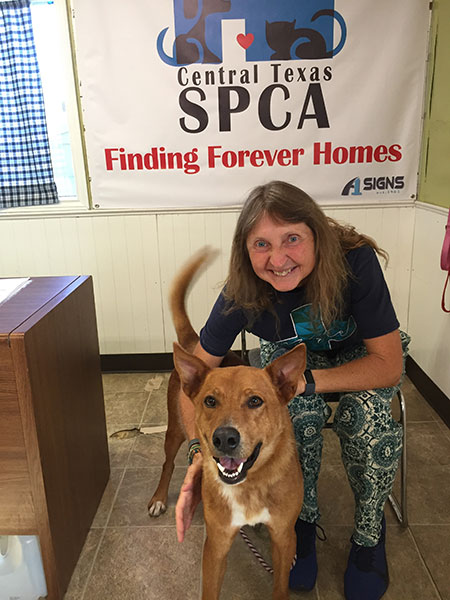 This part of the story reminds me of where we are currently with CAN-DO Missions. We said goodbye to our 15 ¾-year-old cattle dog, Amigo, in March, and now we say hello to our new pup, Sonrisa, which means "smile" in Spanish, but we call him Sonny.
In March, we celebrated 25 years of CAN-DO Mission Trips, supported by the Texas District LCMS. We have so much to thank God for!!! Now we have been fully adopted by Concordia University Texas.
We will focus on providing mission opportunities for CTX students, staff, alumni and friends. We will also be a place to search for mission opportunities with which your Texas District congregations can connect. Most churches no longer need us to do the groundwork for them, so we will link you up to the opportunities and let you soar!
Please keep us in your prayers as we walk through this new door. We know God will continue to use us for His glory and our neighbor's good! "Behold, I am making all things new" (Revelation 21:5)!