How to Use Social Media to Land a Job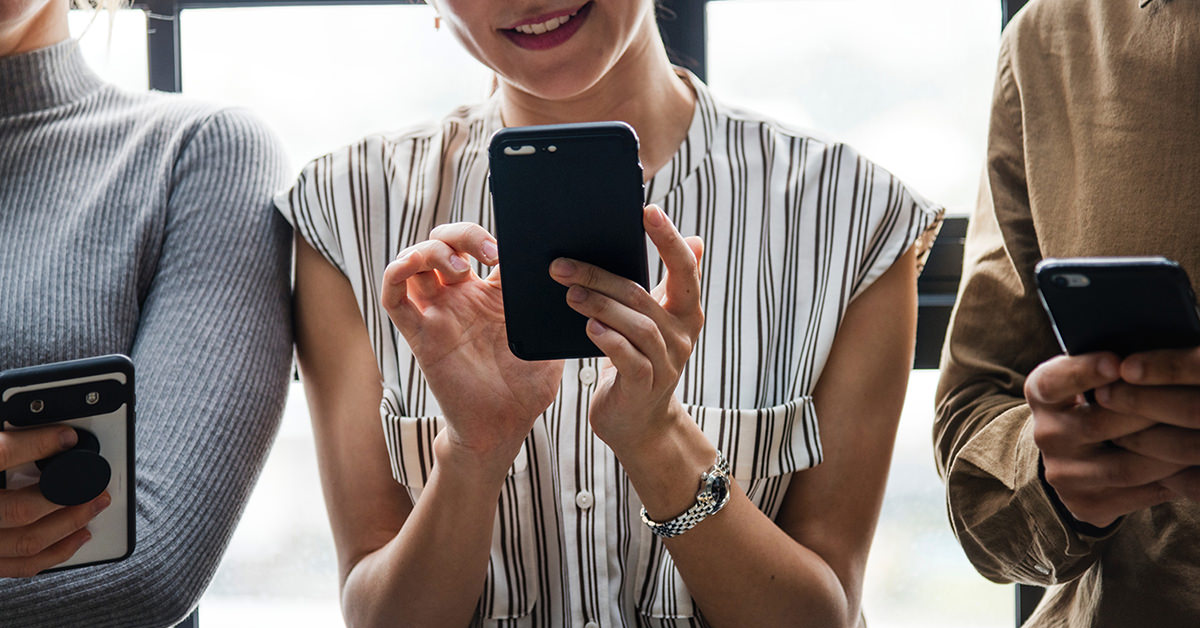 As the new adage goes, the internet is forever.
Forever means, well, forever. As Facebook Memories sometimes painfully reminds us, the views we had five years ago might not be the views we have now. The pictures we posted last summer might not be pictures we are proud of now.
And guess what? You might "delete" something, but there are countless ways to recover that target post or photo. After all, screenshots will outlive us all.
Social media posts, comments, images and videos are a part of the "public sphere," where all online activity can and will be recorded and judged. This doesn't just apply to a student getting accepted into their college of choice.
This also comes into play when prospective employers are reviewing job applicants. Chances are, when you apply for a job, the hiring manager is digging up as much dirt on you as is available via Google.
However, this shouldn't deter you from using Twitter, Instagram or Facebook. For some, social media can be a path to a rewarding career. Hiring managers might discover what they consider to be ideal qualities when they're stalking your online activity.
Here's how to use your social media accounts to score your dream job.
update Your LinkedIn Account
Every modern day job seeker should have an updated LinkedIn account. Keeping this platform current, professional and informational is extremely important.
LinkedIn nicely packages your work background, education and connections in an easily accessible package.
Most employers search for job candidates using this networking service. So, make your profile shine.
Be Active on Social Media
Operate a Facebook account. Or a Twitter account. Or both.
Not only does using these tools show that you are a real person, it gives potential employers a chance to briefly look into your life.
Use Your Real Name
Use your real name on all of these accounts.
This is a sign of professionalism and means that people will be able to easily access your profiles when they search for you on the internet.
Build Your Personal Brand
Personal Branding, Personal Branding, Personal Branding!
Maintain a consistent brand across all social platforms. Don't be a different person on Facebook than you are on Twitter.
Manage and optimize the way you are presented to others in a consistent, tasteful and authentic way.
Promote Your Work on Social Media
Your social media accounts should be a jumping off point to promote your work.
Link your accounts to your online portfolio, work samples, your personal website or your blog.
Show off Your Hobbies
Well-rounded employees are coveted!
Display your extracurriculars, your organizations and your charities on all your accounts. All work and no play makes Jack a very dull hire.
Engage With Companies on Social Media
Follow or 'like' the pages of the companies you have applied to.
Comment on their posts, share their photos or re-tweet them. This shows initiative.
Which brings me to my final piece of advice...
Use Your Social Media Skills For Your Next Job
Successful social networks can be a great place for users to show off their social media skills.
If you are promoting yourself efficiently, your employer might want you to use your talent for their business. It's a win-win situation.
Happy networking!