What Easter Means to Me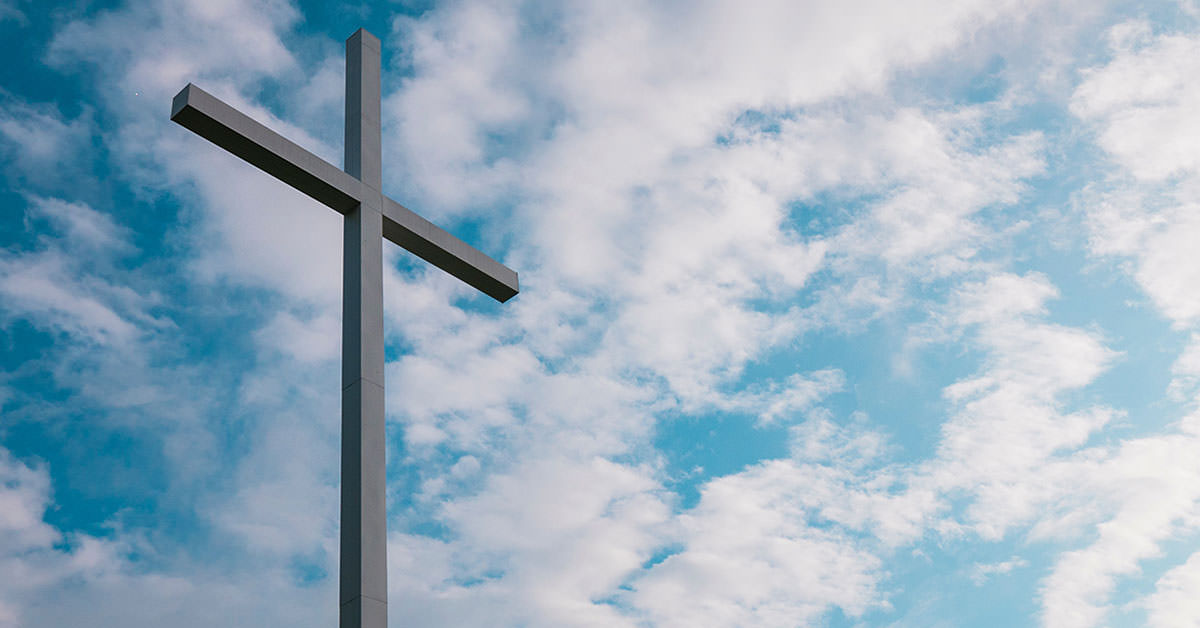 Easter is the single most important event in all of human history because it tells the story of the resurrection of Jesus Christ from the dead.
Anyone who has stood at the side of a coffin or a grave knows the pain of loss, especially if the person in that grave or coffin was someone you were close to. We miss the person who is now gone, and, if we are completely honest with ourselves, we know that what this loved one has just experienced will also be our experience one day.
For those of us who know this pain (the Bible calls it a sting in 1 Cor. 15:56), Easter conveys a powerful antidote. Because of Christ's resurrection, we will one day see our loved one again.
Because of Christ's resurrection, we see death as a doorway to another existence, an entrance into eternity, and the full life that we have lived here only in part. Without Easter, our hope is only for our future in this world.
With Easter, we have an eternal hope. And we have the forgiveness of sins, since St. Paul wrote, "If Christ be not raised, your faith is vain and you are yet in your sins" (1 Corinthians 15:17).
Easter is the story that is echoed in every leaf that buds, every flower that blooms, every blade of grass that turns from brown to green in the spring.
As C. S. Lewis once wrote about those things that brought him a sense of eternity, "For they (books, music, nature, beauty, memories of the past, etc.) are not the thing itself; they are only the scent of a flower we have not found, the echo of a tune we have not heard, news from a country we have never yet visited."[1]
---
[1] C. S. Lewis, "The Weight of Glory," The Weight of Glory and Other Addresses. New York: Simon & Schuster, 1980, 29.