You're Invited to Celebrate Christmas with Us at CTX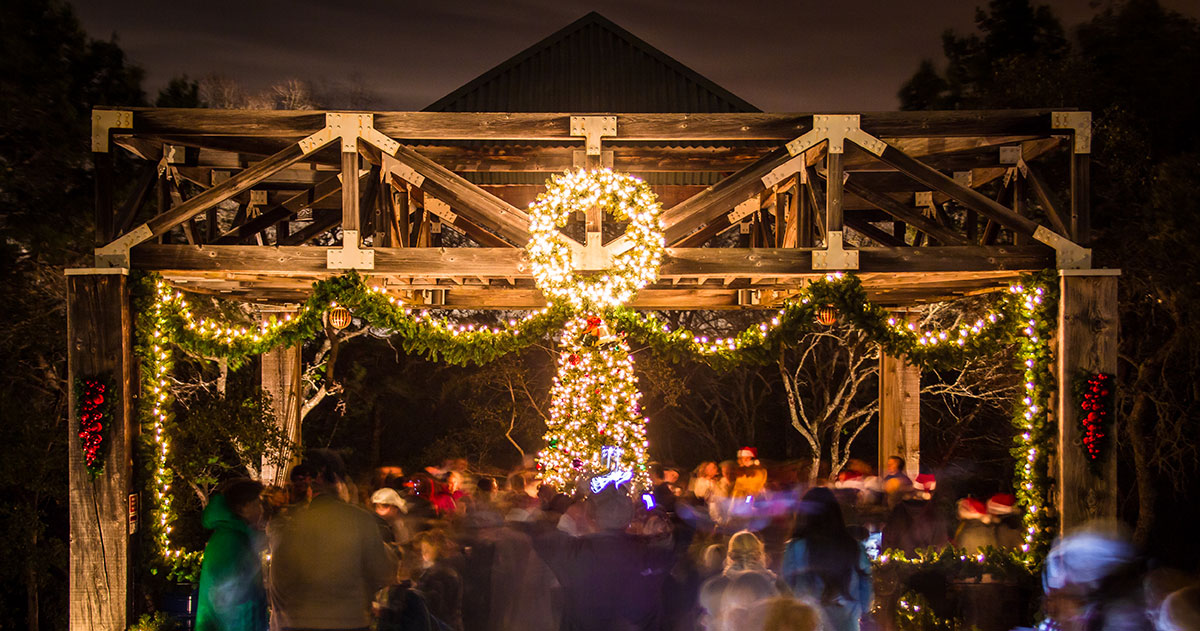 Can you believe it's nearly Christmastime? Red and green will soon overtake the autumnal colors, and celebrations of the season will begin.
We invite you and your family to join us for the upcoming CTX Christmas events that celebrate the true reason for the season - the birth of our Lord and Savior, Jesus Christ.
Christmas Tree Lighting
When: Thursday, December 5, 6:30 p.m.
Where: The Pier (between Cedel Hall and Building D) at Concordia University Texas
This family-friendly event is the perfect way to welcome the Christmas season. Enjoy cookies, hot chocolate, Christmas carols, ornament decorating, and, of course, the lighting of our beautiful Christmas tree on the Pier.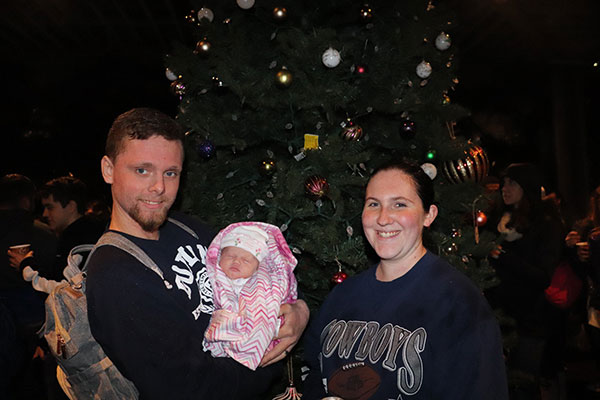 Fall Commencement
When: Saturday, December 7
9 a.m. – 11 a.m. Undergraduate
1 p.m. – 2:30 p.m. Graduate
Where: Riverbend Centre
Cheer on the CTX graduates as they cross the stage and become the newest members of the CTX Alumni Association.
Christmas with the Choirs!
When: Saturday, December 7, 3 p.m.
Where: Hope Presbyterian Church, Austin, Texas
Our University Choir and Concordia Singers will come together to sing Gerald Finzi's Magnificat and dramatic In terra pax. They will also sing choral favorites of the season, including hymns and carols with which you can sing along. It will be a festive musical celebration!
A Service of Lessons & Carols
When: Thursday, December 12, 7 p.m.
Where: The Chapel (Building A) at Concordia University Texas
Our artist-in-residence, Joseph Martin, is an internationally-acclaimed pianist, composer and conductor. He will join the University Choir for a well-beloved evening of prophecy and fulfillment in Scripture and song. You will experience the moving account of our Savior's birth in a unique way.