CTX Gets Creative Welcoming New Fall 2020 Students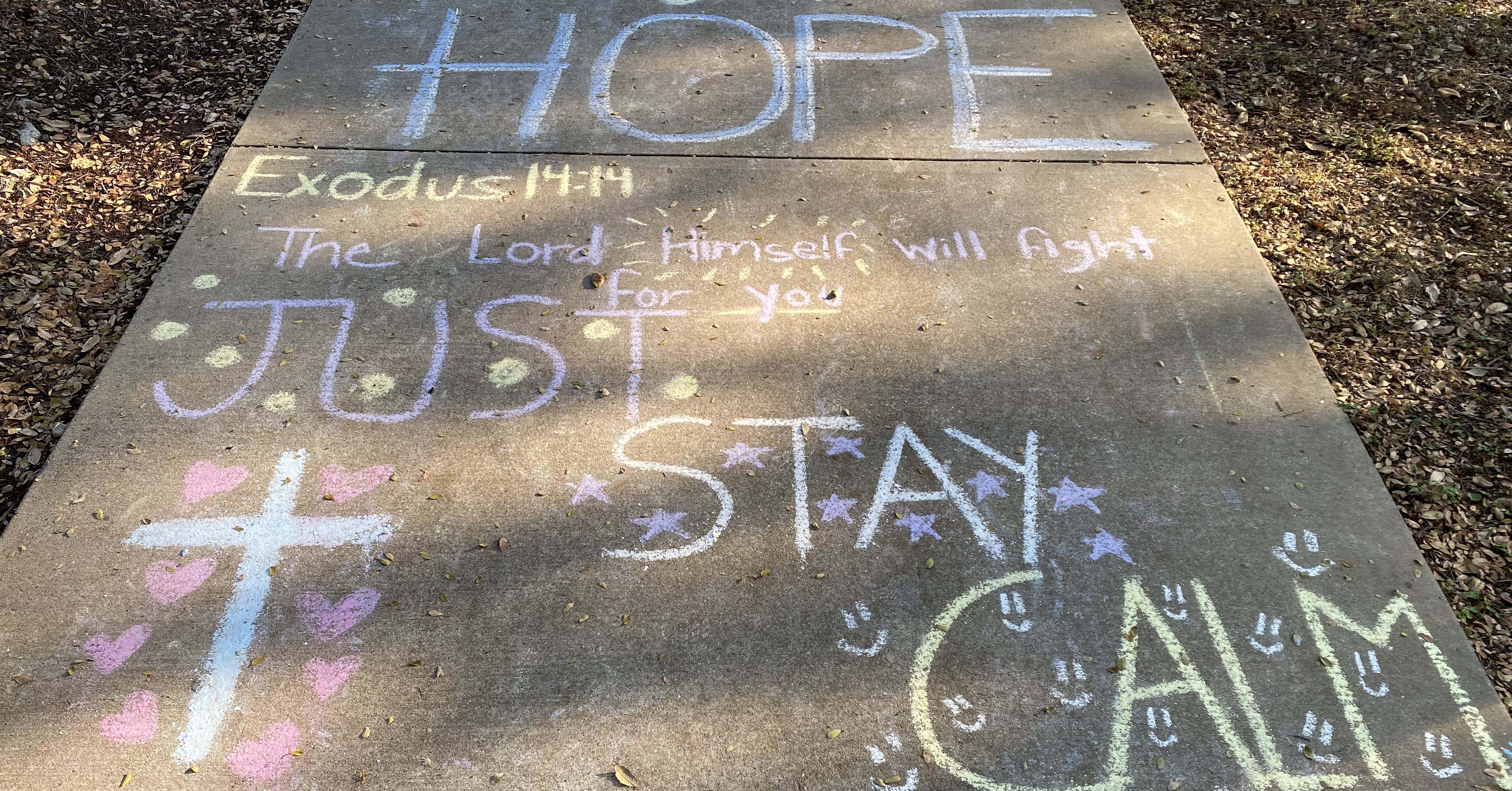 While the COVID-19 pandemic forced the University to alter Fall 2020 orientations, Concordia University Texas was committed to providing new students with the same warm welcome every CTX student receives. The University found creative ways to help students launch their life-changing adventure at Concordia.
Embark! Goes HyFlex
Embark! is the mandatory orientation for all incoming first-year freshmen. This year, Concordia implemented a Hybrid-Flexible (HyFlex) model, combining virtual sessions with optional on-campus activities.
The Navigating the Landmarks virtual sessions ensured that every student had the opportunity to learn about various places around campus. CTX faculty and staff served as virtual guides and shared more about the services they offer.
During the Embark! virtual sessions, students and their families learned more about CTX, including the resources available to support students in their academics. Students met fellow classmates, and family members interacted with other CTX parents.
After the Embark! virtual sessions, CTX continued to host optional events for students and their families. Many students interacted with CTX faculty and staff and one another through virtual conversations and fun activities. Parents and families also enjoyed virtual events catered to them.
While maintaining social distance and wearing masks, many new CTX Tornados came to campus to participate in exciting games, take tours around the beautiful campus, ensure that they were ready to begin the semester and more. New CTX students literally made their mark, drawing Bible verses, encouraging messages, jokes and pictures in chalk on the sidewalks around campus.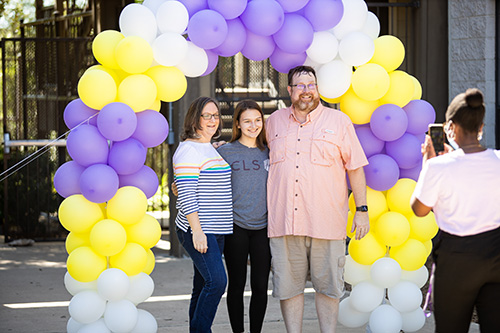 En Route Goes Virtual
En Route is the mandatory orientation for all new traditional transfer students. While all events were online this year, students still received a welcoming experience.
The orientation began with games, and some CTX students won prizes. In addition to important information about academics, En Route featured a student-to-student panel, giving new students an inside glimpse into life as a CTX Tornado.
We welcome all CTX students, whether in person or online, to the Fall 2020 semester. Woosh!