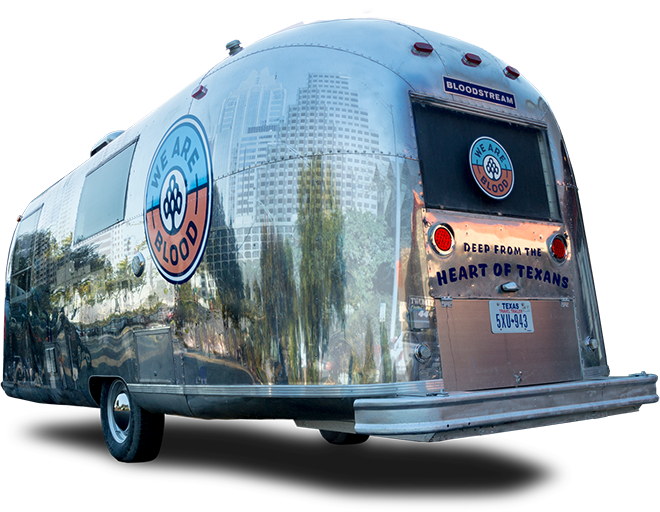 We Are Blood, formerly the Blood Center of Central Texas, will be on Concordia's campus on Thursday, Dec. 6 from 2:30 to 5 p.m. Members of the Concordia community who are interested in donating blood can sign up here and enter Group Code A125 to make an appointment. At the time of publication, there are only five available appointments left. Five additional spots will be reserved for walk-up donors on the day of the event. The We Are Blood donation van will be parked in the "backyard" in front of building F.
Eligible donors must be in good health, at least 17 years of age and weigh at least 115 pounds. The entire process takes 45 minutes to an hour from the time that a person enters the door to donate, though the donor only spends about 10 minutes giving blood. Each donor gives approximately a pint of blood, which is separated into red and white cells and platelets. These components are then used for transfusions throughout Central Texas.
James Candido, Vice President of Philanthropy at Concordia, plans to donate blood during the drive.
"My dad gave blood regularly for decades," Candido said. "He was even recognized for the number of times he donated. He has inspired me to donate."
The Student Nurses Association is hosting the event. Mary Parks, Student Nurses Association president, said that the partnership with We Are Blood is one way the nursing students give back their community. We Are Blood serves more than 40 hospitals and medical facilities in a 10-county area in Central Texas.
"The blood drive is a great opportunity for us to donate resources that we can help provide to others in a situation where it's what they need to heal and get better," said Parks.
For additional information, please contact Parks via email.