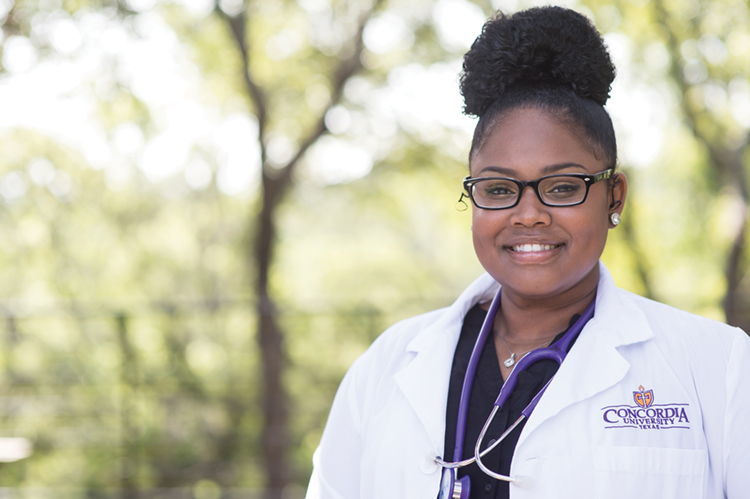 The role of the nurse leader today
Educating nurse leaders who are ready to lead change has become one of the most important ways for our nation to advance health (Institute of Medicine, 2011). Increasingly, nursing leaders are dealing with new challenges to health that were never imagined before: In 2017, Nurse Wubbels was arrested for upholding the Nursing Code of Ethics for her patient, while in other parts of the world, hurricane-stranded nurses remained in local hospitals and care centers for days without power or food or electricity in order to protect the patients and to help new disaster victims. Many nurses are being challenged with leadership issues that are not contained in any textbook, nor taught in any school, so the best education of future nurse leaders must include new ways to apply tools to deal with the new challenges.
Educating nurse leaders
Qualities of the new and future nurse leader include: managing and prioritizing time, applying an ethical decision-making framework, leading and initiating change in the workplace, communicating with others in and outside the nursing profession, building teams, improving inter- and intradisciplinary relationships, collecting data, using data to promote change from within, setting goals, marketing, budgeting, improving quality of nursing practice and preventing workplace violence, policymaking, etc. These qualities are taught in varying depth within most masters nursing programs, but knowledge does not always equal applicability in the real world. Choosing a quality masters level nursing leadership program can help students advance a career or promotion, highlight the student's potential, and create new opportunities for role development. Nursing students should search for masters in nursing (MSN) degree programs that will allow the student to try out leadership qualities and apply tools and solve on-the-job healthcare problems together with leaders, and to investigate what real life as a leader looks like in practice with mentors who are nursing leaders of today.
Which institute should you choose?
Private and public institutes of higher education differ in what the nursing student can expect for nursing leadership studies. Often, larger public institutions will have a nurse leader or theorist who is associated with the overall nursing program and nursing students can find role-modeling and networking much easier if they are able to sustain any kind of relationship with these nationally recognized leaders. Sometimes student research can be developed together with these leaders, giving the student automatic access to publications and networking. Private institutions offer smaller class size, more personalized education and a closer relationship to nursing leaders teaching courses, which often results in career advancement and networking into new positions. Regardless, students should ensure that the institute they pick is accredited by a nationally affiliated organization, such the National League for Nurses (NLN) or the Commission on Collegiate Nursing Education (CCNE).
Certifications
A MSN program can also help students meet qualifications for clinical certification as a nurse leader (CNL) or for didactic and practical certification as a nurse leader (CNML). The American Association of Colleges of Nursing offers certification for those pursuing the clinical route of the Certified Nurse Leader (CNL). If a student pursues this CNL, the program must specifically be accredited as a CNL program. The American Association of Nurse Executives (AONE) offers several different practical certifications for nursing leaders which are attainable if the student has the role of a manager/leader and has practical time on the job plus the academic information from an educational program to sit for certification. All certifications require at least an academic master's degree in nursing.
Where Can I Find Nurse Leaders?
A MSN in nurse leadership helps nurses to be considered for career advancement. Today, many MSN graduates serve as: nurse managers, quality improvement specialists, nurse executives, board members, nurse informaticists, clinical nurse specialists and nurse unit educators. With all the changes accompanying health care today, exciting new career paths are possible for MSNs, allowing nursing graduates to become interdisciplinary specialists, such as school nurse administrators, nurse educators, mental health nurse counselors, disaster relief nursing specialists, forensic nurses, public health officials, faith-based public health nurses and school district administrators. Nursing is exciting and the possibilities are endless!
Check out more information on CTX's nursing program here!