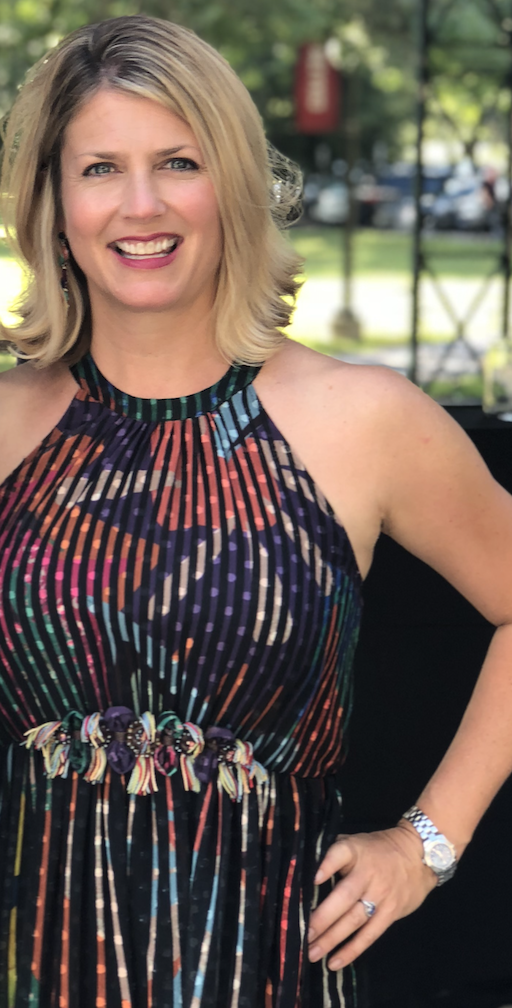 WANTED—AN EMPLOYEE WHO WILL HAVE:
Freedom to work in various locations—in an office, room, coffee shop or at home.
Options to work at almost any time—normal 9 a.m.-5 p.m. or even late Saturday night, if preferred.
Encouragement to pursue one's intellectual passions.
Flexibility to spend time on projects that are of personal interest.
Opportunities to influence minds and be in charge of a group.
Autonomy with most day-to-day tasks.
If you were to see the above job posting, who wouldn't apply for the position? If you were then to be offered the job, who wouldn't give a child-like gleeful squeal, reveling in your good fortune?
This is the job description of a Concordia University Texas professor. Having just begun my tenth year here, I feel sheepish yet qualified to share this confessional on behalf of the entire faculty:
We. Have. It. So. Good.
Aside from the aforementioned contract-level details of the job, the main reason our profession is so marvelous is because of our students. To stand before a class full of bodies who want to learn from you is an amazing thing. To sit with a student after class and exchange ideas, give encouragement, or just listen is deeply gratifying.
While I would be a fool to turn away a paycheck, there are definitely days when I wonder if I deserve one based on the amount of enjoyment I am having at work (which, without exception, is when I am spending time with students). I have to agree with Dale Carnegie when he said, "People rarely succeed unless they have fun in what they are doing." It is an honor as much as it is so much dang fun to teach at Concordia University Texas.
While I postulate that we professors are a privileged posse of professionals—let's not forget that, in turn, our students are selected scholarly subjects set up for success.
Concordia University Texas does a lot of things right, and this, in my belief, is because at the center of it all is an emphasis on treating students well. Whether online or on-ground, undergrad or grad, in class or out of class, there is a constant reminder to do what is right by our students.
Specific examples of this include: learn their names, support extracurricular events, show grace when warranted, accommodate different learning styles and invest in their futures. We are a student-centered, student-motivated and student-celebrated university.
So maybe we professors aren't the only ones who have it so good.
Perhaps it is the case that we Concordia University Texas professors and our students come together to fulfill each other's needs. We both end our days satisfied. We both feel we are the luckiest.
It is a symbiotic relationship where we professors may be the ones gaining meaningful employment and our students may be the ones gaining a degree—but we both gain friendship, mentorship and fellowship.
Recent Posts
The Concordia University Texas Theatre's recent radio special earned the program accolades from the Kennedy Center American College Theater Festival Region 6.
In celebration of Thanksgiving, we've compiled 17 Bible verses about gratitude and thanksgiving.
A Harvard Business professor's study encourages companies to embrace the work-from-anywhere model instead of the work-from-home model for remote work. Discover more!