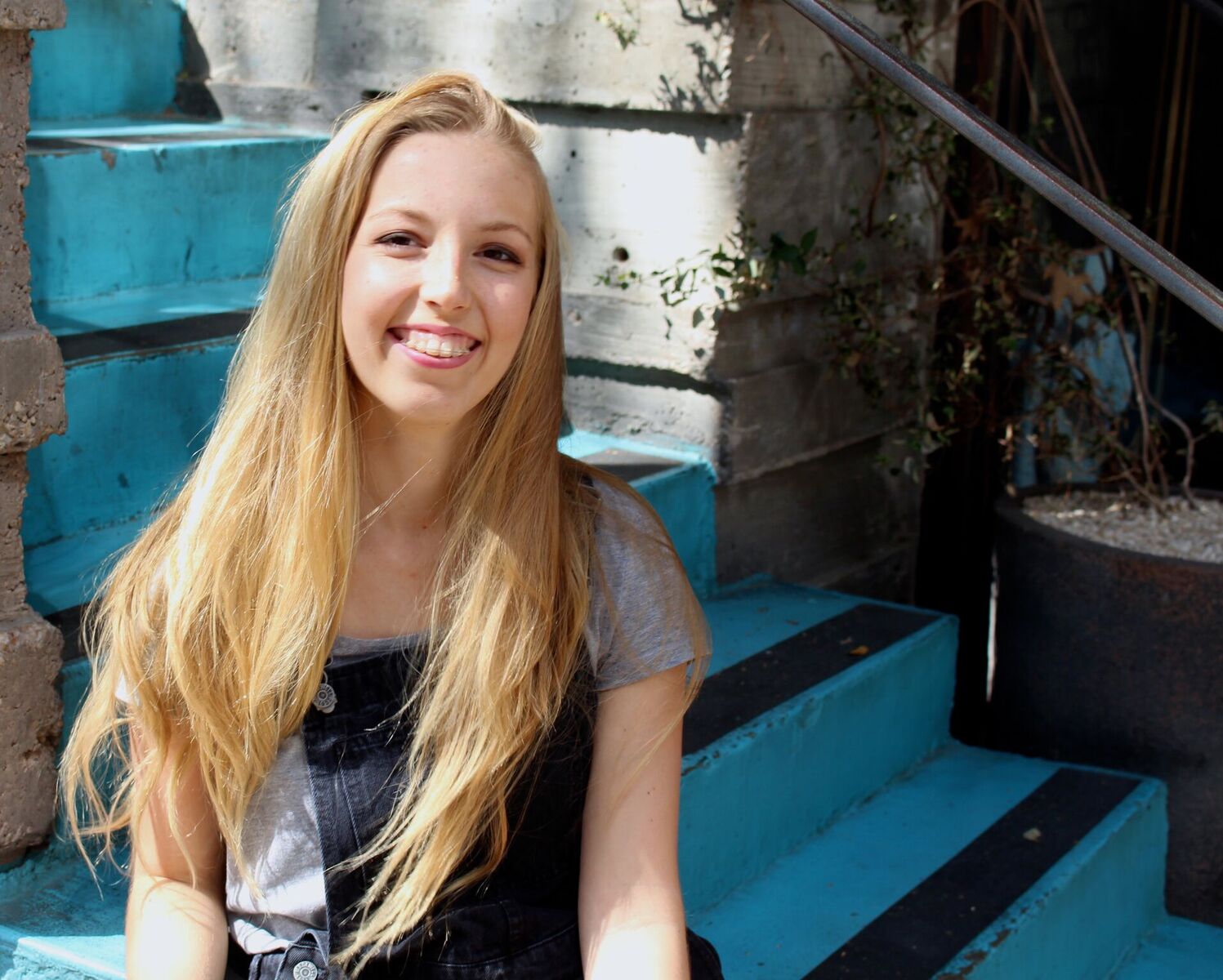 For those of you who don't know, my name is Sydney Johnson. I am a Junior at Concordia and am beginning my first year in the Nursing program.
I am so excited to pursue a career in Nursing and to see what God has in store for me! I am also a lover of Jesus, coffee, music, literature, people, classical ballet and all things Jane Austen.
Chances are if you bump into me on any given day, I will be somehow involved in or discussing one of these things. 😊
I am thrilled to serve both God and my community with my Nursing skills in the future. However, I am equally thrilled to serve my community now as a returning RA!
I am so excited to meet all the residents—both current and future—and to get to befriend, work, guide and grow with all of you.
If any of you have any issues, concerns, complaints, questions or simply just want to chat, my door is open to you! I look forward to knowing each one of you not merely as a resident, but as a friend. Don't hesitate to stop by! 😊
Recent Posts
Concordia offers students many different ways to learn. Discover more!
The Buzzer is recording a live podcast at CTX on Founders' Day Family Weekend! Meet the CTX alumni who produce and host it.
Are you prepared for the CTX Part-Time Job Fair? Here are some great tips!