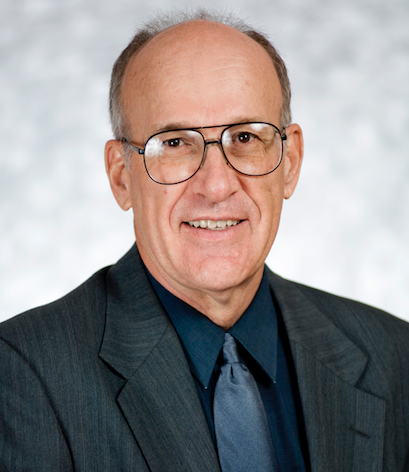 Dr. Muench is the seventh son in a family of eight and has five children of his own. He went to college on a football scholarship. He earned his bachelor's degree from Concordia Senior College, a Master of Divinity Degree from Concordia Seminary in St. Louis, a Master of Theology degree from Fuller Seminary School of World Mission and a Ph.D. in Intercultural Studies from Fuller.
Dr. Muench served as a Missionary in Papua New Guinea. He served as theological education coordinator for the Lutheran Church-Missouri Synod Mission in Russia. He also has served as the Executive Director of Lutheran Bible Translators. He has taught at St. John's College in Winfield, Kansas, Concordia University in St. Paul, Minnesota and is now serving in his eighteenth year at Concordia University Texas. He has also taught as an adjunct at Concordia Seminary St. Louis and at Concordia Theological Seminary Fort Wayne. He has also taught courses for Lutheran Seminaries in Canada, Ghana, West Africa and in Ethiopia.
The work experience of Dr. Muench over his seven decades of life has brought him to or through more than 45 different countries. He also continues his sport interests by playing Noon Basketball with the college students three times a week.
11400 Concordia University Dr, Austin, TX 78726