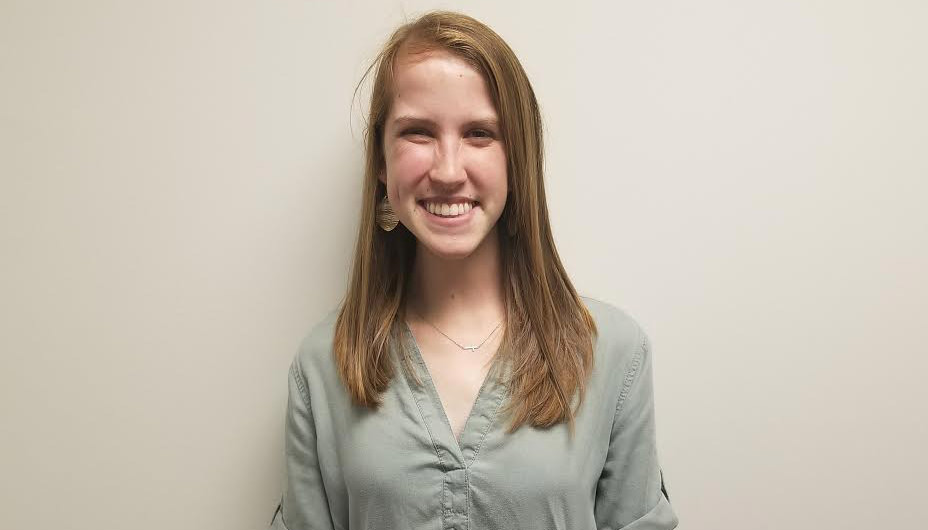 After completing Clinical Teaching, I still stand by the idea that "the job of the school is to make learning more attainable," but I see now that not every student comes to school with the desire to know more or the desire to test academic boundaries.
As a teacher, this simultaneously breaks my heart and presents a challenge: as much as I may want my students to thrive and succeed, I must recognize their part in their own education.
My role as the educator then becomes more specific. Yes, I am there to encourage participation, stretch possibilities and cultivate curiosity, but I am also in the classroom to let go.
As counterproductive as this may sound, I realize now that I cannot be a student anymore, at least not in that sense that my own students need.
Learning never stops, even for the doctors and professors, but this experience has taught me that I am the teacher now. It is their turn to be the students and my turn to teach.
As someone who loved school and found her identity in being a student for over 20 years, relinquishing this control and passing the torch, has been one of the most difficult things I have ever had to do. I cannot "learn" my students into loving school, or turning in their homework or studying for a test. I still believe every child has the potential and ability to learn and that every child can grow. My belief and my philosophy about education has also grown.
At its core, to educate means to give. If I am to teach effectively, I must ask myself on a daily basis, "What am I giving my students?" There are a lot of possible answers: time, content, patience, etc. All of these are "correct," but before I can answer that question, I must ask another: What do my students need?
I will not transform the heart and mind of every child; if I expect to do this, I am setting myself up for failure. When I strip away the grammar and novels and basic life skills, I see my students' need Christ. I see this because I need the same thing. This desire and need for Christ is what unites us in the classroom, not the teacher-student dynamic, not effective classroom management skills.
I think the most humbling and frustrating thing I have learned during Clinical Teaching is that no matter how well I plan and practice, I will never be able to fully give my students what they need, but I do not consider this a failure because in my failure, Christ works tremendously. This reality is both humbling and terrifying. I will be honest–I do not always believe these words.
I often think that if I am the best teacher, I will produce the best students. I originally stated, "When given due diligence and attention, teaching makes education universal and gives learners the perfect occasion to realize their fullest potential."
I stand by this, but now I realize, my students "fullest potential," as well as my own "fullest potential," is found in Christ, and it will take a lifetime of teaching and learning to realize this and to live it out in my classroom daily.
Recent Posts
The CTX leadership team has decided to continue all safety procedures currently in place for our campus community throughout Spring 2021.
Learn about the life-changing opportunities the Concordia Rangers program offers CTX student John Hocher.
We hope to see you at Concordia Crossing 2021. There's still time to register!