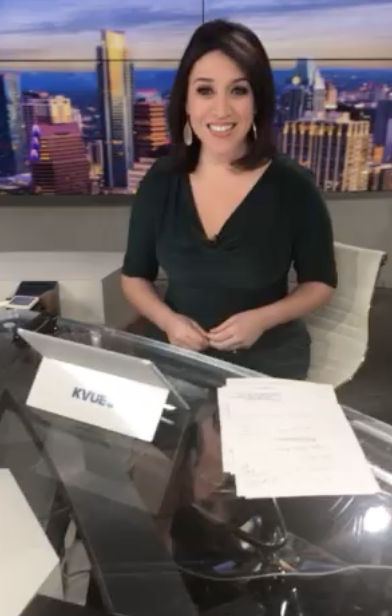 This Thursday, KVUE's Yvonne Nava will answer questions for the Latin@ Student Association. The award-winning Austin journalist will be at Black Box Theatre from 9 a.m. to 10 a.m. to converse with interested students.
Nava is a KVUE morning anchor, born and raised in Laredo, and a University of Texas - Austin Journalism and Business double major. She was recently recognized by Hispanic Magazine as an outstanding role model for Latinas. Her free time is spent volunteering with organizations like GenAustin, a local non-profit organization committed to empowering young girls by connecting them with mentors.
Enjoy some café and pan dulce with Nava this Thursday. Please RSVP here. Don't forget to use #AskYvonne on Twitter!
Recent Posts
Discover the differences between a BA and BS in computer science.
See this year's finalists and learn how our very own CTX students help celebrate ethical businesses and organizations in Central Texas.
Discover how a recent Concordia MBA capstone project provided students with rare networking opportunities.