When you wake up the first day of school and can't wait to start the new year...

But you run out of things to say about yourself by the third class...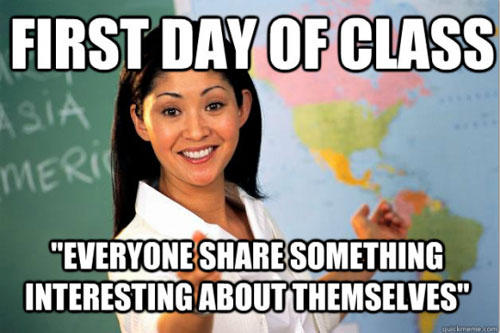 And your teacher covers more than the syllabus...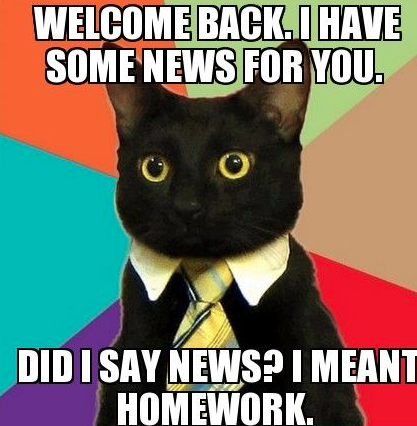 And you haven't read the syllabus yet...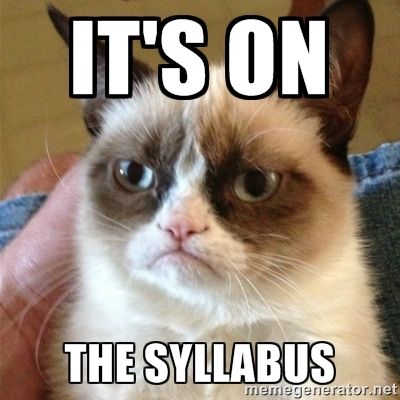 But you end the week strong and meet other Tornados who will soon become your best friends!