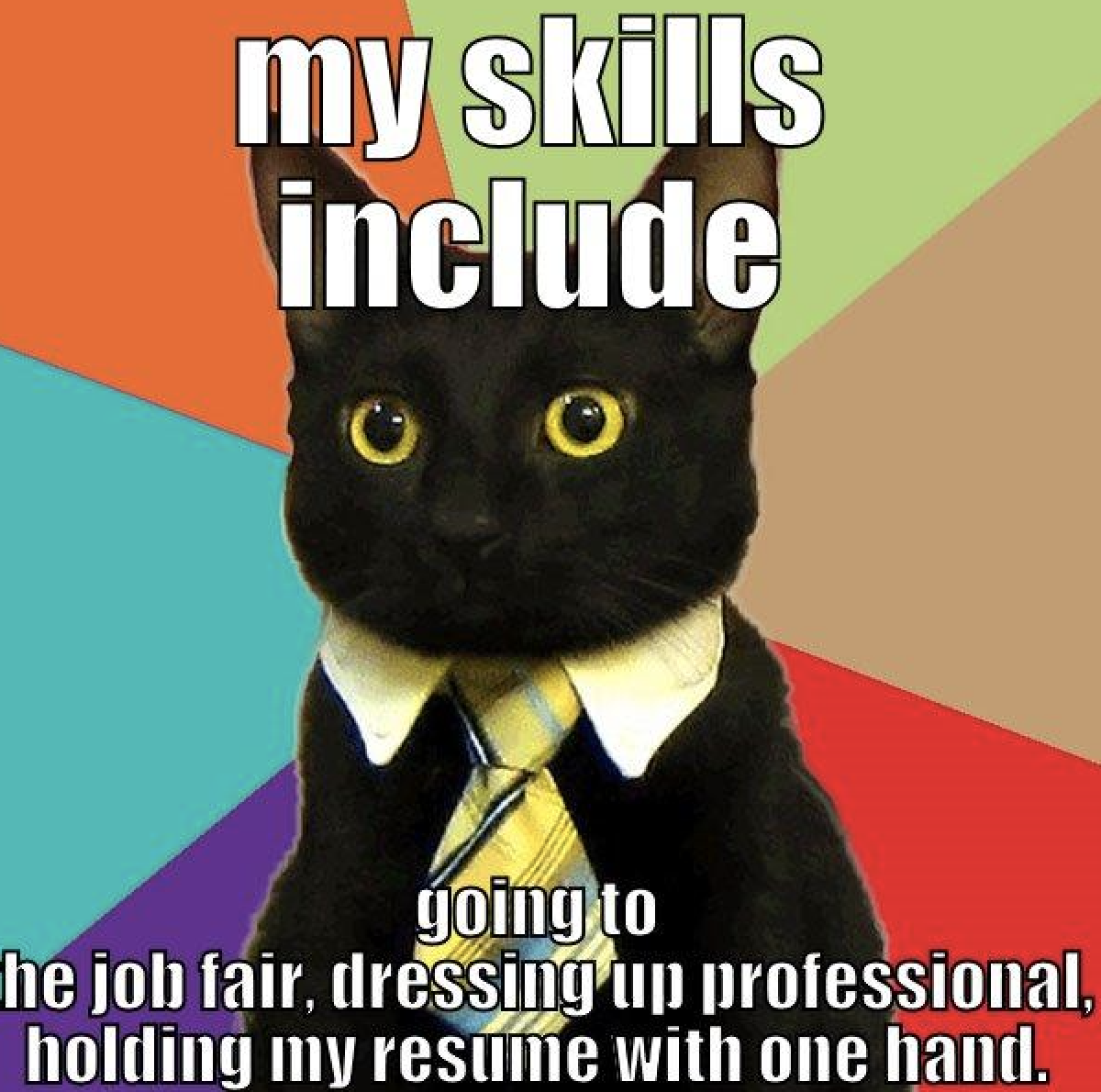 Hey Tornados! Listen up!
The Center for Vocation and Professional Development and the Incubator for Innovation and Impact are partnering on Wednesday, Feb. 21 to bring you a workshop on resume basics, resume reviews and the basics of attending a job fair. Because a career fair is being hosted here in less than two weeks, we invited Jazzy Schwolert, a Concordia graduate and recruiter for Water To Thrive, to share tips on impressing potential employers.
Vocation and Professional Development Director Randa Scott will give pointers on creating a resume, and will ask attendees to critique a mock resume with her. Reviewers will be available to individually critique student resumes, so bring your most updated CV along for the ride.
Grab a free lunch while taking some good notes during tomorrow's session from 12 to 2 p.m.
You didn't know there was a career fair coming? That's okay! Our March 1 career fair will allow Concordia students to connect with potential employers. It will take place from 1 to 3:30 p.m. in the lower level of Cedel Hall.
If you can't make it to tomorrow's workshop, check out these tips on how to make the most of a career fair!
Woosh!