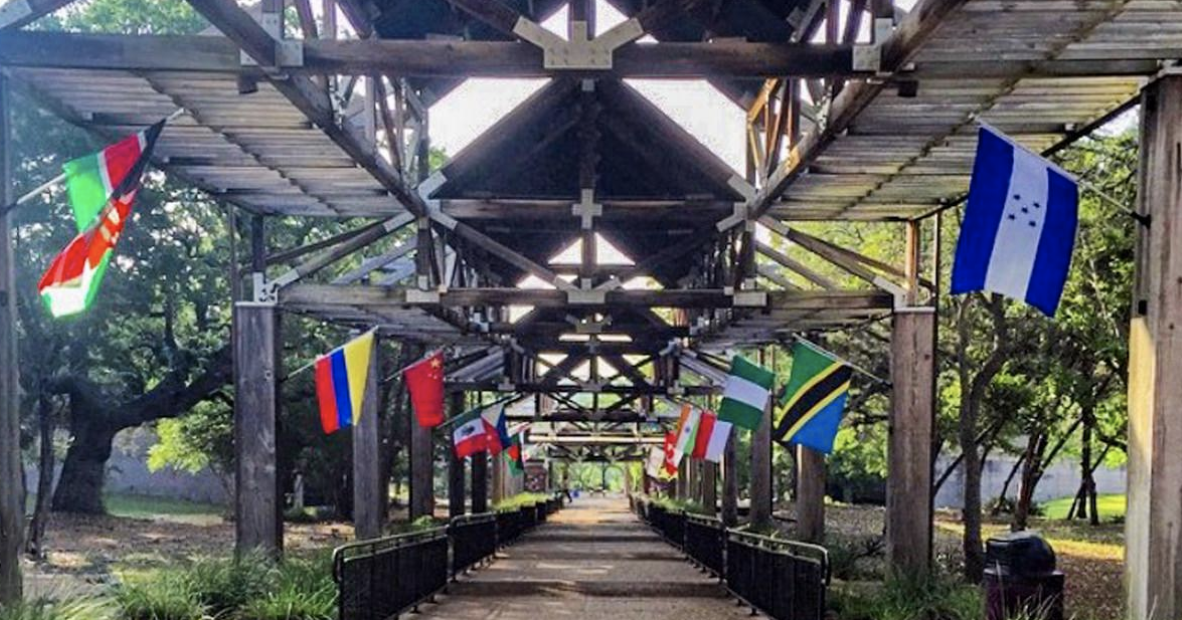 International Week is in progress! Please help ud celebrate the diversity we embrace during International Week! Recognizing and recognizing the different cultures represented by students at Concordia is a way to help us become a better campus. Our international students represent many different countries including Peru, Thailand, Honduras, Liberia, Ecuador, Uganda, Finland, Spain, India, Nigeria, Mexico, Vietnam, Taiwan, China and more.
Here are the events we have planned for this week:
Event
Time
Date
Location

International Fashion Gallery Walk
Take a walk through Building B to view and learn about fashion from different cultures!

November 12
Building B

Men's Basketball Game

7 p.m.
November 13
Fieldhouse

Say My Name, Say My Name
Student volunteers who speak different languages will be translating names, we will view a Ted Talk with Uzo Aduba, and talking about Americanized name choices.


7 p.m.
November 14
Residence Halls

International Pot Luck
Peer Leaders host an international pot luck in the Student Center from 11am-1pm! Bring a favorite dish from your home country.

11a.m.-1p.m.
November 14
Student Center


German Culture Club: The Lives Of Others Movie Viewing

7 p.m.
November 14
C-125
We also want to encourage you to join the Miles4Missions campaign. CAN-DO Missions leads our students on local, national and international mission trips. This campaign supports students who want to serve on mission trips. It's easy to become a part of this awesome measure. All you have to do is...
Log the miles

you walk/run, bike, or swim that week to support our goal of 2,000 miles as a campus community. Hint: Different flags will be placed along Tornado Trail, so walk the trail to accrue mileage and see how many flags you can find.
Give online

to support trips.
International Education Week is an opportunity to celebrate the benefits of international education and exchange worldwide. As a joint initiative between the U.S. Department of State and the U.S. Department of Education, the purpose is to promote programs that prepare Americans for a global environment and attract future leaders from abroad to study, learn and exchange experiences.