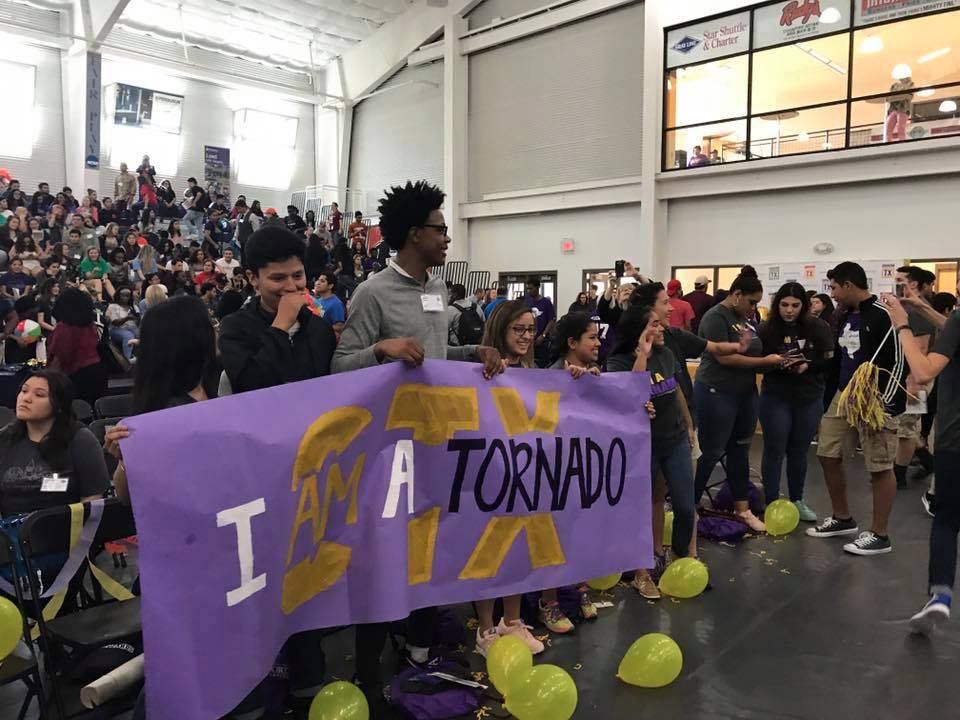 Concordia University hosted Central Texas College Signing Day on April 28.
The community pep rally was full of energy as more than 1,000 high school students, and nearly 500 eight-graders, engaged in the fun.
Similar to signing days for athletic teams, Central Texas College Signing Day celebrates the accomplishments of students who academically sign to a college.
The purpose of this event is to mimic the same level of excitement often associated with athletic signing for all college-bound students.
Students who attended the festivities were able to meet others who were committed to the same colleges, as well as make new connections.
Recent Posts
Dr. Lucina Kimpel, a Nursing professor, shares a great way to capture the lessons and memories during this time for future reflection.
Concordia's College of Business & Communication offers robust programs that prepare students for meaningful work.
Concordia's academic scheduling specialist, Ricky Allen, explores what authentic God-intended rest looks like.