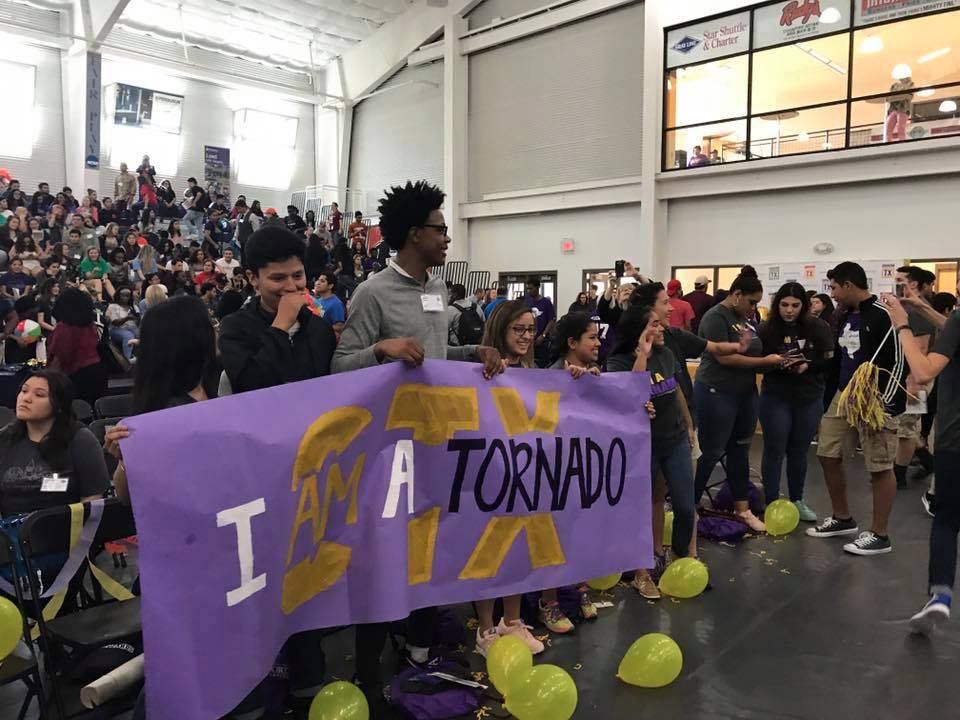 Concordia University hosted Central Texas College Signing Day on April 28.
The community pep rally was full of energy as more than 1,000 high school students, and nearly 500 eight-graders, engaged in the fun.
Similar to signing days for athletic teams, Central Texas College Signing Day celebrates the accomplishments of students who academically sign to a college.
The purpose of this event is to mimic the same level of excitement often associated with athletic signing for all college-bound students.
Students who attended the festivities were able to meet others who were committed to the same colleges, as well as make new connections.
Recent Posts
Going to college can be a difficult decision. Here are some things to consider when making your decision.
Explore IncubatorCTX and the ways it can benefit you!
Discover how CTX alumnus Jeremy Sanchez de Alcala is taking Buda's culinary world by storm.