Since 2011, Concordia students, faculty, alumni and staff have participated in an annual Christmas Tree Lighting. The event starts early in the evening at the Pier with ornament decorating, hot chocolate and holiday treats.
"We encourage everyone to put their decorated ornaments onto the tree," Student Life Administrator Meredith Heathcoat said. "We keep all of these ornaments to put up the next year, so if you come back again, you will see yours."
Afterwards, attendees gather around to watch the ceremonial lighting of the 15-foot tree. Student groups play music, the crowd sings carols and everyone kicks off the Christmas season on a joyful and bright note as more than 10,000 lights in the trees and along the walkways illuminate the Pier.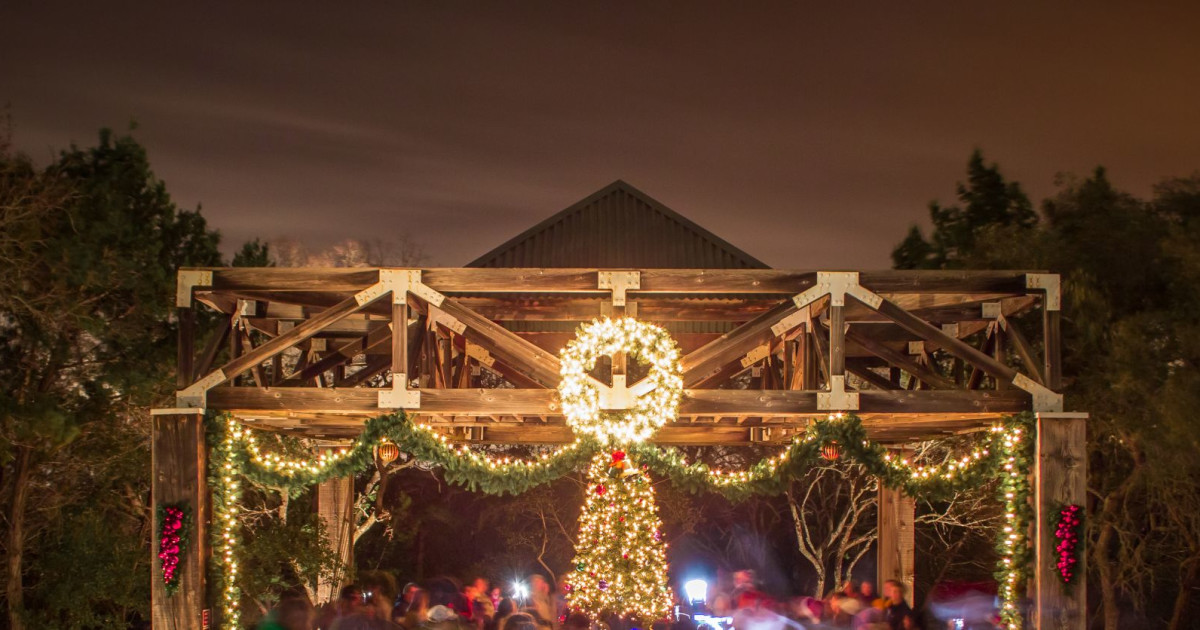 Recent Posts
Going to college can be a difficult decision. Here are some things to consider when making your decision.
Explore IncubatorCTX and the ways it can benefit you!
Discover how CTX alumnus Jeremy Sanchez de Alcala is taking Buda's culinary world by storm.