Every semester, CTX hosts Coffeehouse, a platform for students and staff to show off their talent and skills on stage.
"This started at the historic campus," Student Life Administrator Meredith Heathcoat said. "Performers sing, dance, recite poetry, play music and do silly things like lip synching and skits."
Coffeehouse is also themed. In past years, themes such as Disney, superheroes, a day at the carnival and Texas have motivated Concordia talent to share their gifts with a packed audience at the Black Box Theatre. Those interested in taking the stage must audition for their spot.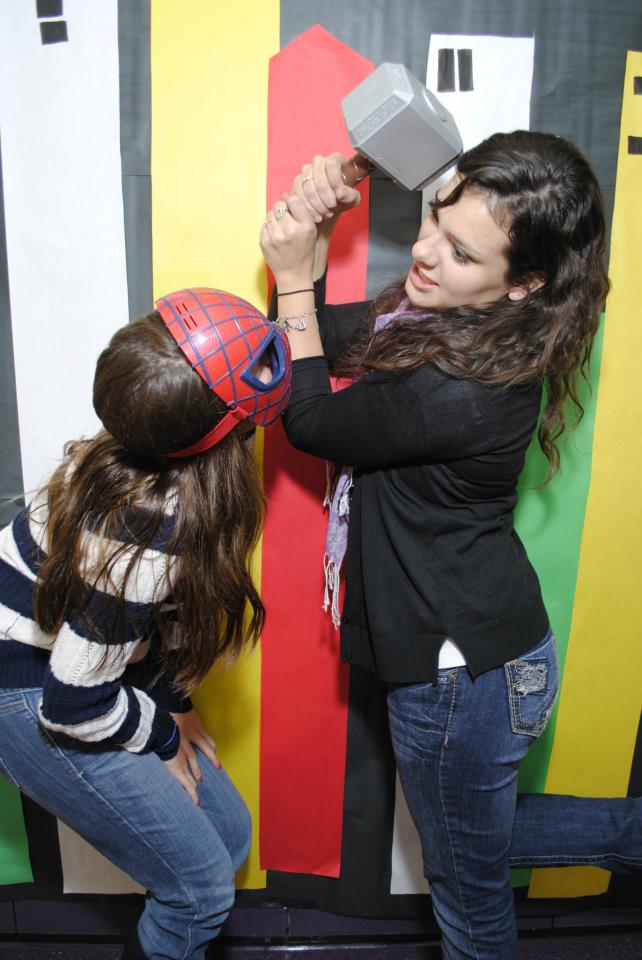 Recent Posts
Edgar Rodriguez ('19, '21) was recently hired by a multinational corporation. Learn more about his amazing story!
Concordia's location in Austin, Texas, offers students access to abundant job opportunities with major organizations headquartered in the capital city.
Learn more about nine surprising career paths that are ideal for English majors.