Every semester, CTX hosts Coffeehouse, a platform for students and staff to show off their talent and skills on stage.
"This started at the historic campus," Student Life Administrator Meredith Heathcoat said. "Performers sing, dance, recite poetry, play music and do silly things like lip synching and skits."
Coffeehouse is also themed. In past years, themes such as Disney, superheroes, a day at the carnival and Texas have motivated Concordia talent to share their gifts with a packed audience at the Black Box Theatre. Those interested in taking the stage must audition for their spot.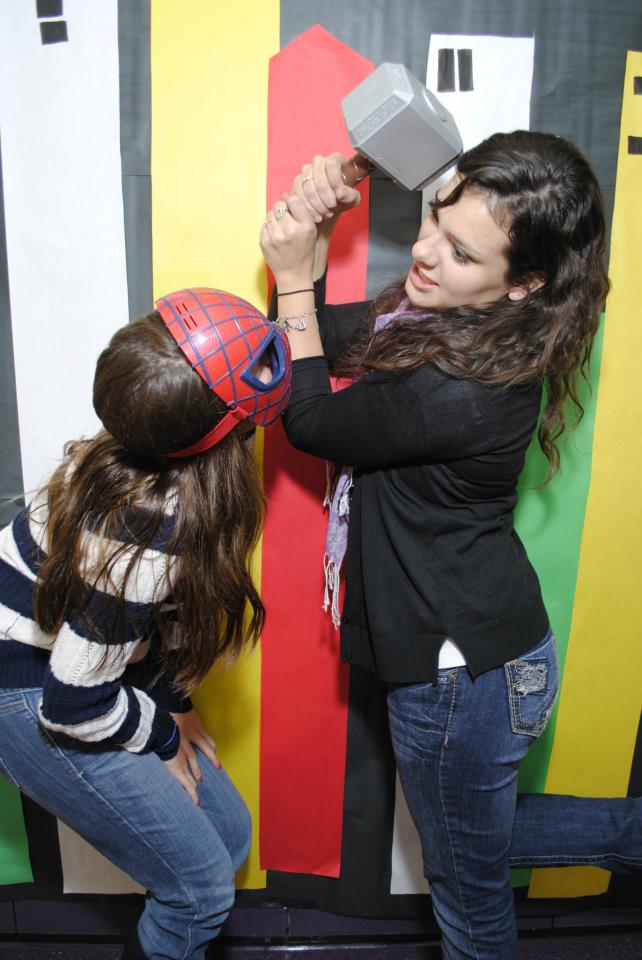 Recent Posts
Studies have shown that an office with a window and view of the outdoors increases productivity. Learn more!
We address the top 5 myths associated with a liberal arts education and how Concordia defies them all.
Meet two CTX MBA students who are pursuing their unique callings in marketing and coaching.