Every semester, CTX hosts Coffeehouse, a platform for students and staff to show off their talent and skills on stage.
"This started at the historic campus," Student Life Administrator Meredith Heathcoat said. "Performers sing, dance, recite poetry, play music and do silly things like lip synching and skits."
Coffeehouse is also themed. In past years, themes such as Disney, superheroes, a day at the carnival and Texas have motivated Concordia talent to share their gifts with a packed audience at the Black Box Theatre. Those interested in taking the stage must audition for their spot.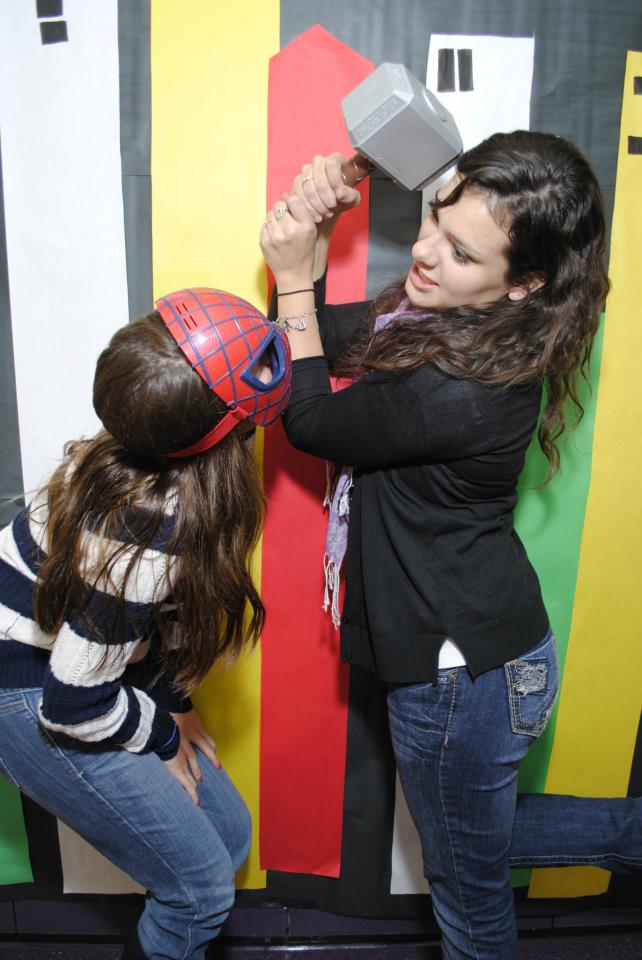 Recent Posts
Dr. Lucina Kimpel, a Nursing professor, shares a great way to capture the lessons and memories during this time for future reflection.
Concordia's College of Business & Communication offers robust programs that prepare students for meaningful work.
Concordia's academic scheduling specialist, Ricky Allen, explores what authentic God-intended rest looks like.