Every semester, CTX hosts Coffeehouse, a platform for students and staff to show off their talent and skills on stage.
"This started at the historic campus," Student Life Administrator Meredith Heathcoat said. "Performers sing, dance, recite poetry, play music and do silly things like lip synching and skits."
Coffeehouse is also themed. In past years, themes such as Disney, superheroes, a day at the carnival and Texas have motivated Concordia talent to share their gifts with a packed audience at the Black Box Theatre. Those interested in taking the stage must audition for their spot.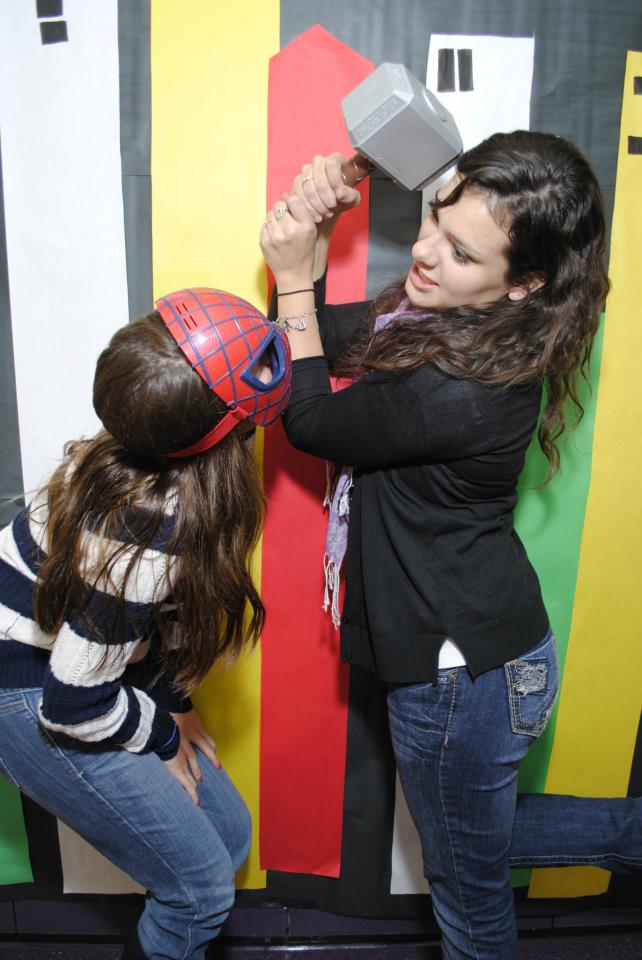 Recent Posts
Going to college can be a difficult decision. Here are some things to consider when making your decision.
Explore IncubatorCTX and the ways it can benefit you!
Discover how CTX alumnus Jeremy Sanchez de Alcala is taking Buda's culinary world by storm.