Concordia Offers disAbility Studies Minor to All Students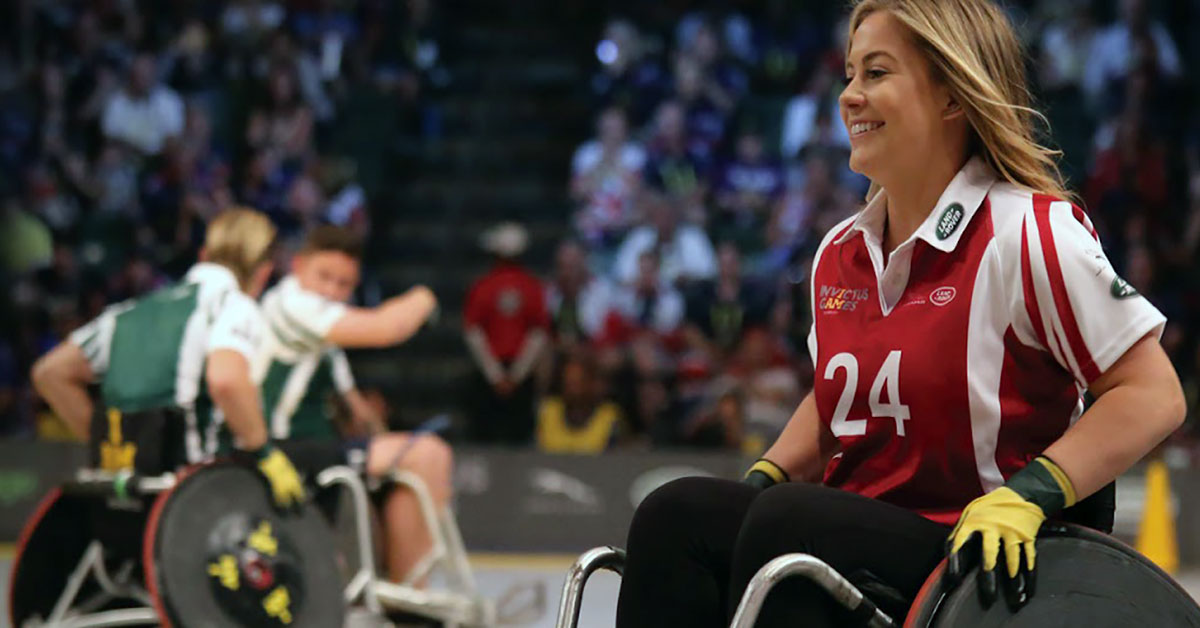 Did you know that 25 percent of (or one in four) American adults live with a disAbility? With such a significant proportion of the population affected, it's important to understand how to work effectively with individuals who have disAbilities. The Concordia University Texas disAbility Studies minor helps prepare students to work with individuals with disAbilities.
About the disAbility Studies Minor
You can combine the disAbility Studies minor with any undergraduate degree program. Consisting of six courses, you can complete the 18-credit-hour minor in just four semesters.
The courses will equip you with the knowledge and tools you need to work well with people who have disAbilities:
Intro to Exceptional Learners

Language & Intercultural Communication

Assessment for Diverse Learners

Consultation & Collaboration

Methods for Teaching the Exceptional Learner

Behavior & Social Skills Management
Why Minor in disAbility Studies?
As mentioned before, one in four American adults has a disAbility. This means that you will likely work or interact with a person who has a disAbility, regardless of your vocation.
"Adding this minor to any major grants you the opportunity to effectively work with individuals with disAbilities in your field of study," Dr. Clarissa Rosas, an associate professor and the chair of Special Education, said. "The disAbility Studies minor will prepare students to address injustices, exclusions and misapprehensions regarding disAbilities through advocacy, education and historical awareness."
Additionally, the minor will help you prepare to pursue a graduate degree in Education or specific licensure. For example, Concordia offers a Master of Education in Culturally Responsive Special Education, which ultimately prepares students to sit for the TeXes Special Education EC-12 exam (161).
The Concordia Difference
Students who minor in disAbility Studies will receive the same individualized attention they experience in their other classes while developing skills that are relevant to a variety of careers.