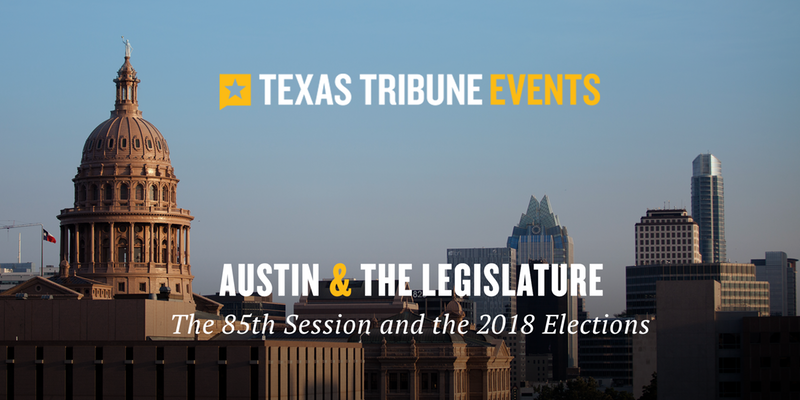 On Monday, Jan. 29, the Texas Tribune will present a series focusing on the major policy debates of the 85th Texas Legislature — and what they mean for one of the state's largest cities and its surrounding communities. The first installment will take place here at Concordia's Blackbox Theater from 11:30 a.m. to 1 p.m.
Here are five reasons you should watch this informational presentation!
Get smart about your own backyard. Learn about the pressing issues affecting your community. Conversations about public education, immigration, health care, spending and taxes will be covered during the event.
Know your Austin-area state reps! The average Joe has no idea who is representing them. Don't be average. Austin-area state Reps. Gina Hinojosa, Donna Howard and Eddie Rodriguez will be leading the conversations. Plus, knowing who's who will make you a more educated voter.
Earn those brag rights. Impress your professors, your family, your friends, your classmates and your coworkers with your newly acquired knowledge.
It's free. Register here and get a complimentary breakfast at the event.
It's also online. Not into free food or big crowds? You can opt to watch it live online here.