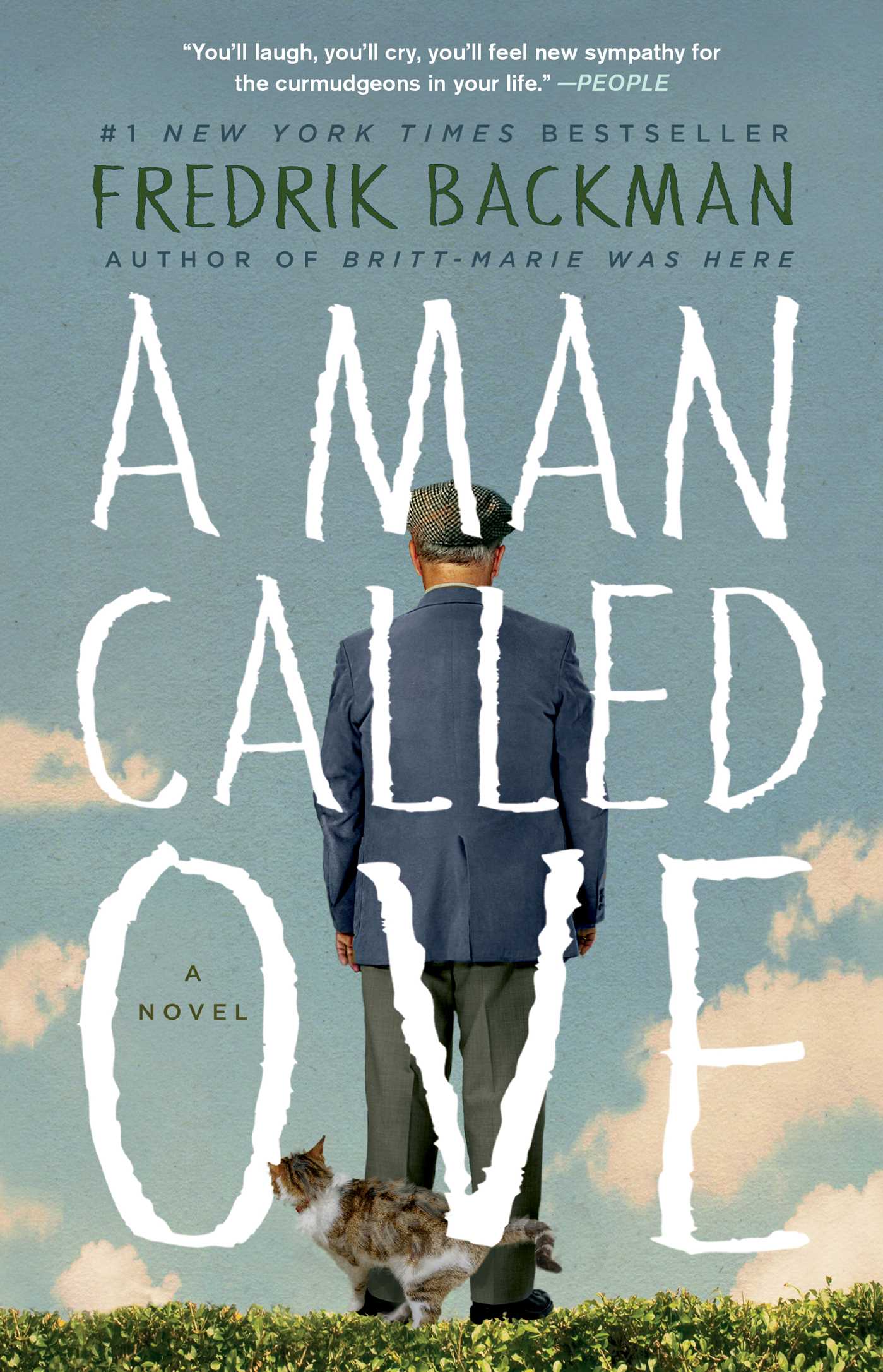 "A Man Called Ove" By Fredrik Backman
"It is a story about one of those slightly annoying, anti-social folks that we encounter in life that become beyond dear as we interact with them," Mikail McIntosh-Doty, Director of Library Services, said. "This is one 'grumpy old man' who is drug-kicking and mumbling into relationships with his community by the determination of one immigrant neighbor. Ove reminds us why caring about others transforms individuals into a community of love."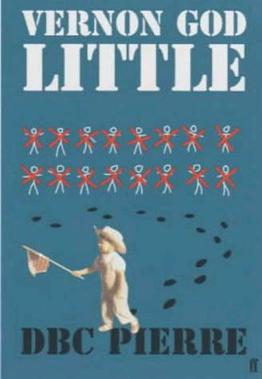 "Vernon God Little" By DBC Pierre
"The book is about a teenage boy, Vernon, whose best friend commits a serious crime that Vernon happens to witness," Meghann Bolton, Director of Foundation Relations, said. "Vernon's best friend dies, so Vernon is pegged for the crimes of his friend. The language is some of the best I've read recently – there are images and word pairings that will entertain you throughout. I also enjoyed the book's commentary on American culture, including our media's obsession with high profile crimes. Fun fact: this book was the author's first to be published (just before he turned 40), and it won the Man Booker Prize."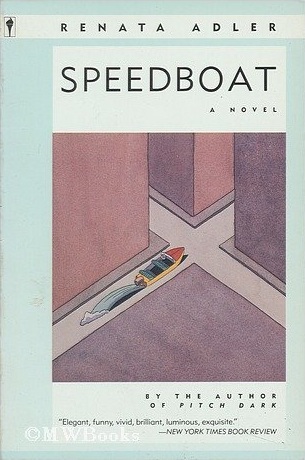 "Speedboat" By Renata Adler
"This 'experimental' novel is told through the POV of a young woman living in New York's Greenwich Village and is a string of observations on culture, writing and traveling abroad during the 70s," Meghann Bolton, Director of Foundation Relations, said. "Adler wrote for The New Yorker for four decades, so her fiction reads like reportage of a seasoned journalist."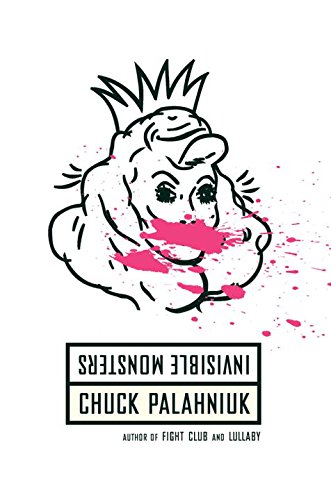 "Invisible Monsters" By Chuck Palahniuk
"You would never know that this was published in 1999," Ashley Sava, Content Specialist, said. "Chuck Palahniuk, author of 'Fight Club,' created an edgy and eerie satire that I can only describe as a brilliantly-executed train wreck. If the phrase 'you can only hold a smile for so long, after that it's just teeth,' interests you, pick up this masterpiece. Go ahead, judge a book by its cover."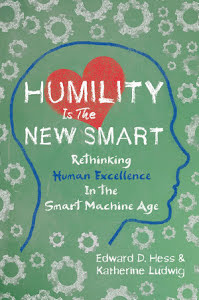 "Humility is the New Smart" By Edward D. Hess and Katherine Ludwig
*Selected by Kristin Spindler, Director of the Incubator for Innovation and Impact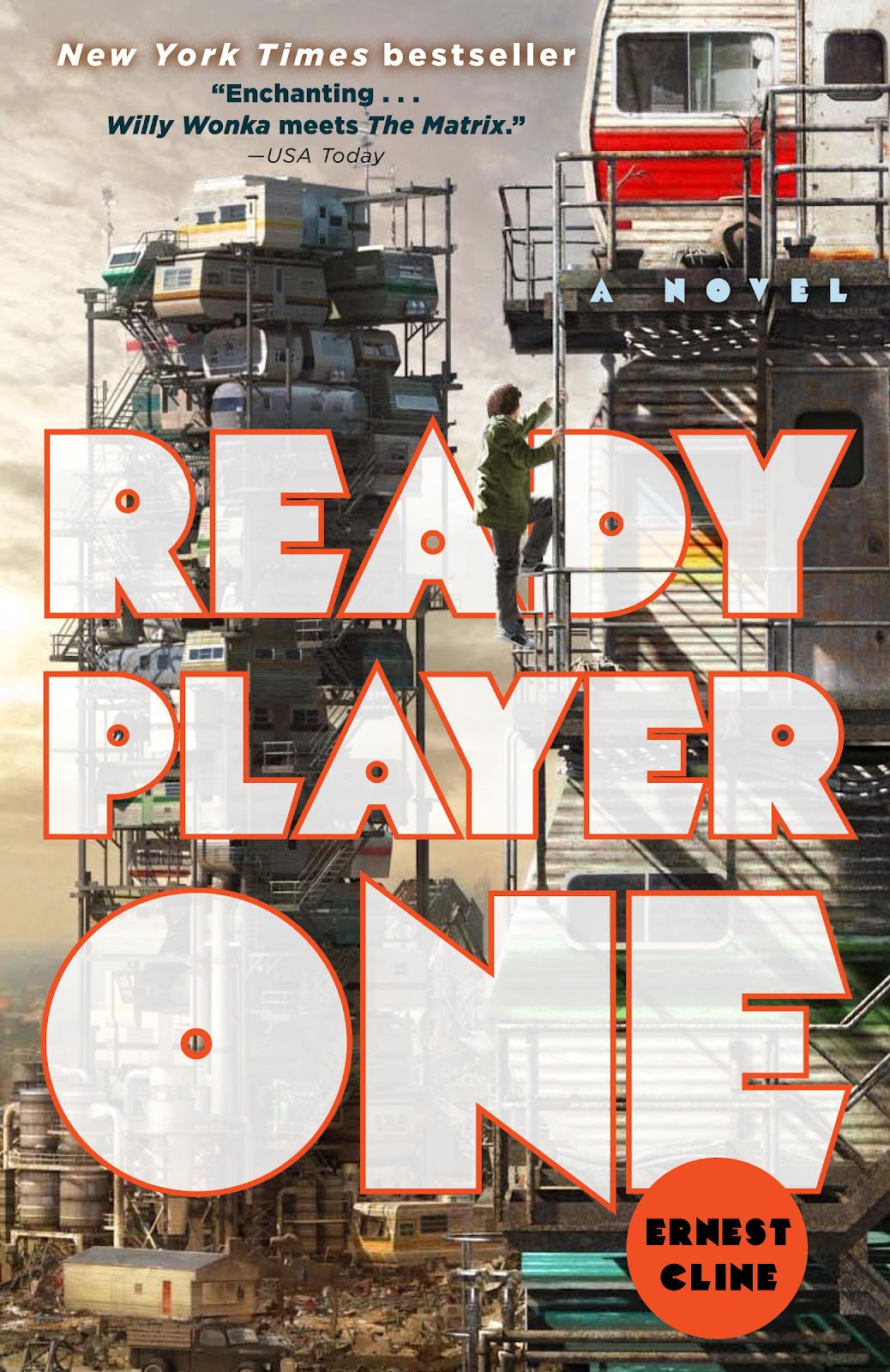 "Ready Player One" By Ernest Cline
"This book really opened my eyes onto what the future could be like on the course that we are currently running on in our world today. As technology advances we are becoming more and more attached to it as an escape from the real world," System Administrator Devin Bain said. "In the year 2045, reality is an ugly place. The only time teenage Wade Watts really feels alive is when he's jacked into the virtual utopia known as the OASIS. Wade's devoted his life to studying the puzzles hidden within this world's digital confines—puzzles that are based on their creator's obsession with the pop culture of decades past and that promise massive power and fortune to whoever can unlock them."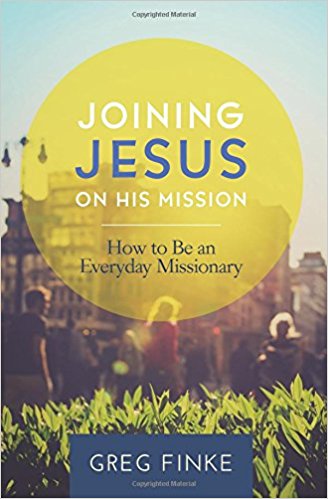 "Joining Jesus on His Mission: How to be an Everyday Missionary" By Greg Finke
"Many people are afraid to share their faith," Patricia Fick, Director of Can-Do Missions, said. "Greg Finke helps alleviate those fears as you understand that Jesus is doing the work and you just get to join in on the fun of sharing the HOPE we have in our ! Learn how to watch for what God is up to in people's lives! "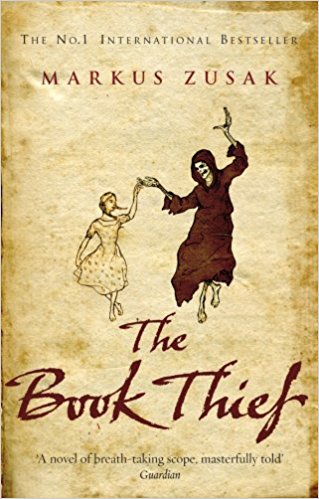 "The Book Thief" By Markus Zusak
*Selected by Natalia Mikhailitsyna, Payroll Manager