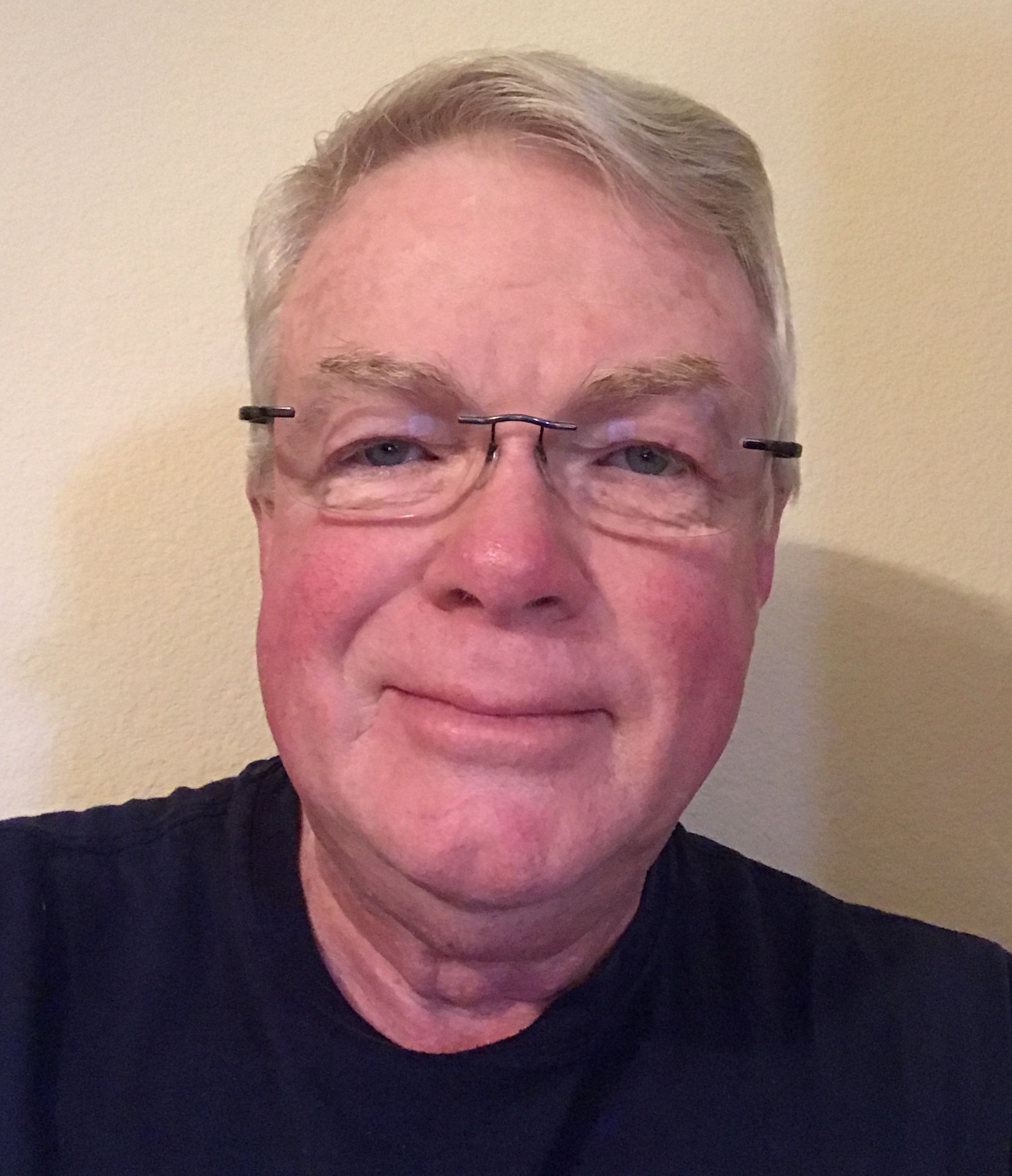 Dr. Gregory Jones, an Educational Administration chairman at Concordia, has spent the past six years serving in assistant and adjunct professor roles at the university.
Jones graduated from Eastern Nazarene College, a small liberal arts college in Quincy, Massachusetts, associated with Church of the Nazarene. He earned a Bachelor of Science in Chemistry there in 1970.
"Since then, I have always wanted to be a professor at a Christian university and share Christ and my knowledge and experience concerning educational leadership with graduate students," Jones said.
Jones continued his education by earning a Master of Educational Administration and Supervision from the University of Houston Clear Lake in 1986. In 2002, he earned a Doctorate of Education in Administration and Supervision from the University of Houston.
Starting out teaching chemistry in Cohasset Public Schools, and eventually at Pasadena Independent School District, Jones discovered a passion for administration. He served as a Pasadena ISD assistant principal for seven years, and a Pasadena ISD principal for 11 years. He spent two years as the district's Director of Grant Writing.
Jones went back to the classroom and taught University of Houston for 11 years before settling at Concordia. He currently teaches Ethics & Leadership, School Leader as Resource Leader, School Leader as Diversity Leader, School Leader as Staff Development Leader, Student Internship/Practicum 1, 2, & 3 and Research III, a Qualitative Research course in Concordia's EdD program.
"I have done research concerning the perception of teacher's assimilation of technology in their school," he said. "I have also done research concerning school safety, what school administrators can do to make their school inviting, but as safe as possible."
Jones finds a lot of value in Concordia's M.Ed. and EdD programs.
"Our program involves servant leadership because we work with students as they face difficulties at work, home and in their education coursework," Jones said. "We are here to help them receive a quality educational experience and help them become Christian leaders to the students they face and will face every day."