Meet the Celebrate Concordia Honorees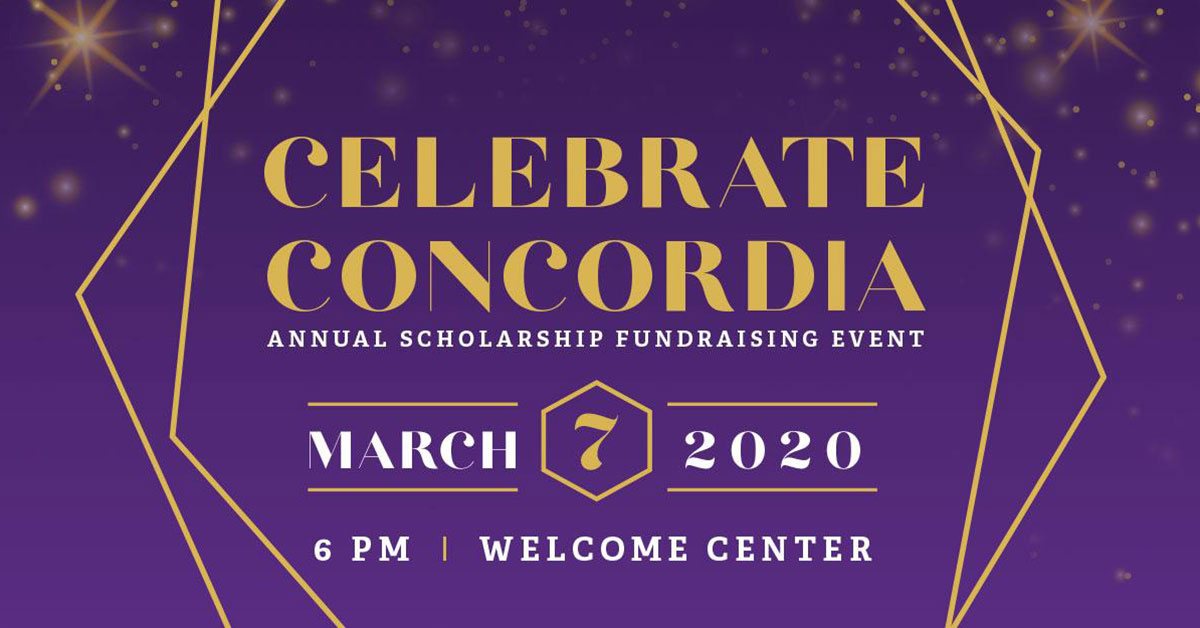 Concordia University Texas is hosting Celebrate Concordia, our annual scholarship fundraising event, on March 7. In addition to hearing about the University's recent achievements, you have the opportunity to help us celebrate and honor individuals receiving three prestigious awards for their impact on CTX and their communities.
Early-bird pricing ends next week. Purchase your Celebrate Concordia tickets today.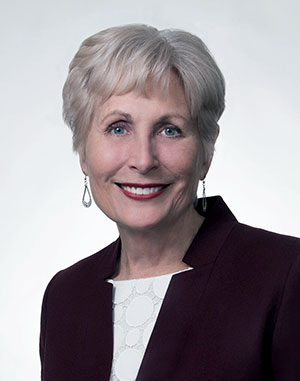 Melissa Knippa
Melissa Knippa is the proud wife of the Reverend William "Bill" Knippa, mother of four children and grandmother of soon-to-be seven grandchildren. She has been a wealth advisor with Thrivent Financial for 26 years and is a former member of the Concordia University Texas Board of Regents.
Through leadership roles, Knippa has impacted education in Texas for the better. She served on Concordia's Board of Regents during major transitions – appointing a new University president (Dr. Tom Cedel) and moving the campus.
You'll discover more about Knippa's work with the Austin Independent School District, the Texas Association of School Boards and CTX.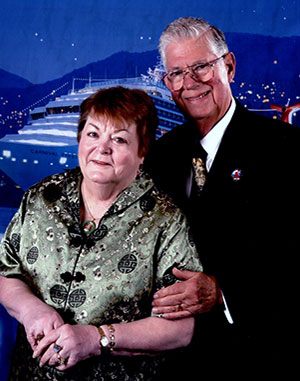 Peter & Suzann Hames
Peter & Suzann Hames began supporting Concordia when their daughter attended ('95 alumna) and have continued to give to the University ever since.
Suzann worked as a surgical nurse for more than 40 years and now volunteers at their local hospital, logging more than 9,500 hours. Peter was commissioned as an Ensign in the U.S. Navy Reserve and worked in the maritime industry for more than 50 years. He serves as a member of Concordia's Board of Regents.
The Hameses have been married for nearly 55 years and live in Lake Conroe. They have two children and five grandchildren.
Learn more about their generosity when we honor them on March 7.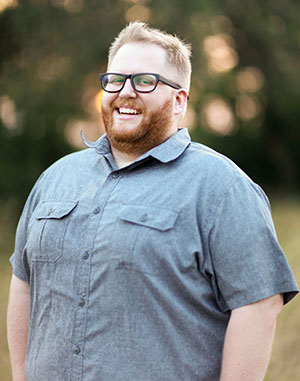 Rev. Ted Doering
Reverend Ted Doering is an alumnus of Concordia University Texas. He graduated in 2010 and then married his wife, Chelsey, who graduated from CTX the same year.
They moved to Missouri, where Doering attended Concordia Seminary, St. Louis. When he graduated in 2014, Doering was called by Faith Lutheran Church in Georgetown, Texas, to plant a new congregation in Williamson County. Ted and Chelsey established Narrative Church, which meets at Hopewell Middle School in Round Rock, Texas. It is a joy for the Doerings to see how the Lord is working through the church.
You'll learn more about the Doerings at the event.
Join Us to Celebrate the Honorees
Please join us on the evening of March 7 to honor these individuals. Heavy hors d'oeuvres and cocktails will be served in the Welcome Center at 6 p.m., and the program will begin at 7 p.m. in the Chapel.