Missional Youth Retreat at CTX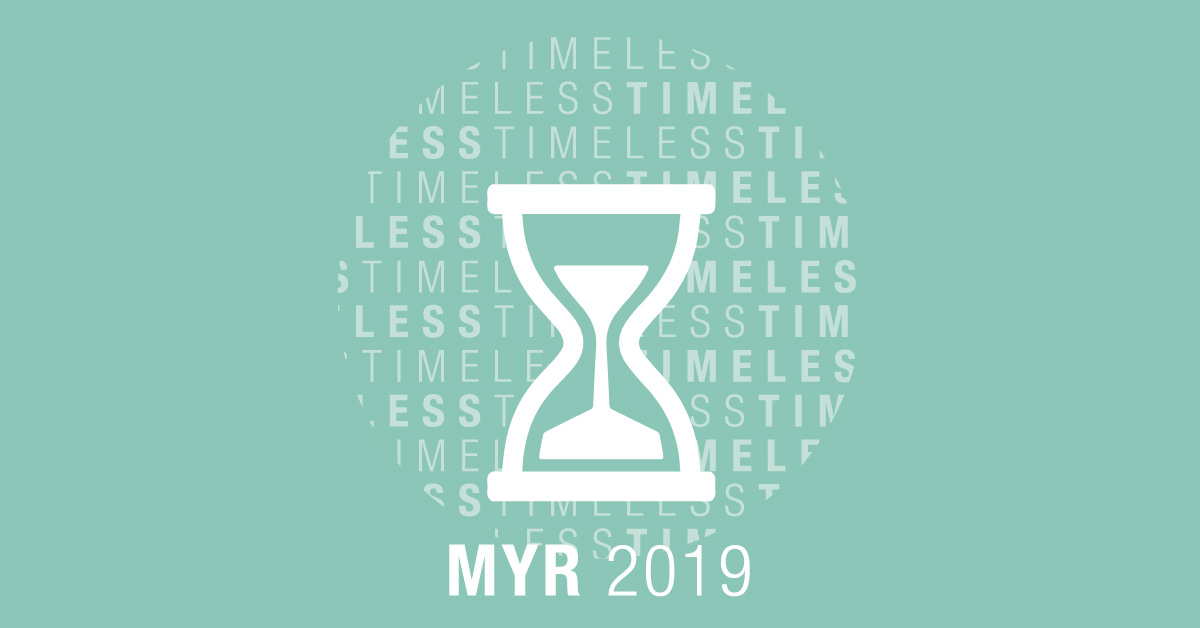 Although school is officially out, Concordia University Texas stays busy over the summer. CTX co-sponsors and hosts the Missional Youth Retreat (MYR) on campus.
What Is the MYR?
Co-sponsored by CTX and the Texas District Youth Ministry, MYR is a five-day retreat where high school students are encouraged to discover their calling, experience their purpose and focus on their passion in mission work. They serve the greater Austin area and join in fellowship with Lutheran high schoolers from all over.
"We would love to have them [the students] come here and explore who they've been called to be by God," said Dr. Jacob Youmans, director of the DCE program at CTX.
Each day is filled with powerful worship, meaningful Bible study and hands-on service learning opportunities. As opposed to other events, students in the MYR program get to practice ministry by serving around Austin. Both the students and the Austin community benefits from this event.
Who's It For?
LCMS DCEs, youth workers and pastors nominate the high school students they believe have been called by God to serve in professional ministry.
The conference helps students discern their purpose and passion in ministry. We welcome all nominated students who will be entering 9th grade through recently graduated high school seniors.
What's the Theme?
The theme for the 2019 MYR is "Timeless." Students will discover, experience and focus on their vocation, purpose and passion.
"Students will focus on Christian leadership, service and vocation as well as learn how to serve the world we live in," said Dr. Grant Carey, director of the religious education program at CTX. "This is an incredible opportunity for students to learn more about their purpose and grow closer to God."
What Does a Typical Day Look Like?
The day starts at 8 a.m. with breakfast and then worship. The students then gather into small groups to dive into God's Word together. Afterwards, they embark on the day's service project and find time during the project to eat lunch.
After a fun afternoon activity, the students enjoy dinner and worship. Before free time, they attend another small group to continue reading God's Word. After a day full of worship, learning and service, students have the opportunity to reflect on the day and spend time with friends.
May God bless this time and lead those whom He has called to their vocation in His perfect timing!