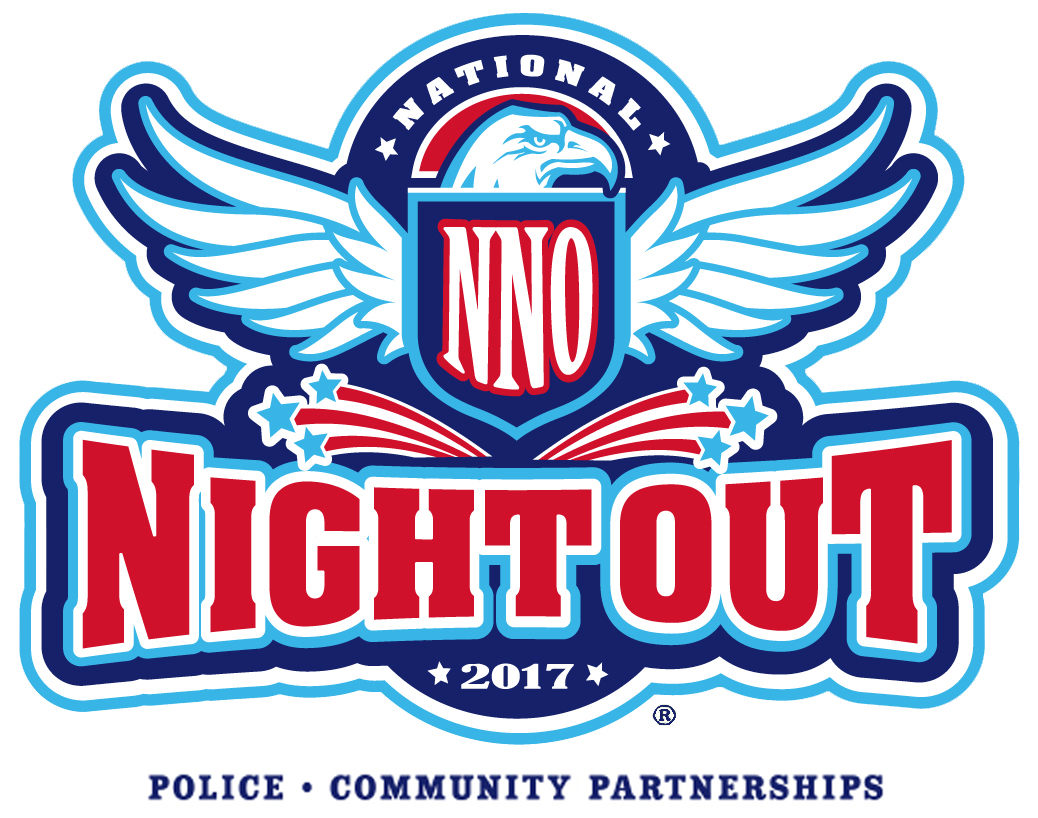 Come out and celebrate National Night Out with the Concordia University Texas Police Department on Tuesday, Oct. 3. The event will take place in the Backyard from 2:30 to 6:30 p.m. and will feature free food, free entertainment, free games and tons of giveaways.
Get ready for fun activities such as an obstacle course, a bungee run, carnival games, a petting zoo, a dunking booth (we know you all want to see someone get dunked!), music, a drunk driving virtual reality simulator, free raffle tickets, free food for all (Chick-fil-A, popcorn and barbecue!), visits from the Emergency Medical Service , the Austin Police Department, the Lower Colorado River Authority and the Travis County Sheriff's Office, and much more. (PSSST, we heard a helicopter might land somewhere on campus! And something about pirates.)
The first 100 students will get a free t-shirt, and this is not the kind of t-shirt you will leave in the back of your closet to forget. Head to our booth in the Backyard to pick up your free wristband so you enjoy all the festivities. Don't forget to ask about the free raffle ticket so you can be entered for giveaways throughout the evening, which include gift certificates to local restaurants, coffee, CTX merchandise and more!
So what is National Night Out?
"Most of the concept of National Night Out is designed to enhance community and police relationships," Shane Sexton, CTX Chief of Campus Police, said. "It lets people see first responders in a situation that is not negative."
To make a short story long, it's a community-building campaign that promotes police-community partnerships and neighborhood camaraderie. The event has been held annually since 1984, and is sponsored by the National Association of Town Watch in America and in Canada. What started out as front porch vigils is much more now. Today, neighborhoods across the nation host block parties, festivals, parades, cookouts and safety demonstrations, with emergency personnel visits and equipment demonstrations galore. Approximately 38 million neighbors in 16 thousand U.S. communities partake in National Night Out.
"A lot of it is really and truly for people to get on an eye-to-eye level with us," Sexton said. "It's our chance to sit down and have a hot dog with them."