A little rain didn't stop the Tornados from having a good time at Concordia's 2017 National Night Out celebration. Put on by the Concordia University Texas Police Department, the fun event featured free food, free entertainment, free games and tons of giveaways.
"Most of the concept of National Night Out is designed to enhance community and police relationships," Shane Sexton, CTX Chief of Campus Police, said. "It lets people see first responders in a situation that is not negative."
Check out some snapshots of Tornados enjoying the festivities.
Exploring the drunk driving virtual reality simulator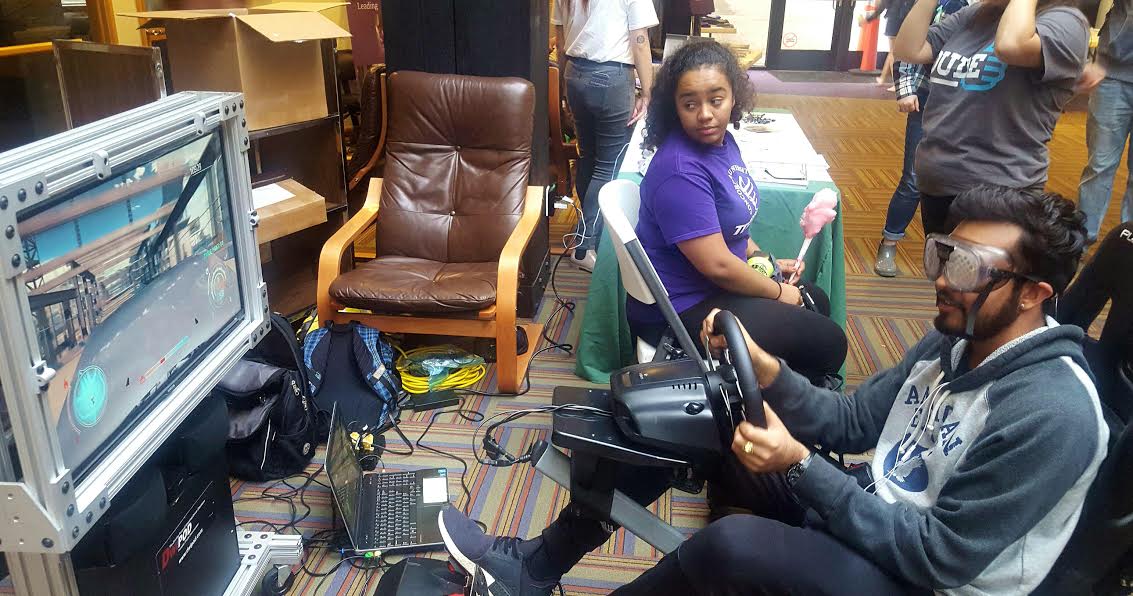 Giant Jenga anyone?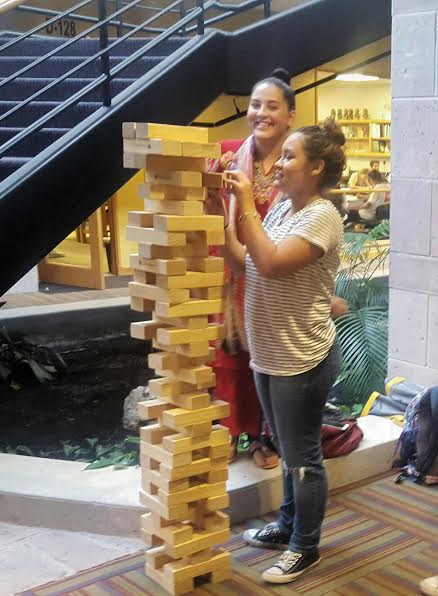 Students competing in table bowling.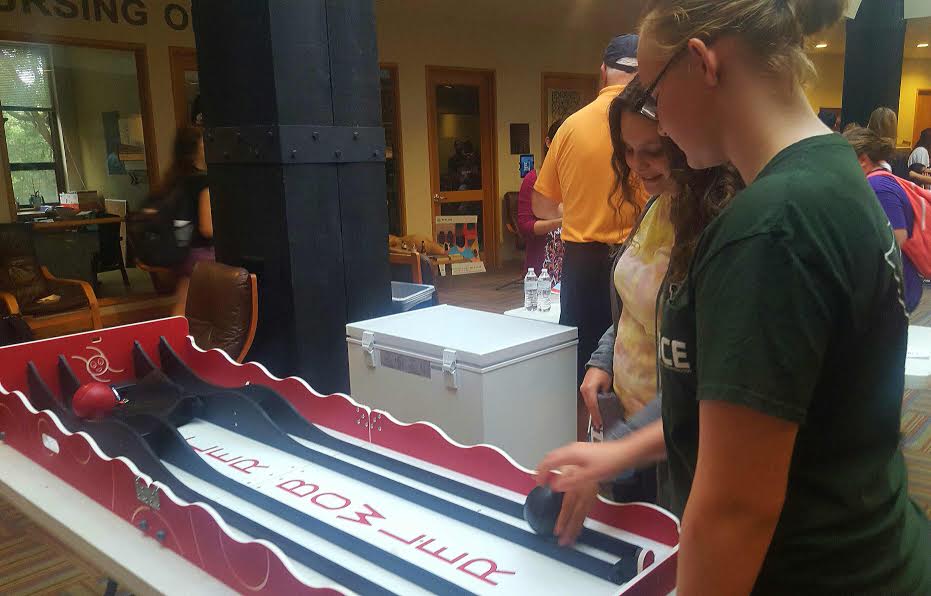 Who wouldn't want to play an oversized game of Connect 4?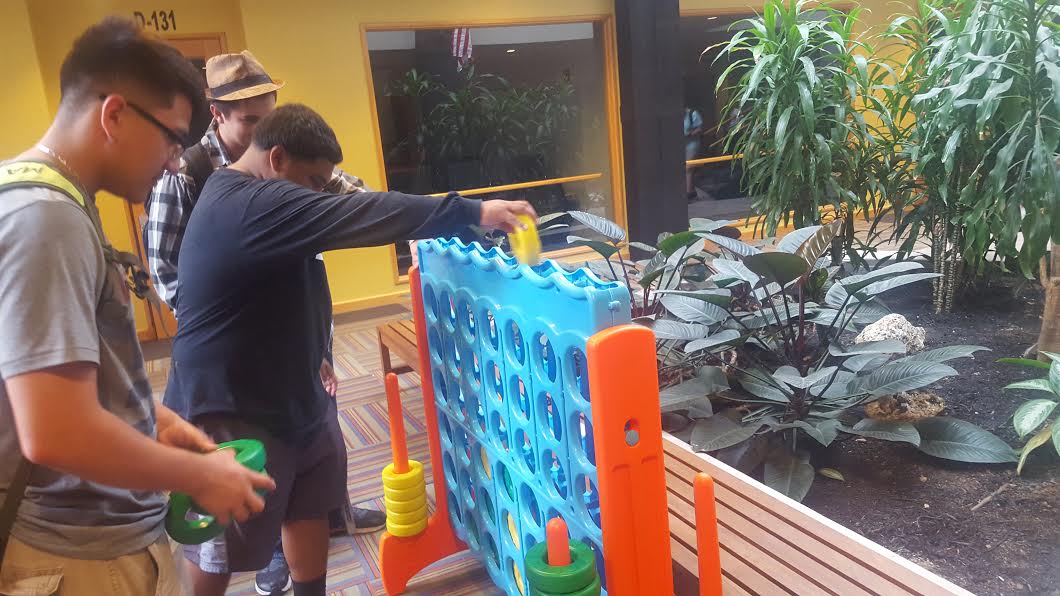 A petting zoo!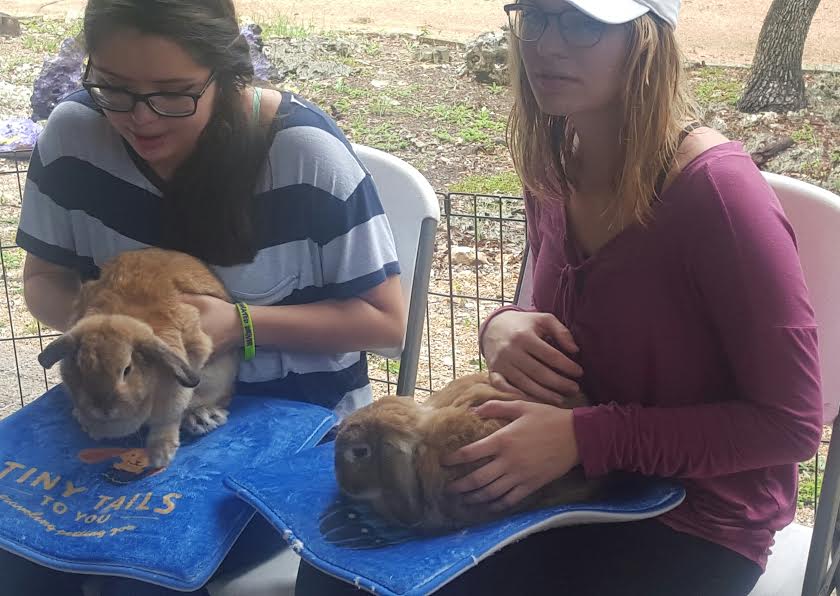 A petting zoo turtle.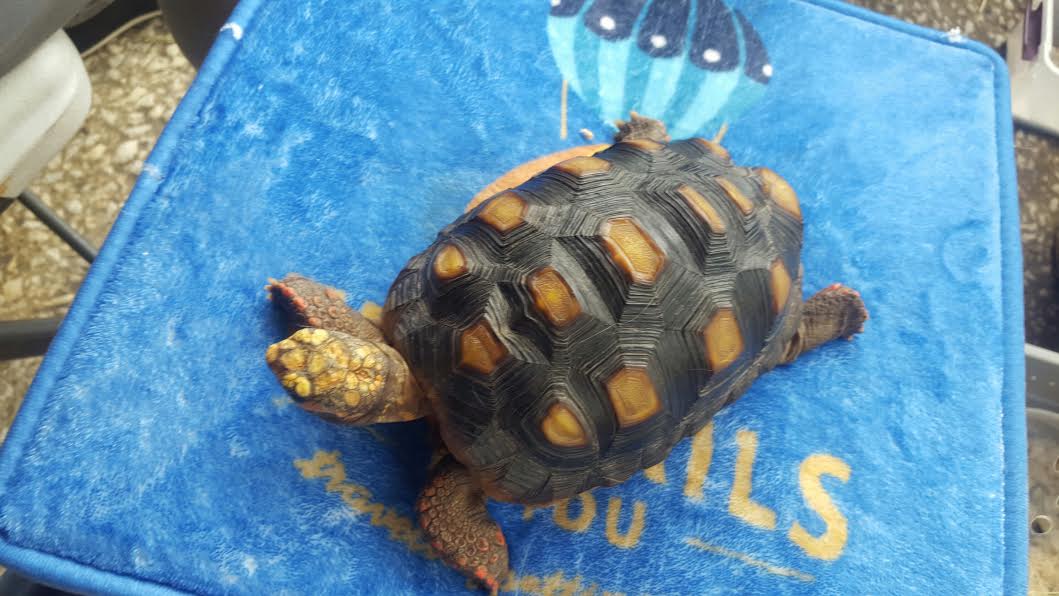 Woosh!