Meet Concordia's New Associate VP of Student Development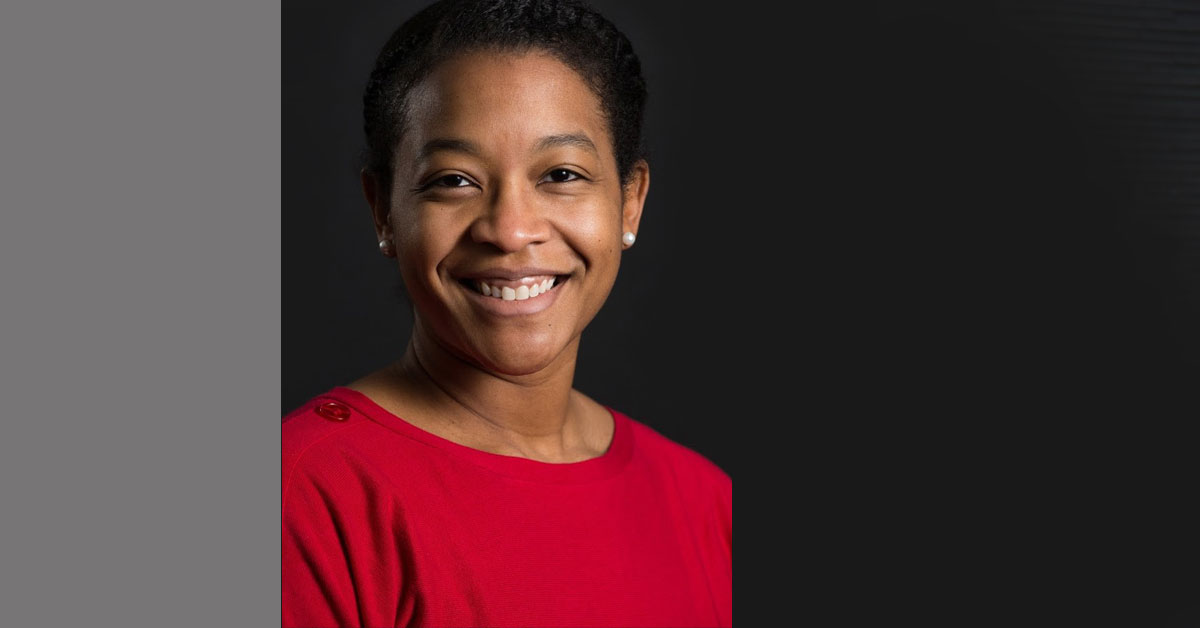 [Written by Jennielle Strother, Vice President of Student Development & Enrollment Management]
Dear CTX Community,
I am pleased to announce that Dr. Yolanda Norman has accepted the position to serve as the associate vice president of Student Development at Concordia University Texas. Beginning on May 10, she will lead the functional areas of student development, residential life, conduct and student activities.
In her role, she will serve as the primary student development officer, ensuring the holistic needs of all students are met. She also serves on the University Equity Committee and the Strategic Leadership Team.
With nearly two decades of experience in student affairs, Dr. Norman's focus is and always has been supporting the needs and success of all students. In her previous higher education roles, she has served as a leader in residential life, career services, first-year experience, athletics, faculty in ethical leadership, new student orientation, student leadership training and behavioral intervention teams.
She always strives to create purposeful and intentional initiatives that create collaboration with academic affairs, build partnerships with community stakeholders and amplify the voices of students as the foundation for success.
Dr. Norman holds a Doctor of Education from the University of St. Thomas in addition to a Master of Education in Counseling & College Student Personnel, a Master of Science in Sports Management & Administration, and a Bachelor of Science in Journalism from the University of Southern Mississippi.
I am thrilled that she and her family will be joining the CTX community.
Woosh!
Jennielle Strother