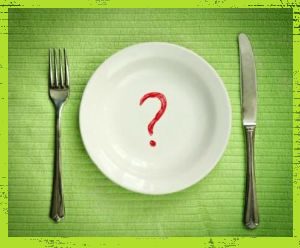 Are you sometimes worried about where your next meal is coming from? You are not alone.
One out of five college students experiences food insecurity (Hunger on Campus 2016). Food insecurity is defined as having inadequate or no access to food (USDA).
Starting Friday, Jan. 26, Concordia University Texas is responding to this call. Service-Learning will open the doors of the new CTX Food Pantry to all students in need.
The food pantry will be based in the Service-Learning Center, located in our Library in Building F, Room 201. This anonymous resource is open to all students, no questions asked. Please take advantage of this service and spread the word to other Tornados who might also be fighting food insecurity.
With rising costs of living, tuition and textbooks, it has become increasingly difficult for students to balance their day-to-day finances with the costs associated with obtaining a university degree.
Here at Concordia, we don't want our student body to have to choose between essentials such as food and the costs of college. Your ability to succeed here should not be hindered by hunger.
Recent Posts
Concordia offers all students and alumni access to Handshake. Discover how this valuable tool can help you.
There are many words used today that aren't actual words. Here are 7 commonly misused words you should avoid.
Learn about Concordia's six core values and how they drive what we do.