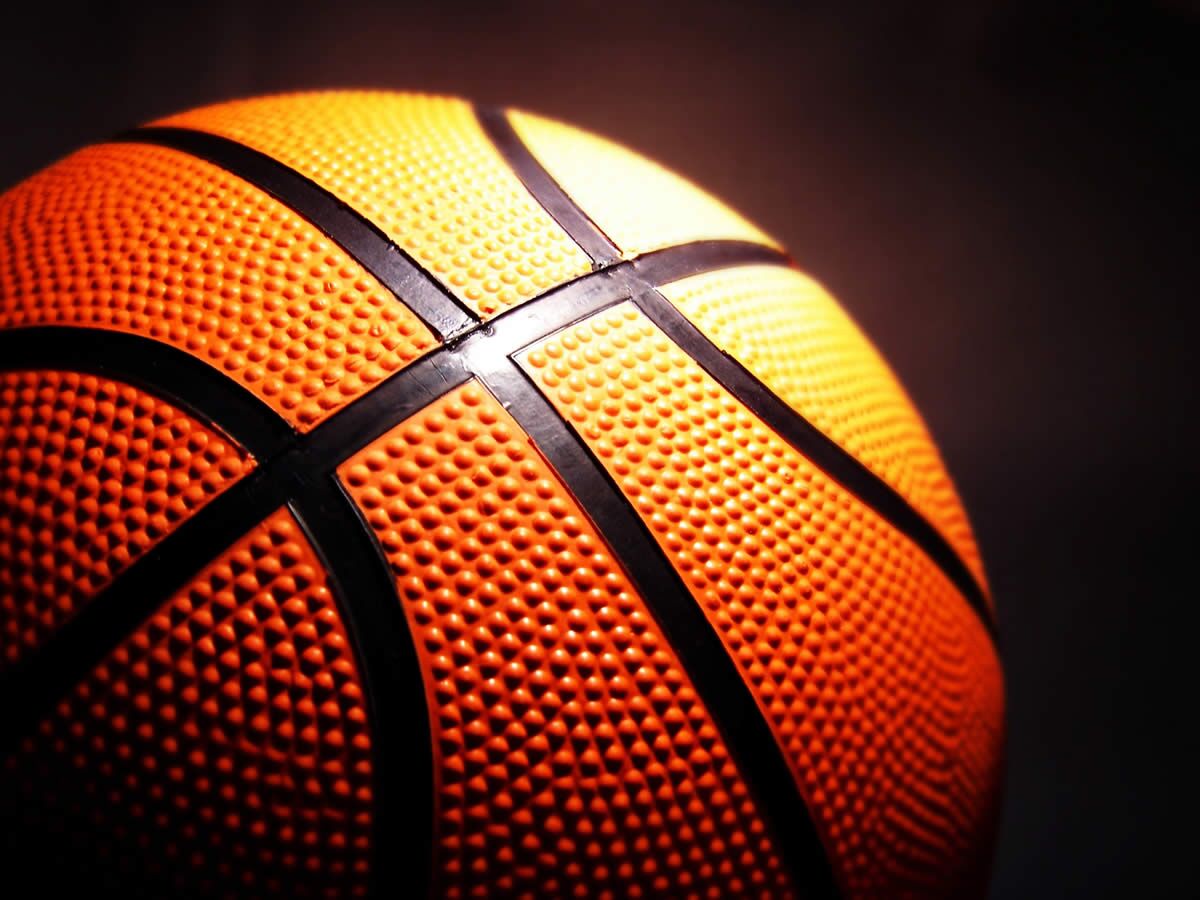 Noon Ball is a sacred Concordia tradition which calls for staff, faculty members of all ages (and we mean all ages) and students of all skill levels (yes, all skill levels) to skip lunch and play pickup basketball games on Mondays, Wednesdays and Fridays. The games last until 1:30 p.m., or 1:20 p.m. for those students who must scatter off to make it on time to their next class.
Although we can't exactly nail down when Noon Ball started, we have determined it's been going on quite some time. Many participants are regulars, some have been engaging in Noon Ball for several years, but newcomers are welcome with open arms (although quick feet and a tough demeanor are very appreciated.)
All Noon Ball games take place at the Fieldhouse.
Woosh! (The sound of your nothing-but-net ball. At least we hope.)
Recent Posts
CTX is launching a new software engineering concentration for the computer science program this fall 2019. Learn more!
Studies have shown that an office with a window and view of the outdoors increases productivity. Learn more!
We address the top 5 myths associated with a liberal arts education and how Concordia defies them all.