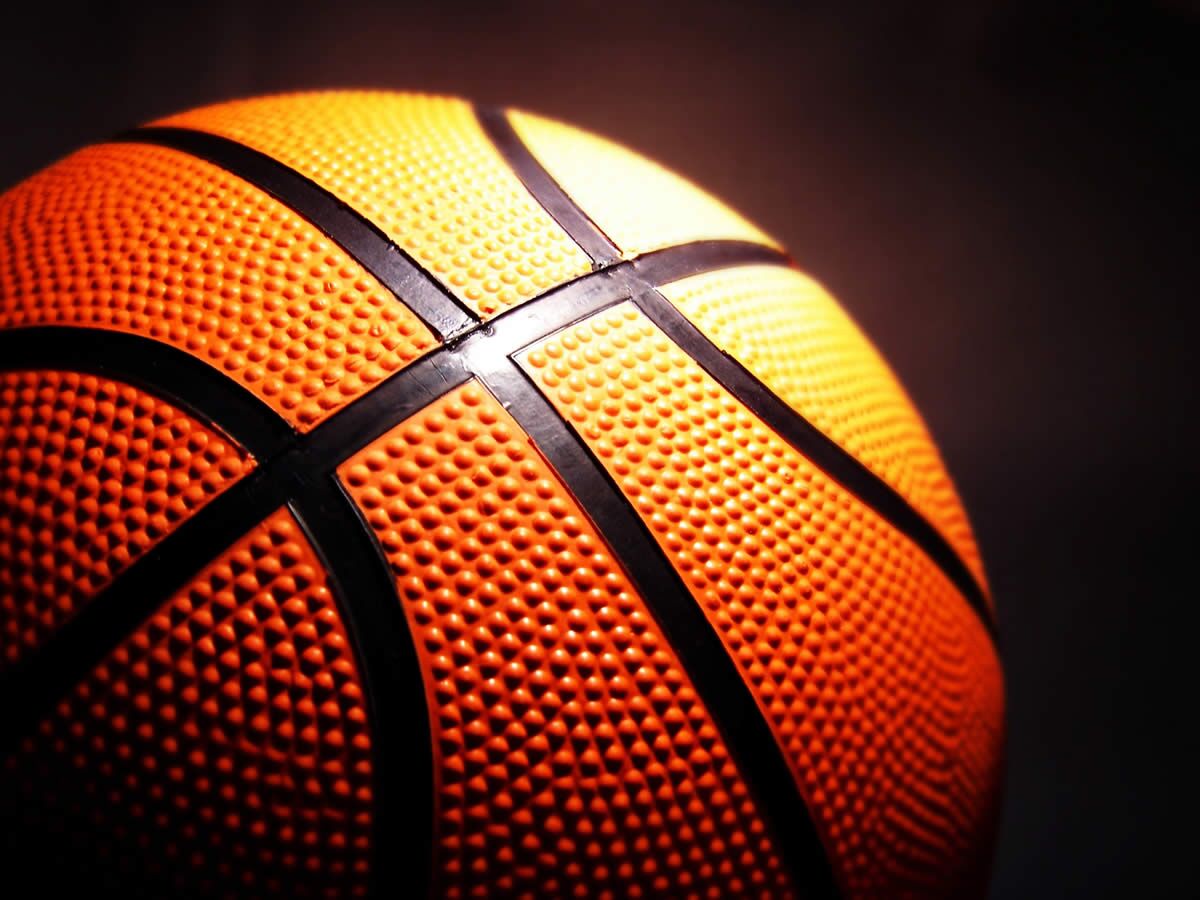 Noon Ball is a sacred Concordia tradition which calls for staff, faculty members of all ages (and we mean all ages) and students of all skill levels (yes, all skill levels) to skip lunch and play pickup basketball games on Mondays, Wednesdays and Fridays. The games last until 1:30 p.m., or 1:20 p.m. for those students who must scatter off to make it on time to their next class.
Although we can't exactly nail down when Noon Ball started, we have determined it's been going on quite some time. Many participants are regulars, some have been engaging in Noon Ball for several years, but newcomers are welcome with open arms (although quick feet and a tough demeanor are very appreciated.)
All Noon Ball games take place at the Fieldhouse.
Woosh! (The sound of your nothing-but-net ball. At least we hope.)
Recent Posts
Edgar Rodriguez ('19, '21) was recently hired by a multinational corporation. Learn more about his amazing story!
Concordia's location in Austin, Texas, offers students access to abundant job opportunities with major organizations headquartered in the capital city.
Learn more about nine surprising career paths that are ideal for English majors.