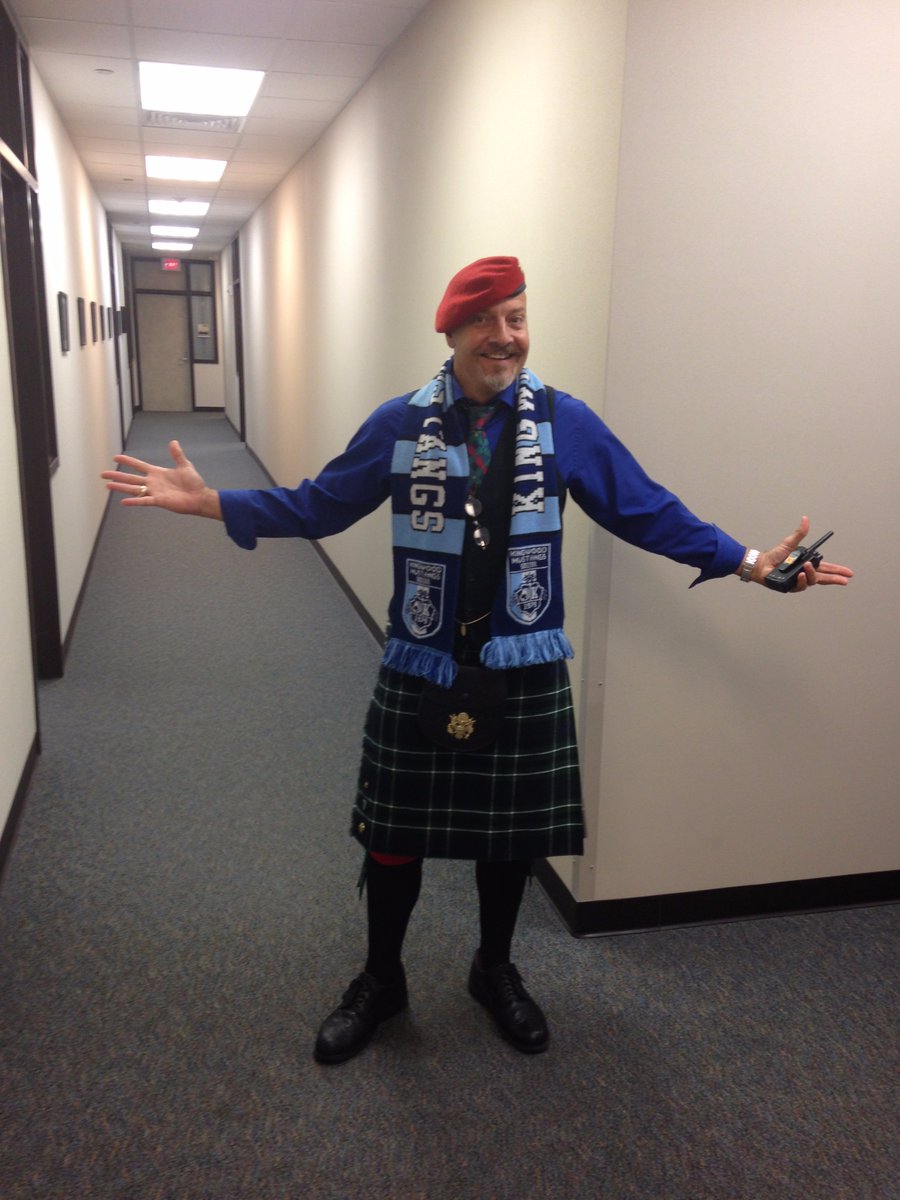 Dr. Douglas Monk, an Adjunct Professor in Concordia's M.Ed. Program, has been teaching at Concordia since 2006.
Monk graduated from Stephen F. Austin University with a Bachelor of Science in Geology. He went on to earn his Master's in Education Administration from University of Texas, and then earned his Doctorate of Education Administration from Texas A&M.
His background includes 27 years in education, with three years as a high school biology teacher and 24 years as high school assistant principals and principals.
"School Law is my favorite course to teach at Concordia," Monk said. "It's so current and exciting. It can get emotional. We talk about opinions and sometimes in very heavy discussion, people get very passionate."
When he started the School Law course, it was face-to-face, but has since moved to an online model. Although students aren't showing up in person, the material is still very stimulating,
"This is a very current class," he said. "We study more than 100 cases and still have debate about them."
As far as research interests go, Monk's dissertation was on facility design, something he still feels very strongly about.
"I love studying the relationship between the physical building and the learning environment," he said. "Kids need to feel safe and valued. There is a lot to say on what people can do to make a building alive."
Monk enjoys research publications such as "Leverage Leadership: A Practical Guide to Building Exceptional Schools."
"It's about the learning community and best practices for building culture in a school," he said. "Also, how adults can be lifelong learners on campus."
Monk said he went back for his doctorate so he could give back to teachers who were aspiring administrators.
"I really like Concordia's mission of 'developing Christian leaders,'" Monk said. "There is a certain amount of grace I can afford and that I feel driven to afford to students."
He noted that the Christian environment Concordia offers creates a different kind of student body that the entire program benefits from.
"My students are kind and compassionate to each other," Monk said. "They will be valued and given practical, user-friendly knowledge. The M.E.d. program will make them successful in their next professional endeavors."