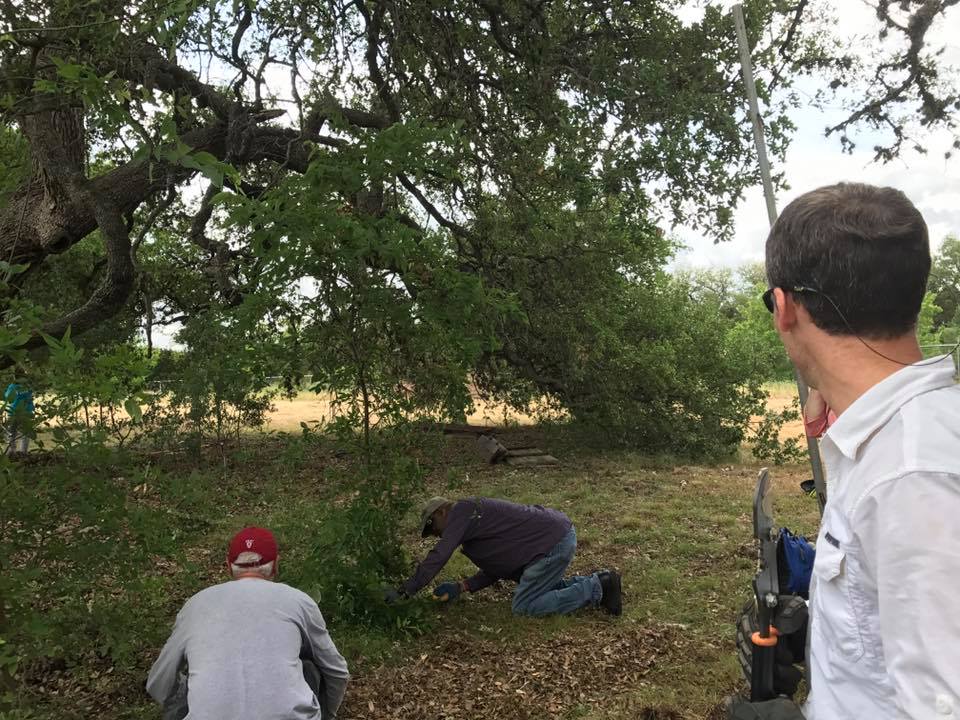 Today, the preserve was a little busier than usual as faculty gathered for a day spent clearing paths, restoring picnic tables and painting.
According to Zach Stark, Concordia's new director of environmental stewardship, today's faculty service project was just the start of the work to come.
"We are still discussing the potential outcomes of the space," Stark said.
The visual elements and probable space usage are in the works, as the plan is for faculty to really take ownership of the land. Staff are disucssing what they hope will be a good five-year vision for the property.
Concordia has been making efforts to share the beauty of their campus with the community. In late March, the university hosted Nature Fest, which included tours of the university's federally protected preserve, as well as tours of the campus itself. Preserve tours themed for specific interests, an outdoor speaker series, guided bird watching, a Concordia Sustainability Club gardening demonstration, a hands-on drone demonstration and local exhibitors educated and entertained visitors and students.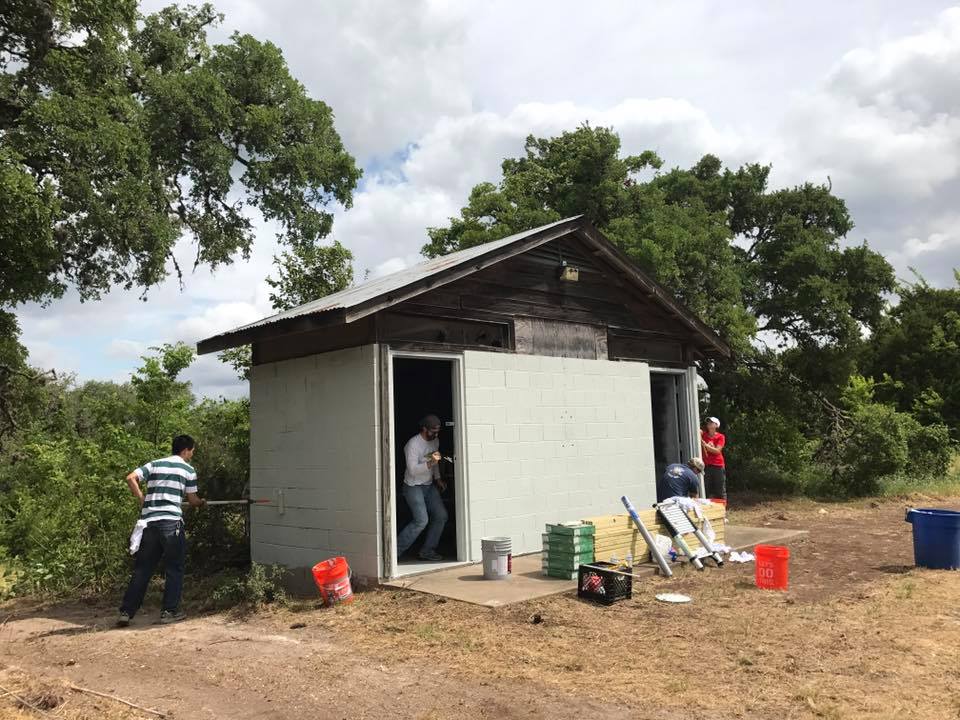 Recent Posts
There is a long-standing debate about the Oxford Comma. Discover Concordia's stance and learn how this little punctuation mark impacted a $5 million lawsuit settlement.
Student Ministry & Missions offers CTX students exciting opportunities to grow in their Christian faith and serve others.
Are you interested in entering the field of criminal justice or seeking ways to improve your leadership in a different vocation? Then this is an event you don't want to miss!