Podcasts...Wondering what all the fuss is about? Not sure where to start? Here is a list of seven podcasts to listen to during your downtime!
Serial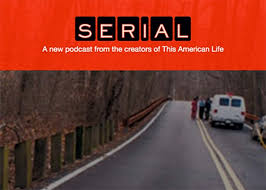 Perfect for beginners looking to get hooked, Serial is many first-timers initial podcast. Hosted by Sarah Koenig, each season of "Serial" revolves around a different event, which is examined over a course of several episodes. For great in-depth analysis and investigative journalism, this is the podcast for you.
Adulthood Made Easy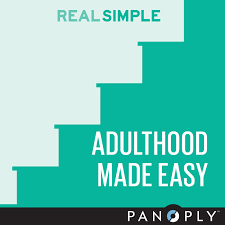 Adulting is hard. Real Simple doesn't want it to be. Their podcast, aimed toward 20-somethings, addresses an everyday dilemma that comes with being on your own for the first time. Making friends, finding a doctor, filing your taxes and cooking food without using the microwave are all struggles tackled in the informative webcast.
Relevant Podcast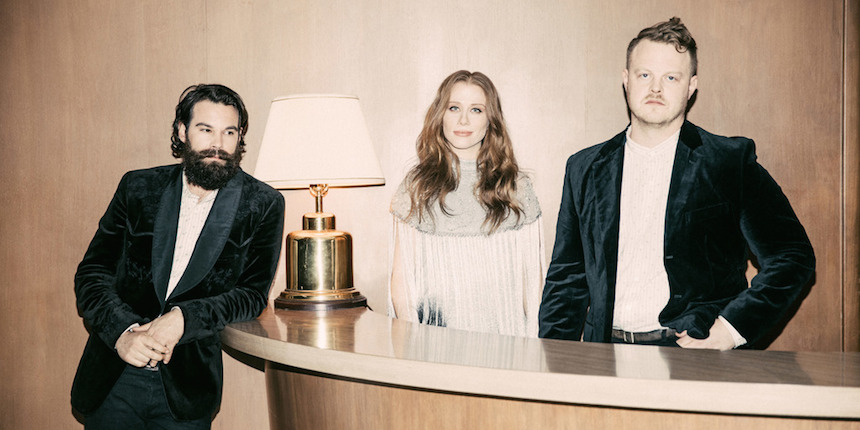 If you are searching for a Christian podcast, The Relevant Podcast, an offshoot of Relevant Magazine, might be for you. The hosts are witty and fun, and cover faith, culture and current events. Get inspired from big names in the Christian world from Lecrae to Rick Warren to Jefferson Bethke.
Sawbones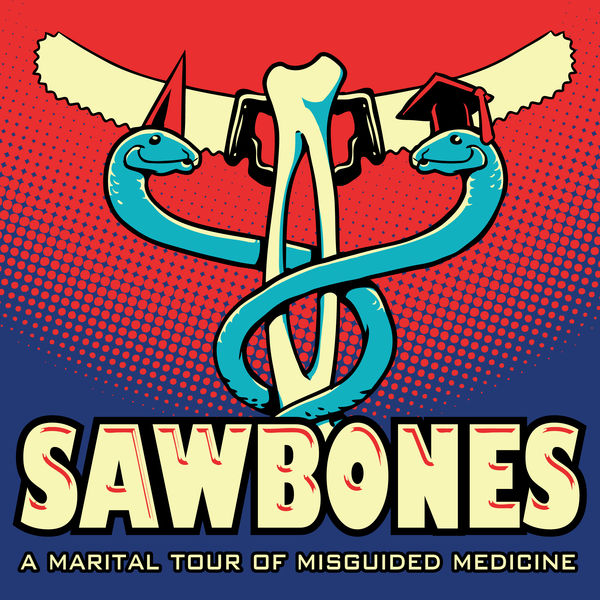 Do you find medical ailments fascinating? Dr. Sydnee McElroy and her husband Justin McElroy discuss a different one each week, and share the various (and often ill-informed) ways that people have tried to treat them in the past. Expect disturbing, funny and serious results.
Code Switch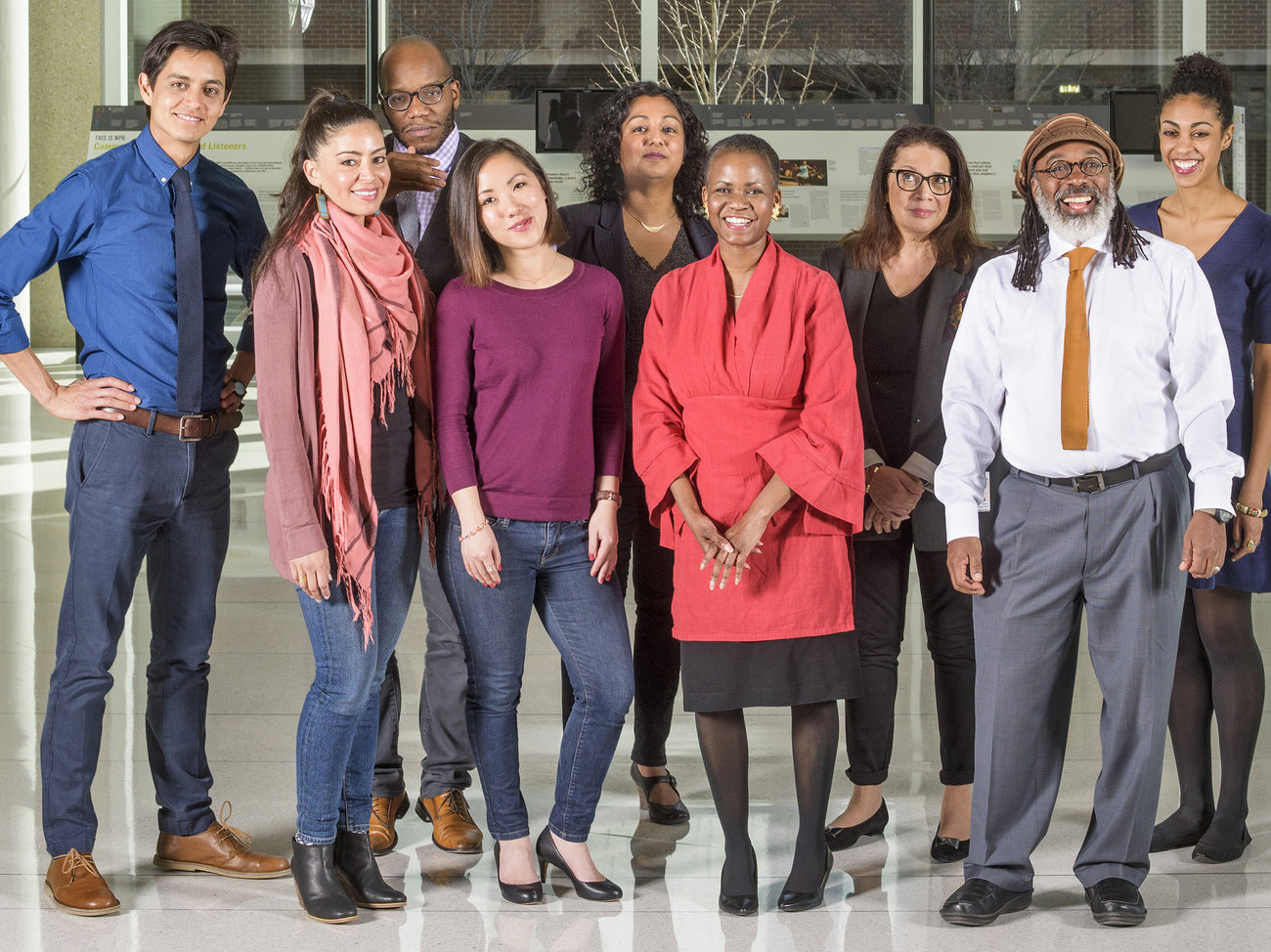 Race is a hot-button topic right now, and staying informed and educated is always important. Get relevant and inspiring information from defining the uncomfortable concept of white identity, to analyzing how advertising targets particular races. Code Switch isn't based on typical race narratives, but on the deeper philosophical ideologies.
36 Questions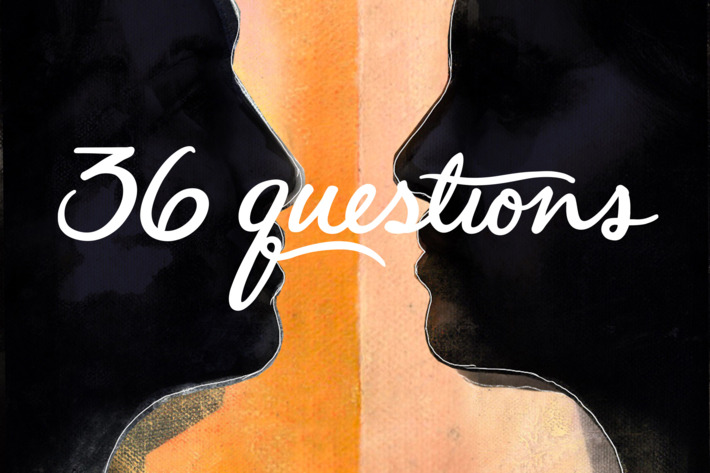 In the mood for romance? How about music? In this podcast musical starring Jonathan Groff and Jessie Shelton, a husband and wife attempt to bring their marriage back from the brink of divorce using 36 illuminating questions intended to make strangers fall in love.
Knifepoint Horror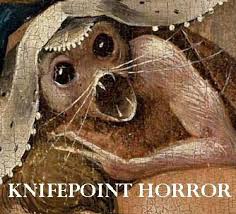 Prefer to be frightened? This series from Soren Narnia uses the limitations of audio as a spooky advantage. Remember "Are You Afraid of the Dark?" Knifepoint Horror offers campfire tales for today's era. The speakers use only their voice to tell a present and off-putting story that's will have to turning your head to make sure you're still alone. Scaredy cats can listen with a friend!