Transfer from Concordia University - Portland to Concordia University Texas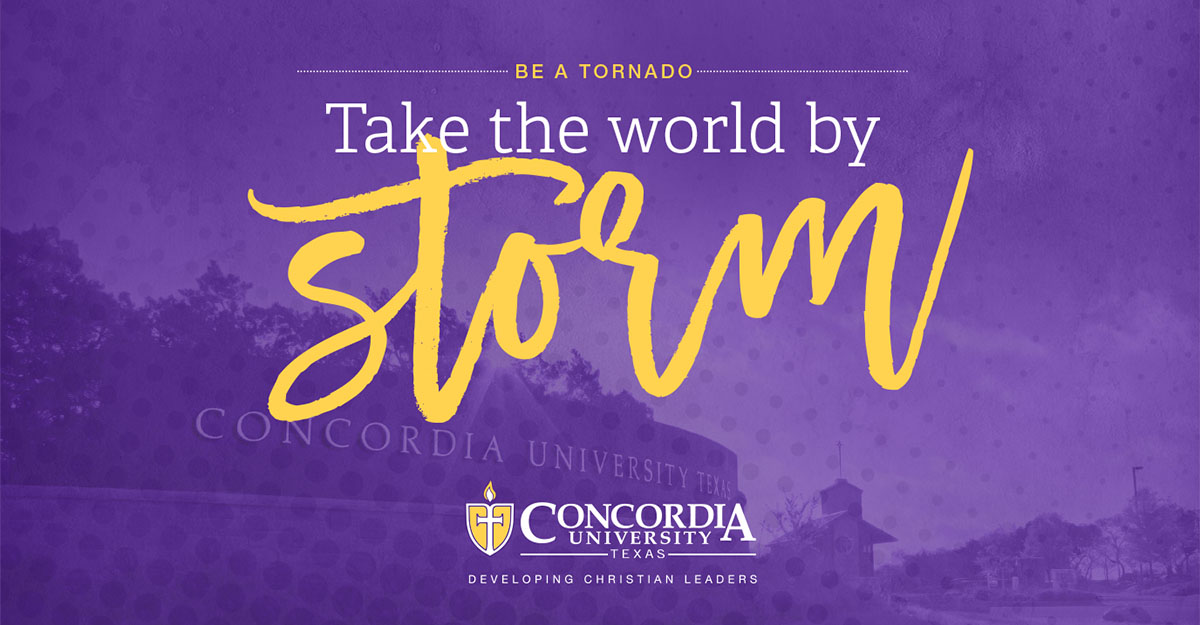 Concordia University Texas (CTX) recognizes that the students at Concordia University - Portland (CU-P) are going through a major period of transition, with the recent announcement that the Portland university will cease operations at the end of April 2020. We are deeply saddened by this news and extend our prayers for all students, faculty, staff and alumni impacted by this closure.
As fellow members of the Concordia University System, CTX is accepting transfer students from CU-P into our undergraduate, graduate and doctoral degree programs.
We strongly encourage CU-P students to contact our admissions team right away to receive a personal evaluation of credits and an expedited admissions process.
Transferring Credits
CU-P students may transfer most or all of their credits so that they may complete their degrees at CTX.*
CU-P students seeking an undergraduate degree must complete a minimum of 12 credit hours at CTX. CU-P students seeking a graduate degree must complete a minimum of 3 credit hours at CTX.
*Pending approval by the Southern Association of Colleges and Schools Commission on Colleges
Affordable Tuition
We seek to make this transition affordable for CU-P students. CTX will offer CU-P students tuition rates that are the same or less than the rates students were paying to attend CU-P.
Contact CTX Admissions Today
Our admissions team will work with you to determine the way to move forward that's in your best interest.
Email: admissions@concordia.edu
Phone: (512) 313-4CTX
In Person: 11400 Concordia University Dr., Austin, TX 78726