Campus-News
Concordia To Cut Ribbon on New Residence Hall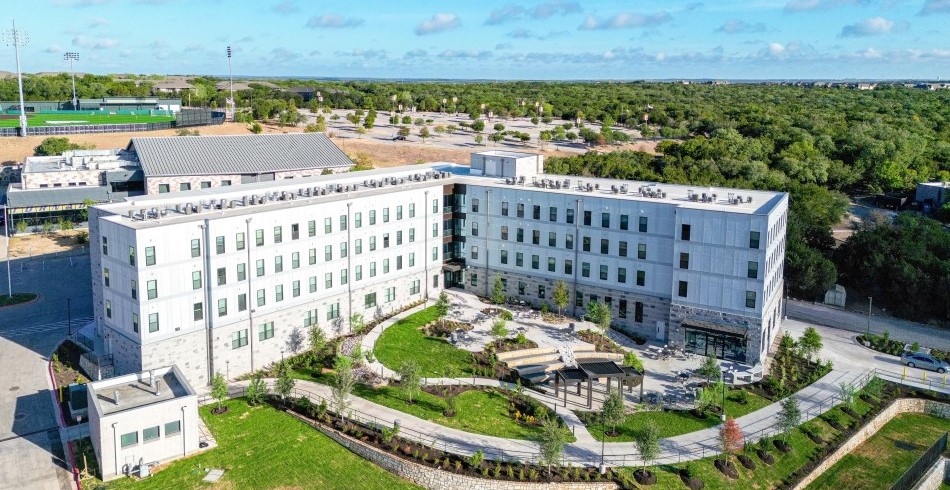 Third Facility Offers Tech and Collaborative Features, Nearly Doubles Capacity
Concordia University Texas has opened the doors on a third residence hall this week, one that puts the emphasis on collaborative learning, technology, and student relationships.
"The explosive growth of the 620 corridor between 2222 and Anderson Mill Road has aligned with Concordia's move to the area back in 2008," says Concordia president Don Christian. "This additional living space opens up even more opportunities for economic growth in the community."
The brand-new Regents Hall provides a "home away from home" for up to 234 Concordia Texas students, yet all students can find a place to read, study, and collaborate on the first floor.
"Students today are really focused on why they're at college—to study, earn a good degree and get a good job when they leave," explains Dan Gregory, vice president of administration. "They're looking for places (to live) that support that, and Concordia provides it by creating spaces where life-changing experiences occur through learning, relationships, and growth."
Dining turns family-style with a fully-equipped kitchen that has a large island and restaurant-style seating. An outdoor amphitheater will provide a space for university events and gatherings as well as study, relaxation, and socializing.
"Concordia remains committed to making on-campus housing affordable. A pricing structure for all on-campus housing will keep living on campus accessible to students from a range of economic backgrounds," Christian adds. "Regents Hall's design will welcome and support all students, ensuring that more students have proximity to all support services—academic, career, spiritual, and disability."
Nearly doubling the university's housing capacity, the new residence hall's location and design were developed in accordance with environmental guidelines that protect the adjacent nature preserve.
Approved by Concordia's Board of Regents in February 2020, this building is named in recognition of all who have served on that capacity for the past 96 years.
The four-story Regents Hall was developed by American Campus Communities (Michael Cipriano, project lead), designed by STG Design (Jack Tisdale, Principal), and constructed by Davis Brothers Construction (Thomas Davis, President). Frost Bank provided financing. Numerous donors graciously provided gifts to help Concordia expand its living and learning community on campus.
Concordia administrators and board members will cut the ribbon during a brief ceremony on Friday, August 26 from 4:30 to 5 p.m.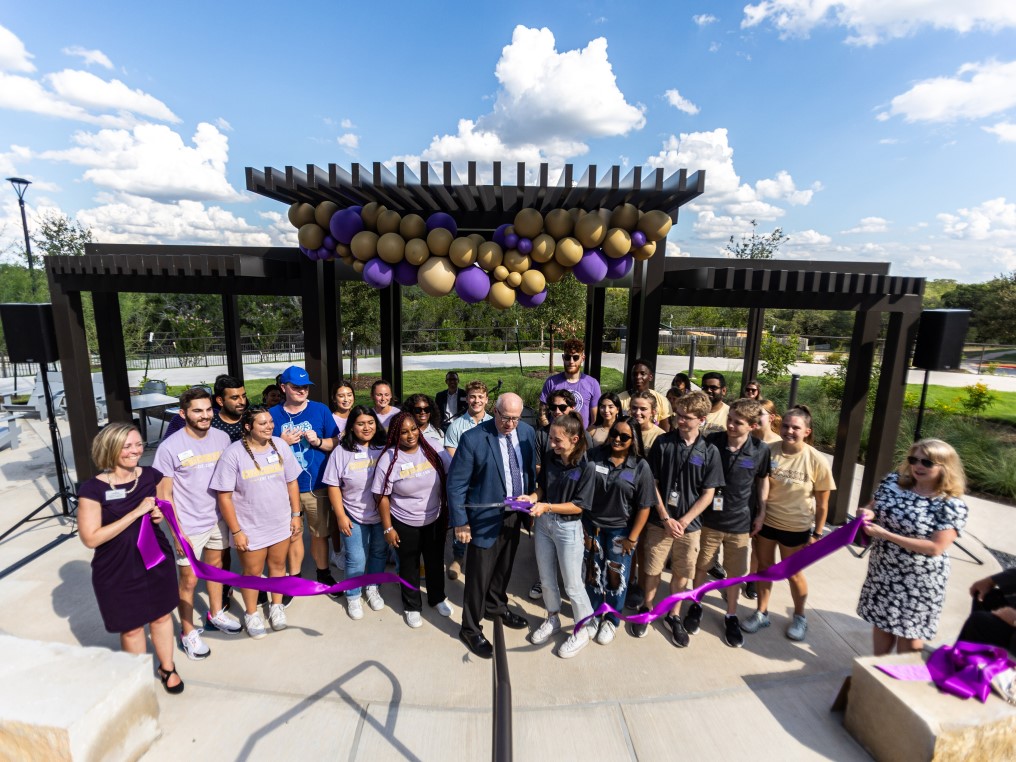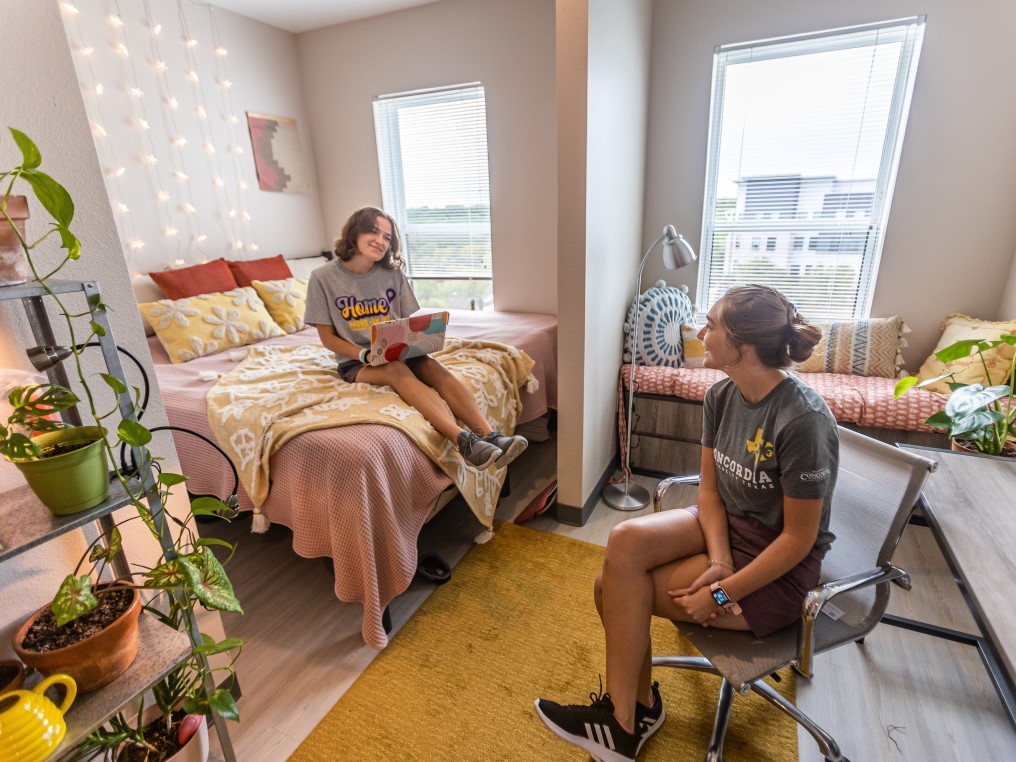 About Concordia University Texas
Concordia University Texas (CTX) is Austin's leading Christian University offering a range of dynamic and dialogue-centered liberal arts undergraduate, graduate, and doctoral programs in a caring and personalized learning environment. CTX is located in thriving and growing Austin and offers courses online and on its scenic, 400+-acre nature-preserve campus. Concordia is committed to providing higher education opportunities to students of all backgrounds and being a place where the adventure of faith, learning, and life-changing experiences leads to meaningful work.