Congratulations, new Tornado!
You've been accepted to Concordia University Texas. We're so excited to welcome you to Tornado Nation! Woosh!
So what's next for you to do? Start your life-changing adventure now with these steps. Need more information? Schedule an appointment with your Admissions Counselor.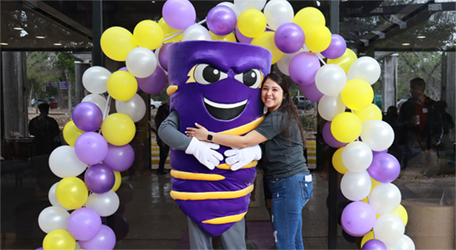 Commit to CTX
Make it official! Your [non-refundable] commitment deposit ensures your spot in our next incoming class. Click on the link below that matches your situation and submit the form. For you first-time freshmen, this will also double as your housing application for living on-campus for the first two years at CTX.
Commit to CTX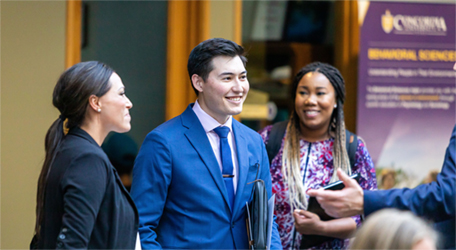 Invest In Your Future
If you haven't already, now is the time to review costs, scholarships and financial aid available to you. Set up a meeting with your Admissions Counselor to talk through your options.
Meet with Your Admissions Counselor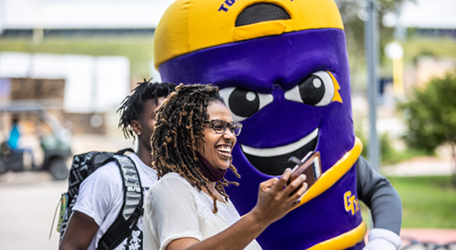 Experience Tornado Life
Visit our beautiful campus to experience life as a CTX Tornado. You can schedule an individual tour or register to attend one of our CTX Signature Admissions Events on campus, exclusively for accepted students and their families.

Explore Your Options: Housing
Get excited! CTX has a variety of on-campus housing right on campus to fit your style and budget. Check out our different options, including the brand new res hall – Regents Hall, equipped with suite-style rooms and beautiful lounge and study spaces when you just need a moment to yourself – or need to get everyone together to hang out over Chinese takeout!
Residential Life

Explore Your Options: Dining
Between classes, going to games, studying, hanging out with friends, you're going to need to refuel! We have a buffet style set up that includes options for healthy eating, dietary restriction friendly options, and tasty desserts for those days when you just want to treat yourself. Check out our options for students living on-campus and even a quick commuter option.
Dining

Get Connected
Official CTX Email Access: You'll need this email access for basically everything moving forward, including orientation info and updates, emails to and from professors and financial aid notices, so be sure to set it up now!
Your ctx.edu email account will be created for you within two weeks of being admitted. To access your account, use the following:
Username: FirstName.LastName@ctx.edu
Password: A temporary password will be sent to your personal email address on file.
Access Your CTX Email

Get Excited, Ready + Registered for Orientation
Our new student & family orientation, Embark!, is the best way to meet your fellow Tornados and prep for an amazing semester. Meet students, staff, and faculty and get all the info you need for a successful start at CTX, as well as finalize any last minute requirements, pick up books, get your ID and your parking pass.
All incoming students must register for an Embark! session.
Register for Embark!
Commit to CTX
Yep, we're saying it again, just in case you forgot. The best way to ensure you get the housing you want, the class schedule you prefer and start meeting your fellow Tornados is to commit now to Concordia. We can't wait to see you on campus!
Commit to CTX