Choose connection, choose community, and build the college experience that you want.
Concordia is home to more than 30 student clubs and organizations, and students have an opportunity to start new ones. Whether you want to connect with people of similar interests, serve in the local community, or develop leadership and professional skills, at Concordia there is a place for you.
What kind of college experience do you want to create?
Student clubs and organizations are designed for students of all backgrounds and strengths. Your involvement facilitates your success toward college completion and meaningful work.

You will learn more about yourself...
You will learn how to work with a team...
You will network and meet new people...
You will engage with diverse groups...
You will learn professional skills for your future...
You will develop a personal leadership style...
Build. Connect. Thrive
Club & Organization Spotlight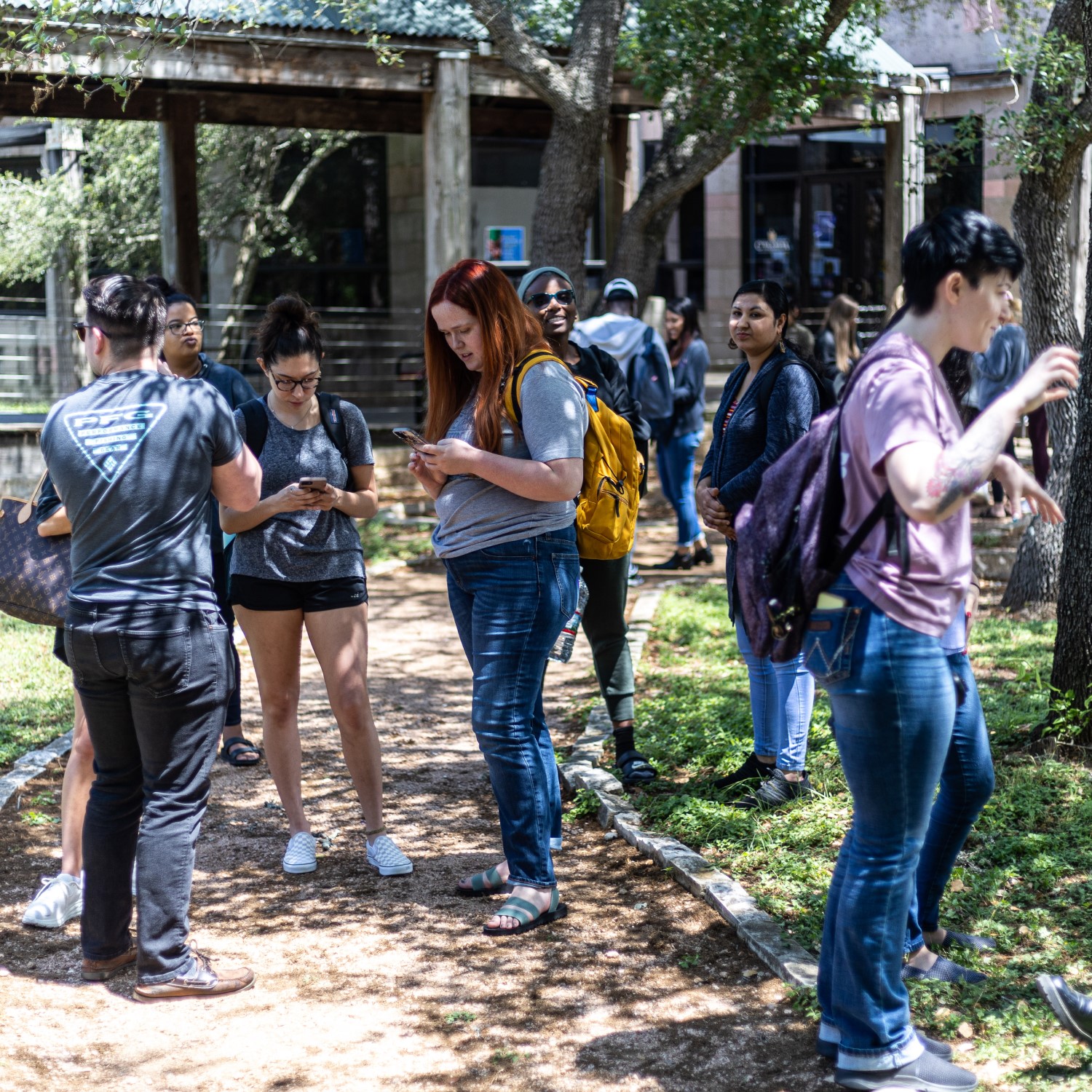 Find an Organization.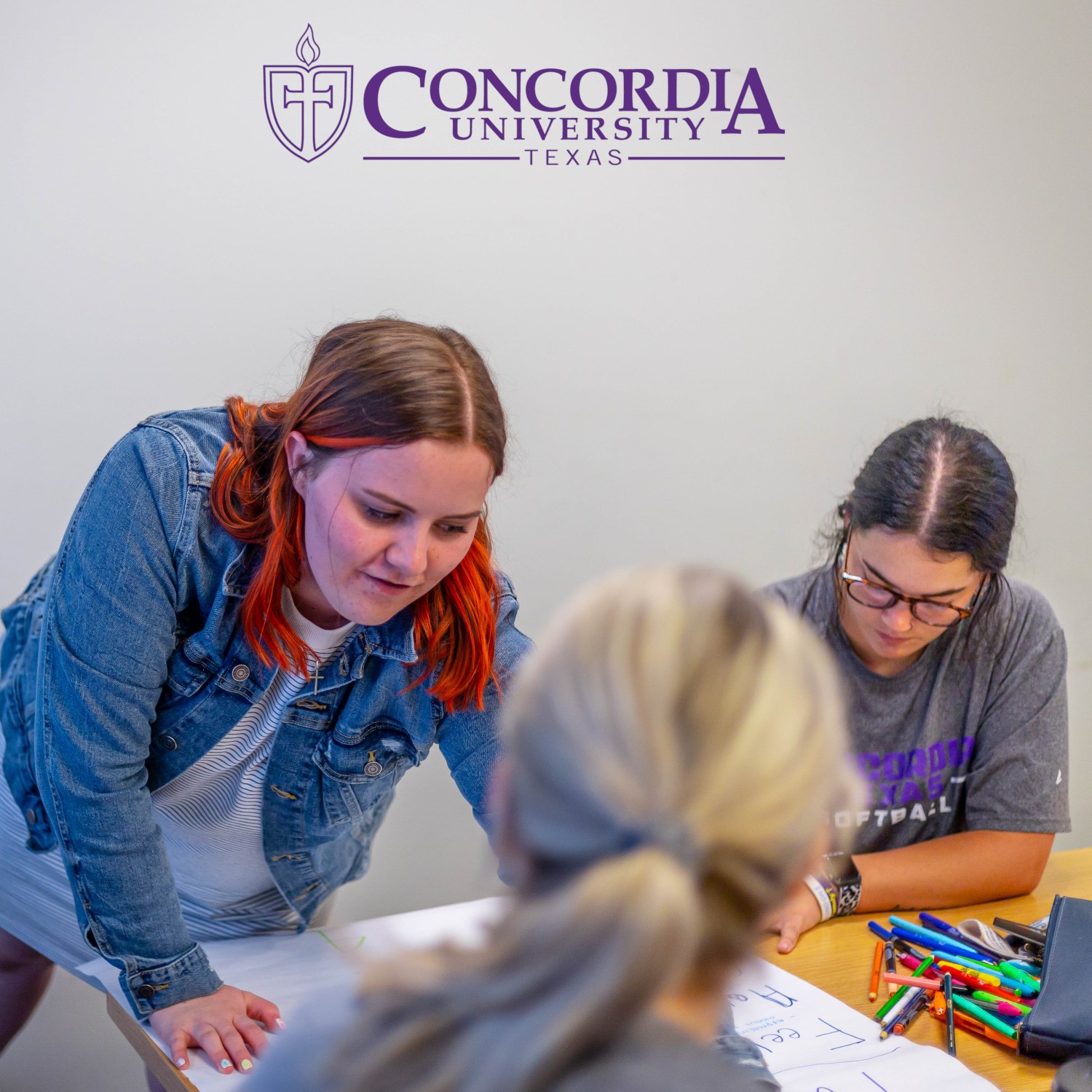 Manage Your Organization.
Tools to help you run your organization, including forms, guidelines, policies and more.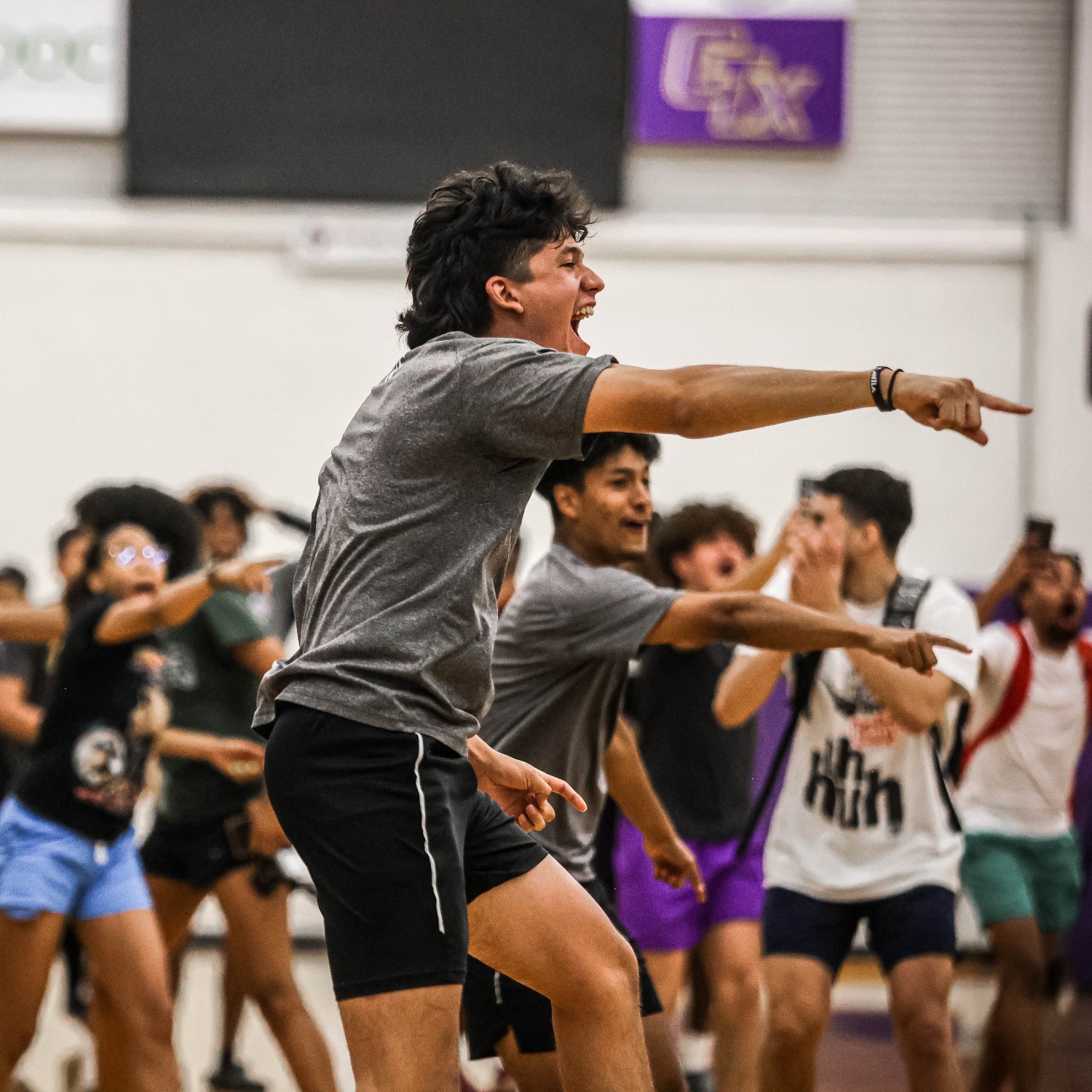 Start an Organization.
Revive a Club!
Looking for an opportunity to revive a club? Find out more about clubs such as the Business Club, the International Student Club, and The Garden Club that need your leadership. Contact us at studentactivities@concordia.edu.
Contact Us
Email studentactivities@concordia.edu with any questions. All information on current Student Organizations can be found on Tornado Radar.