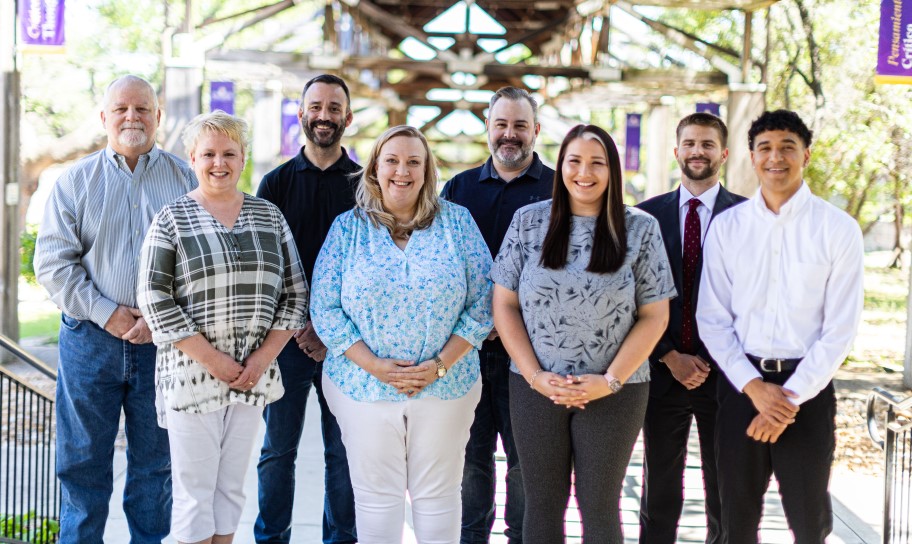 Wherever, you go, you'll always have a place at Concordia University Texas.
We take great pride in our alumni and their achievements. From successful careers to making an impact in their communities, our alumni continue to embody the values of our university. Whether you graduated recently or many years ago, we invite you to reconnect with your alma mater and continue to be part of the Concordia Community. Join other alums in celebrating shared history and stay connected with each other and the university through our alumni and University events and programs.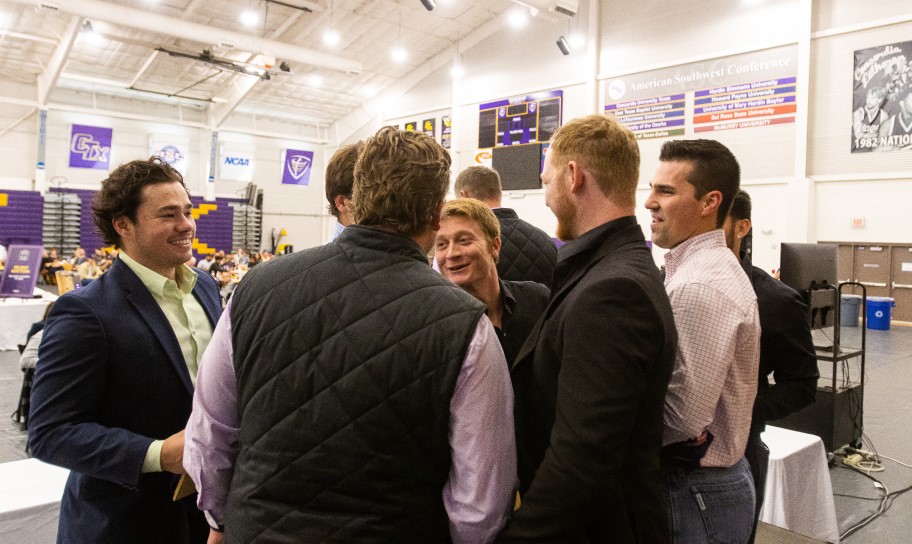 Engage at Events
Concordia University Texas hosts a variety of events throughout the year that are open to alumni, including a fall campus-wide event, career fairs, athletic games, and networking events. These events provide opportunities for alumni to connect with each other and with current students, faculty, and staff.
Calendar of Events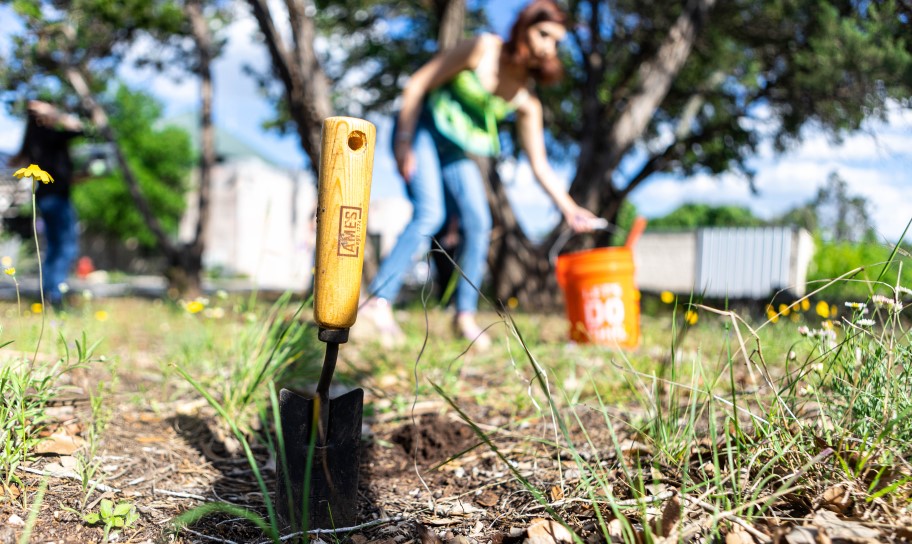 Volunteer Opportunities
As a Concordia alumnus, you can give back to the University community by volunteering your time and expertise. Whether you're interested in serving on an advisory board, participating in service projects, or speaking to student groups or classes, there are many ways to get involved and make a difference.
Contact Us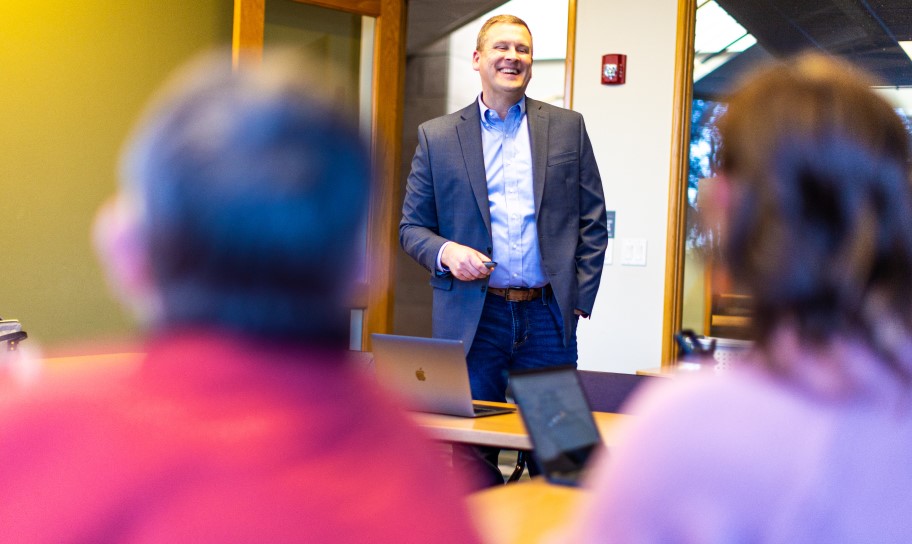 Continuing Education
Concordia University Texas offers a range of graduate programs that can help alumni advance their careers and stay up-to-date in their fields. From online courses to on-campus programs, there are many options for alumni who want to continue their education and build their skills.
Graduate Programs
Stay Connected on Social Media
By joining our online community of alumni on social media, you'll be able to stay connected with the university and your Concordia Community no matter where you are in the world. So what are you waiting for? Join us today and start building your professional and personal network with other Concordia alumni!