Concordia University Texas is a place where life-changing adventures begin.
Come visit, take a spin around our gorgeous campus, and experience CTX! We have in-person and virtual options to fit your preference and schedule. Whether you come for one of our Signature CTX Admissions events, book an in-person tour of campus, or attend a virtual session, you're sure to get a glimpse into our Tornado Nation.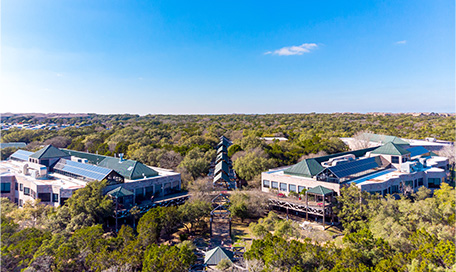 Visit Campus
Explore our campus in Northwest Austin with one of our current students. Whether you are a traditional incoming freshman, an online undergraduate, or graduate student, while you are here, take advantage of the many options for interacting - meet with a professor, have lunch in our cafeteria, meet with your admissions counselor, among other options! We are happy to customize your visit to your priorities and schedule.
Schedule Your Visit Now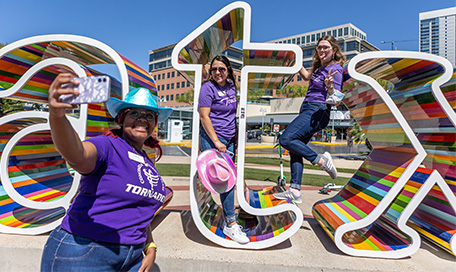 Attend Signature CTX Admissions Events
Ready to immerse yourself in the CTX Tornado Nation? Come experience a signature on-campus event! These events are designed to give you the ultimate student experience and range from single afternoon events to overnight experiences. Register for an event today - your future home awaits!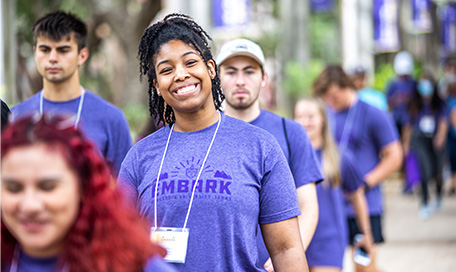 Group Visits
Part of a church, youth, or school group with aspiring leaders? Schedule a group visit and let them all experience Concordia University Texas together.
Group Registration Form