Why Should You Transfer to Concordia?
We value our diverse transfer population at Concordia University Texas, and we work hard to ensure a smooth transition for every student. Whether you're coming from a community college or another four-year institution, you have a place here, and we can help you find your fit.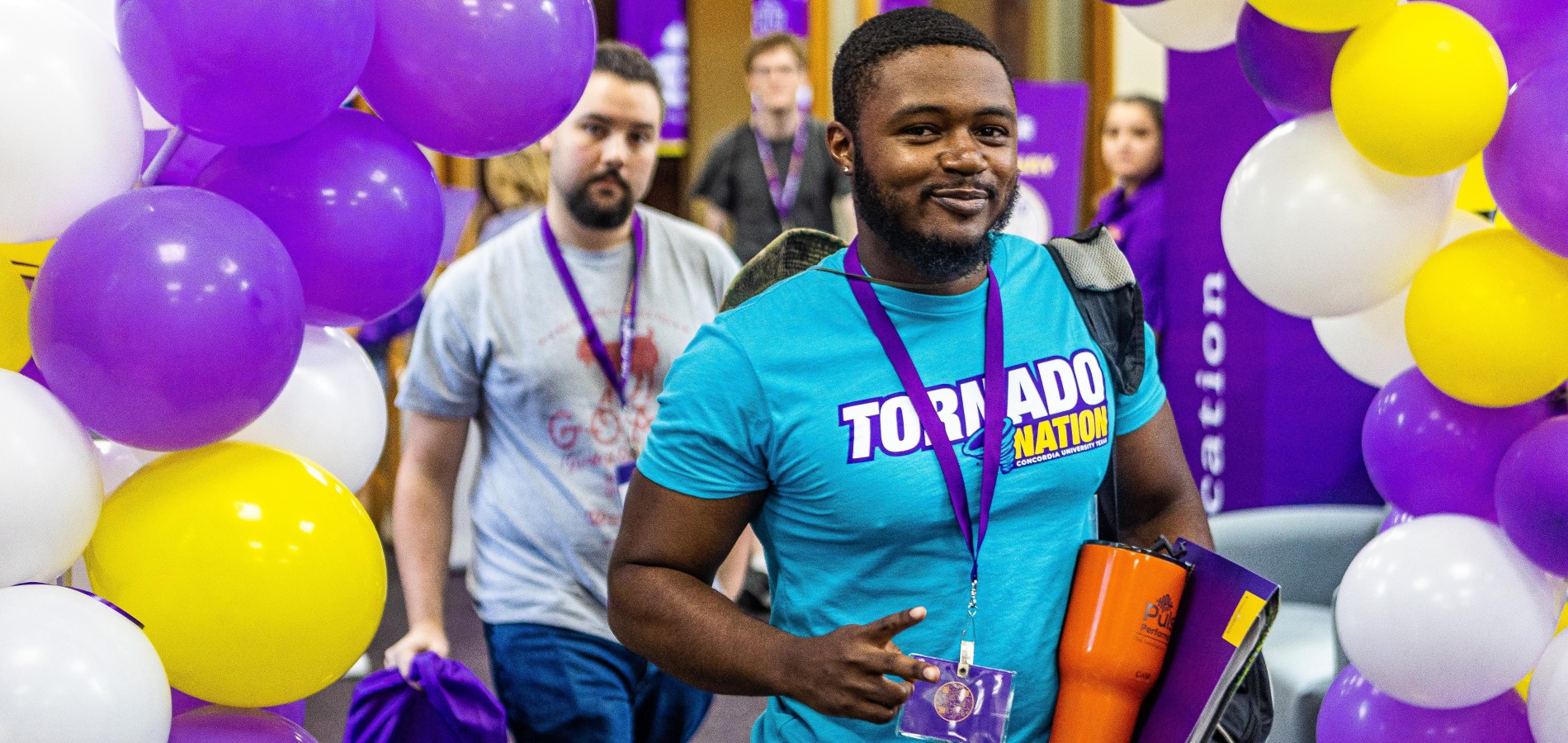 What we provide
To make the transfer process easy, we provide:
On-the-spot admission decisions.
Quick transfer credit evaluations.
Generous merit-based scholarships for students in our traditional program.
A one-stop-shop admissions model — Get your application, advising, financial aid, and registration processes done all with your Admissions Counselor!
More than just a degree
With our commitment to CTX's mission, we ensure that your experience here will give you leadership and critical thinking skills, purpose, and perspective — things that are invaluable when it comes to being successful and making an impact in your job, your community, and even your personal life.