Concordia University Texas Blog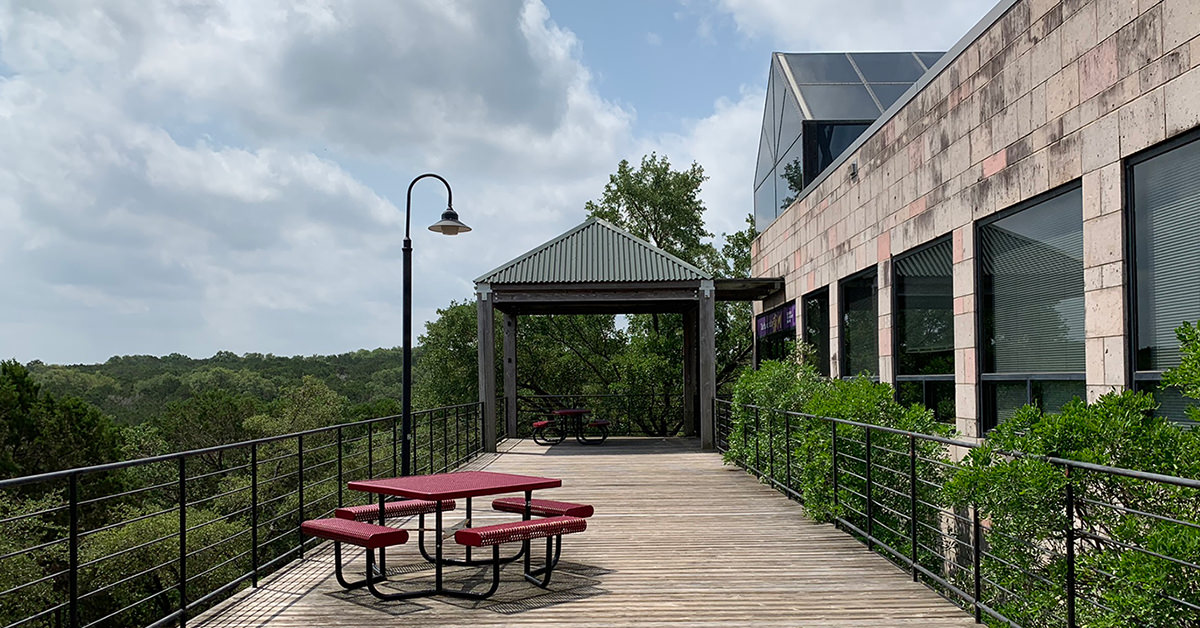 Studies have shown that an office with a window and view of the outdoors increases productivity. Learn more!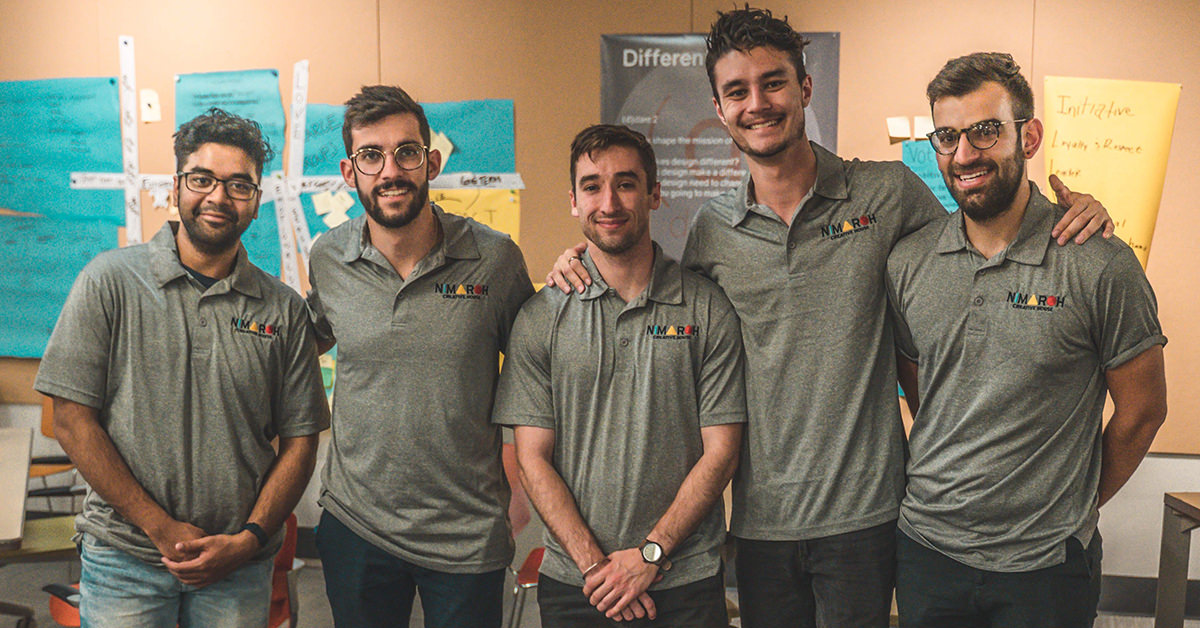 Meet two CTX MBA students who are pursuing their unique callings in marketing and coaching.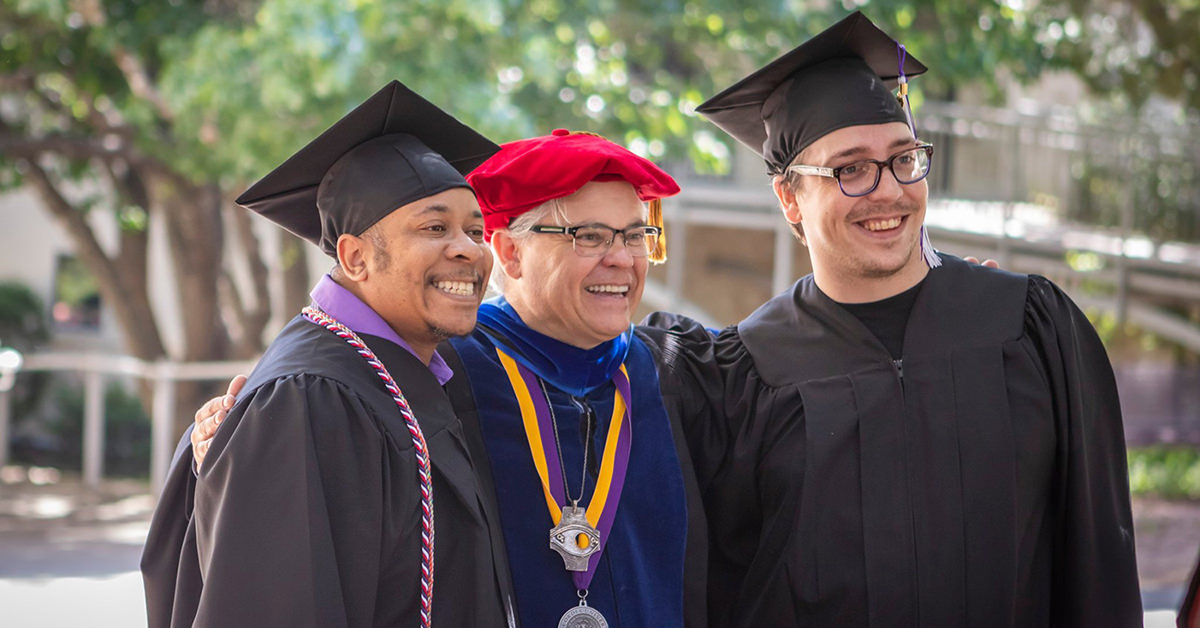 Missed commencement? Want to relive some of the best moments? Here's a recap for you!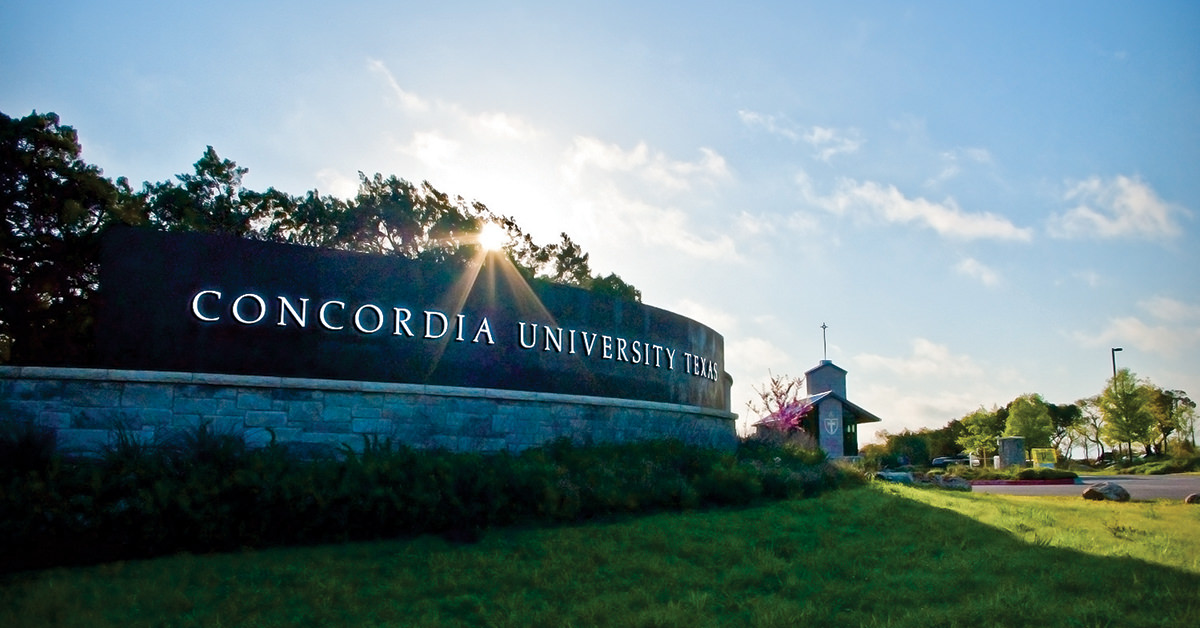 We address the top 5 myths associated with a liberal arts education and how Concordia defies them all.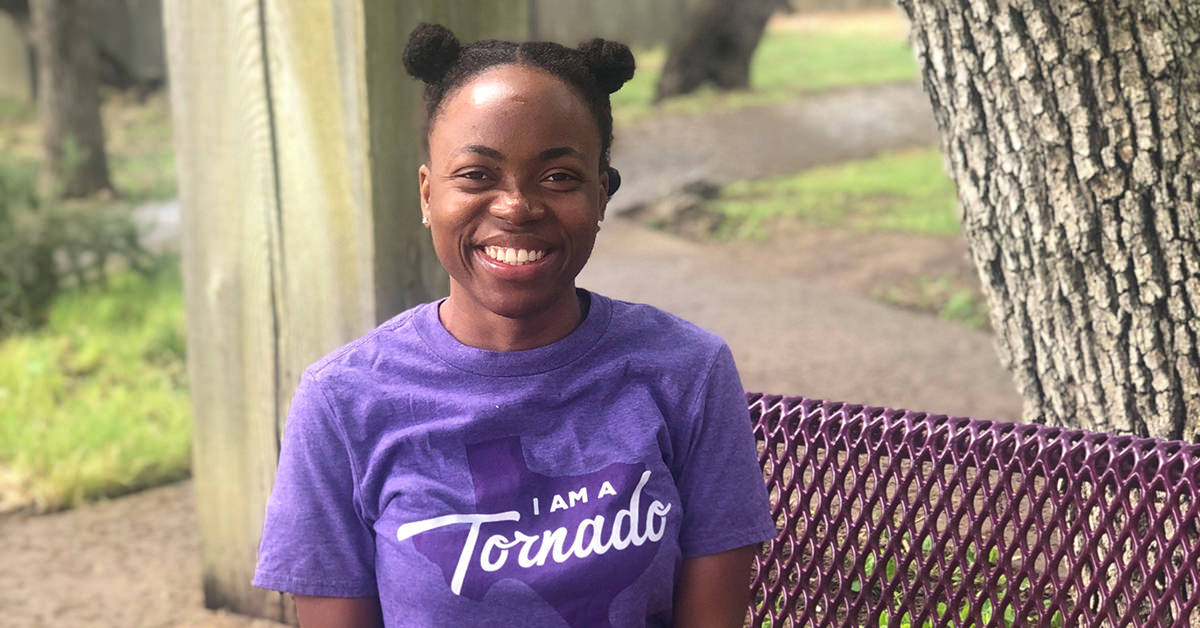 Discover how Grace went from a refugee camp to CTX nursing school.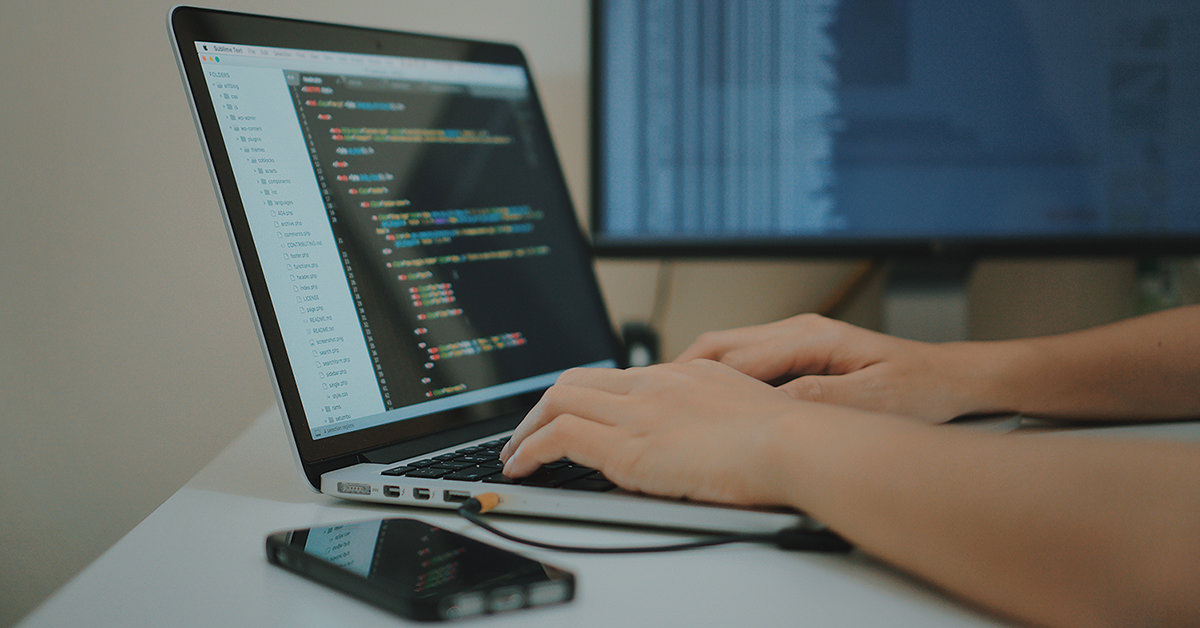 Professor Schielke and his team have been awarded a grant to develop an innovative computer science program. Learn all about it!