Concordia University Texas Blog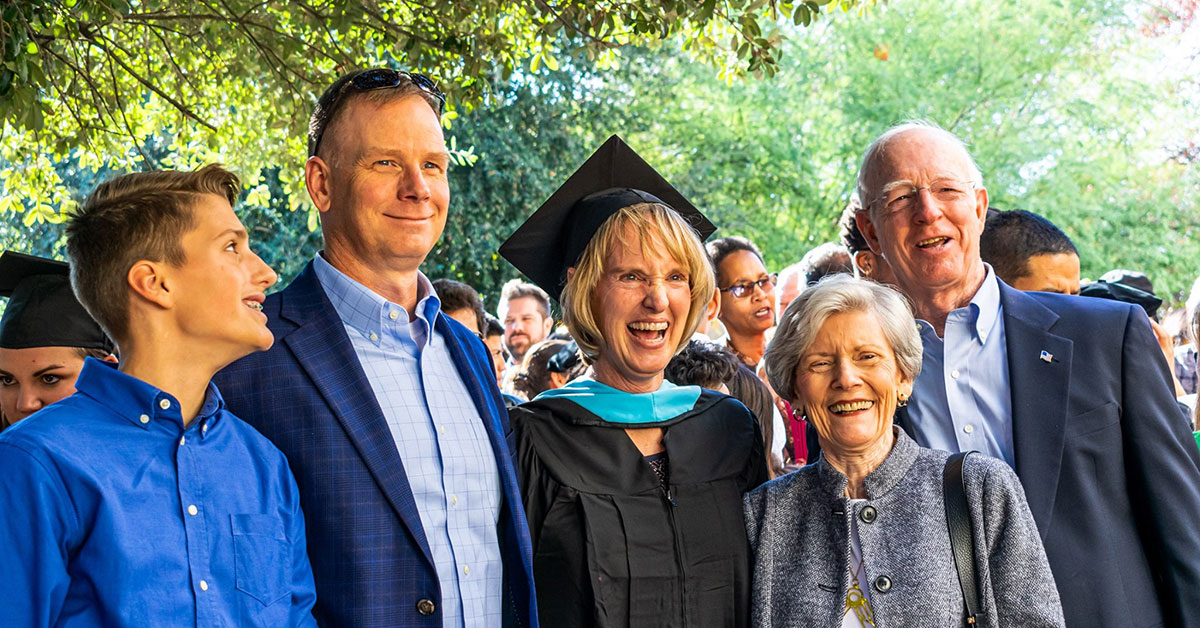 We value our adult learner population at Concordia University Texas. Here are 9 tips to help you go back to school.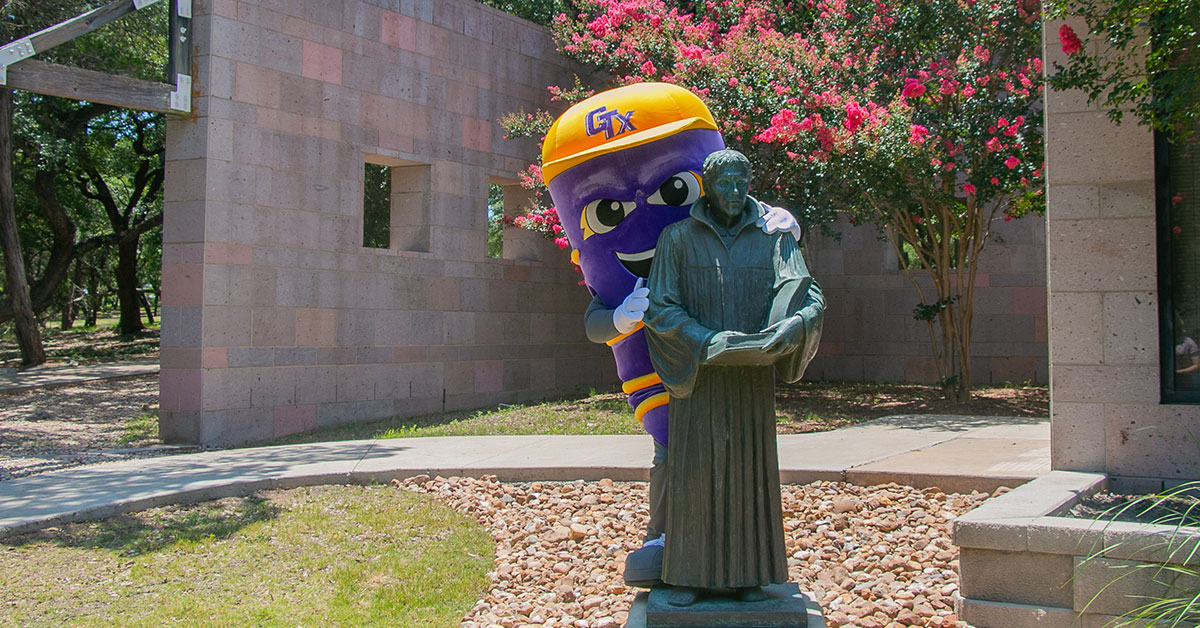 View the fascinating history of Concordia through the eyes of the University's mascots.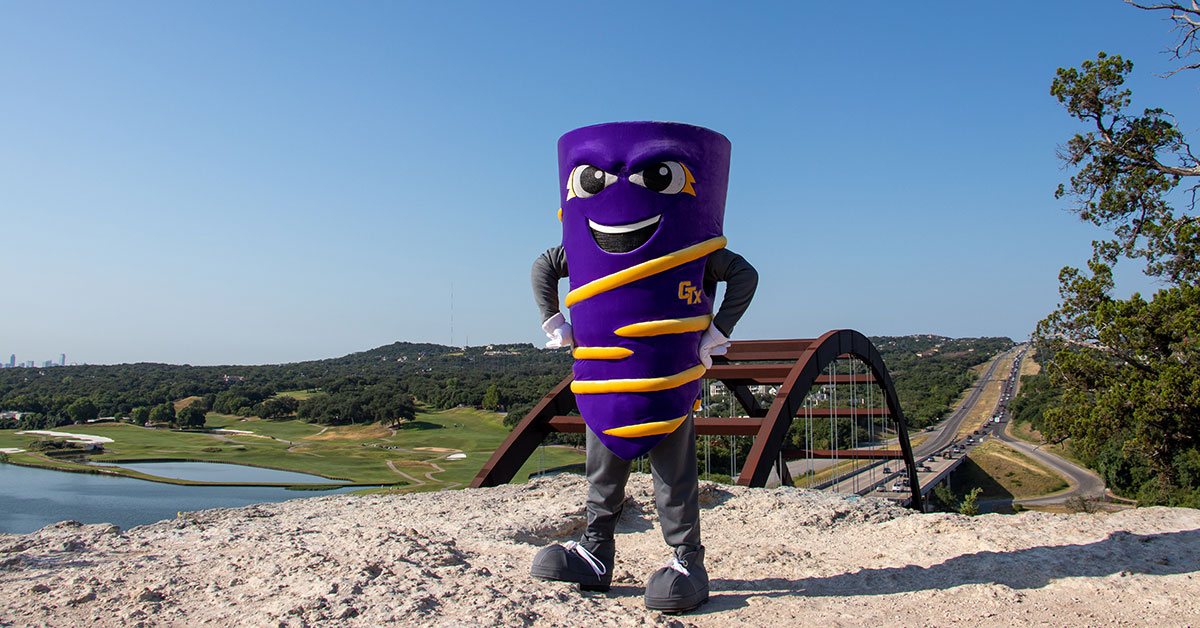 Concordia's location in Austin, Texas, offers students access to abundant job opportunities with major organizations headquartered in the capital city.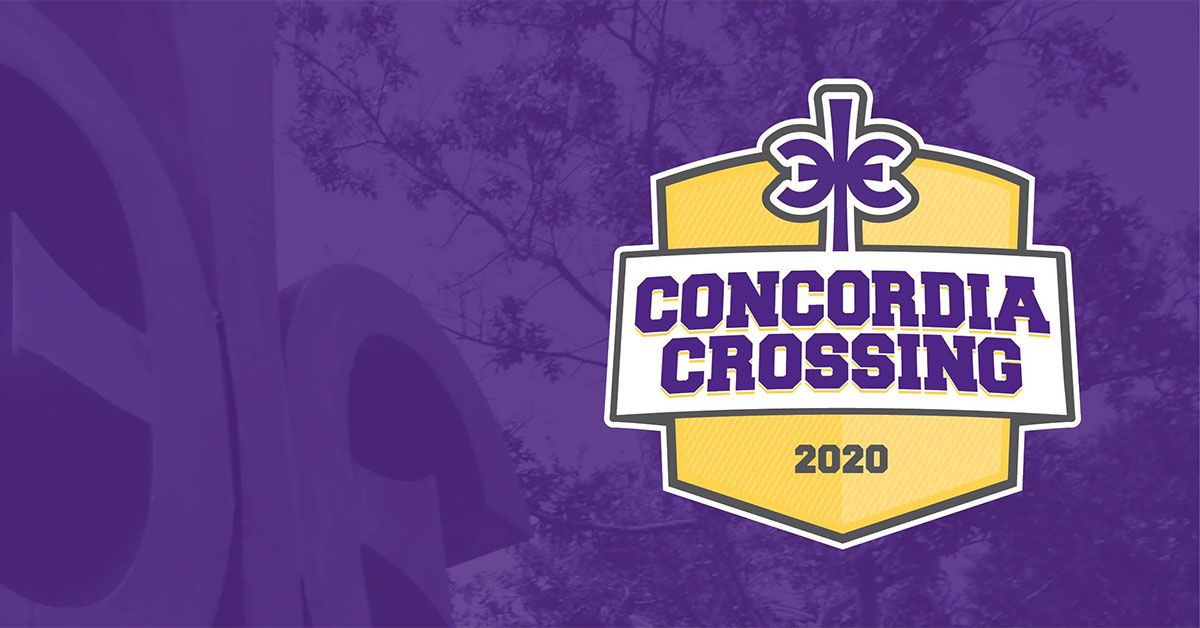 Join us for Concordia Crossing to celebrate this wonderful University and the people who make it so great.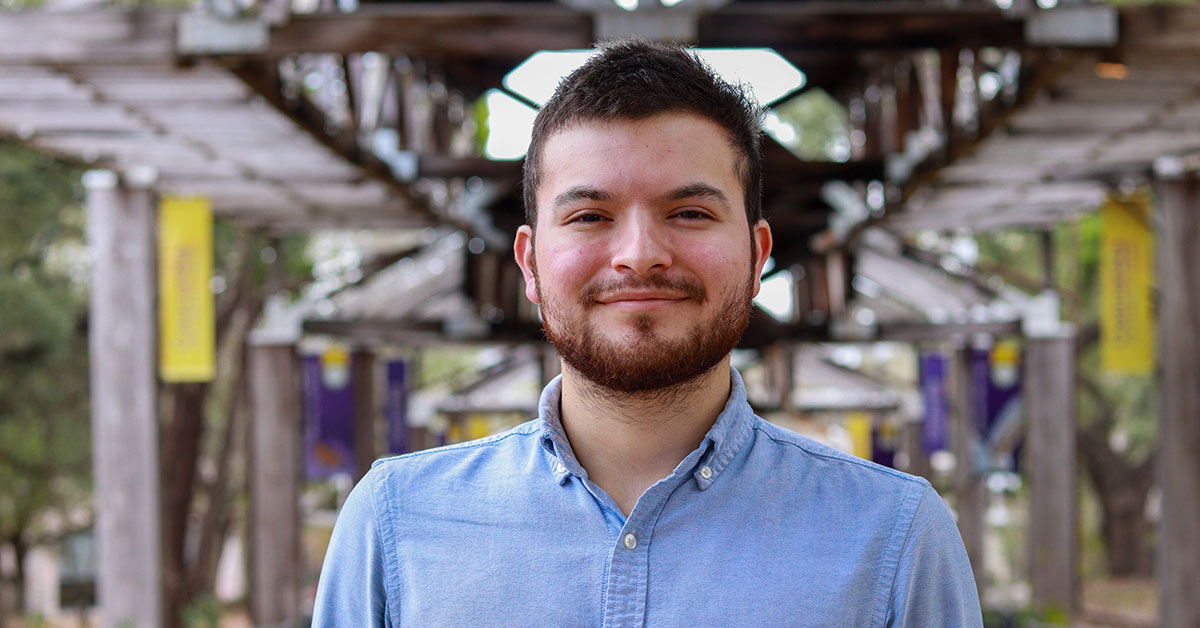 Edgar Rodriguez ('19, '21) was recently hired by a multinational corporation. Learn more about his amazing story!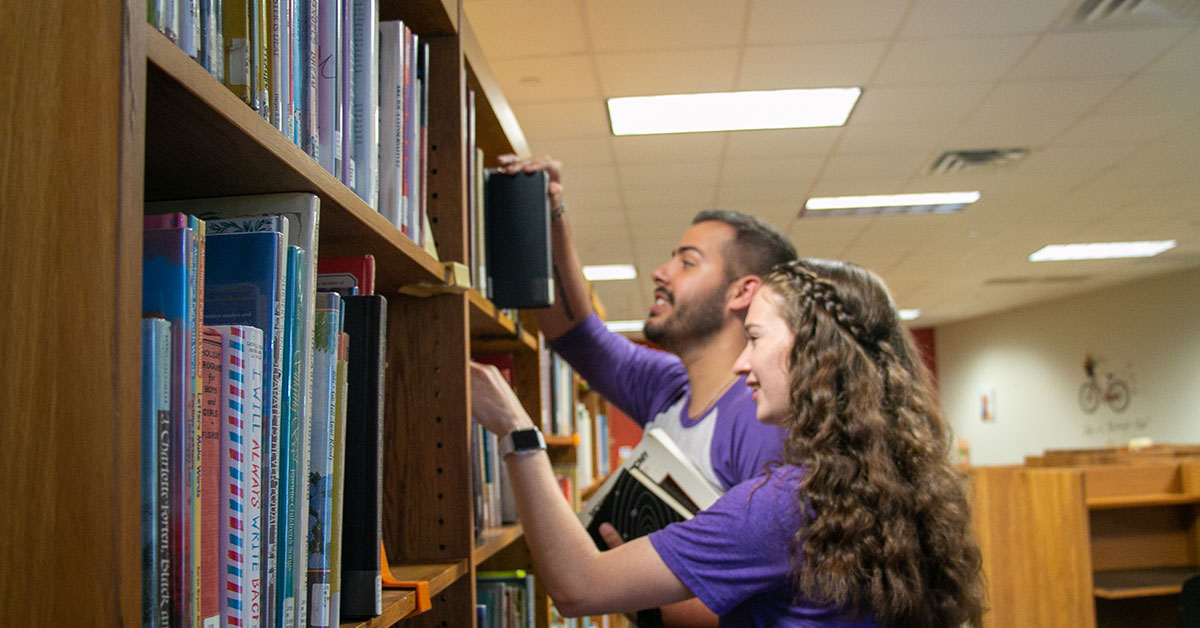 Learn more about nine surprising career paths that are ideal for English majors.