Concordia University Texas Blog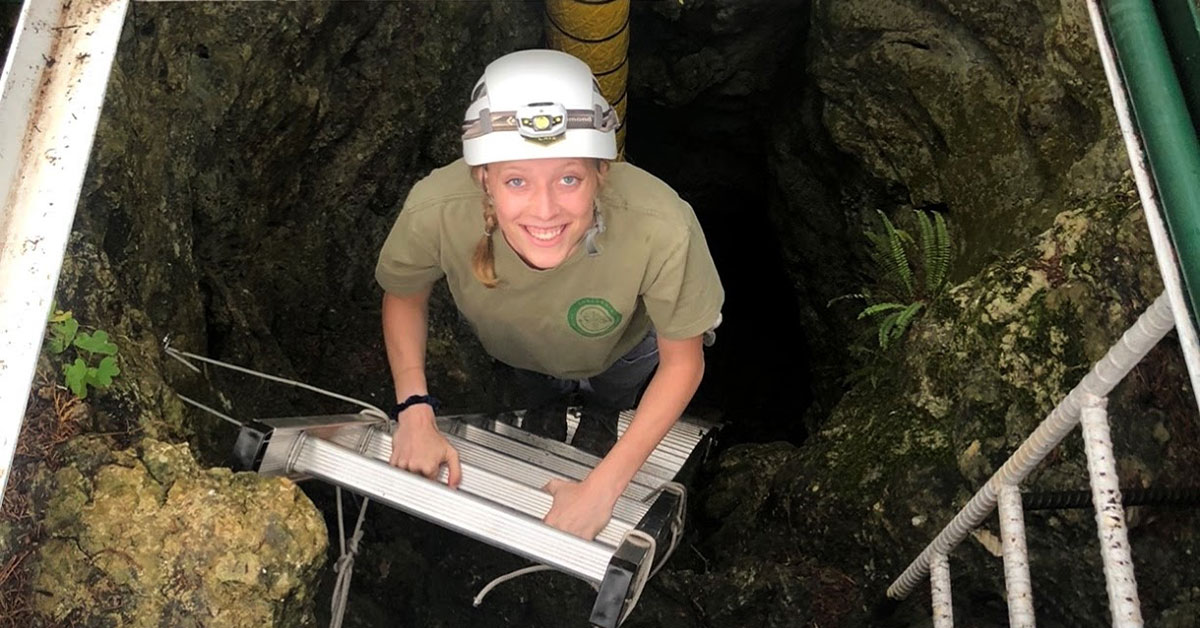 Discover the life-changing opportunities the Concordia Rangers program has provided for CTX student Alden Suttle.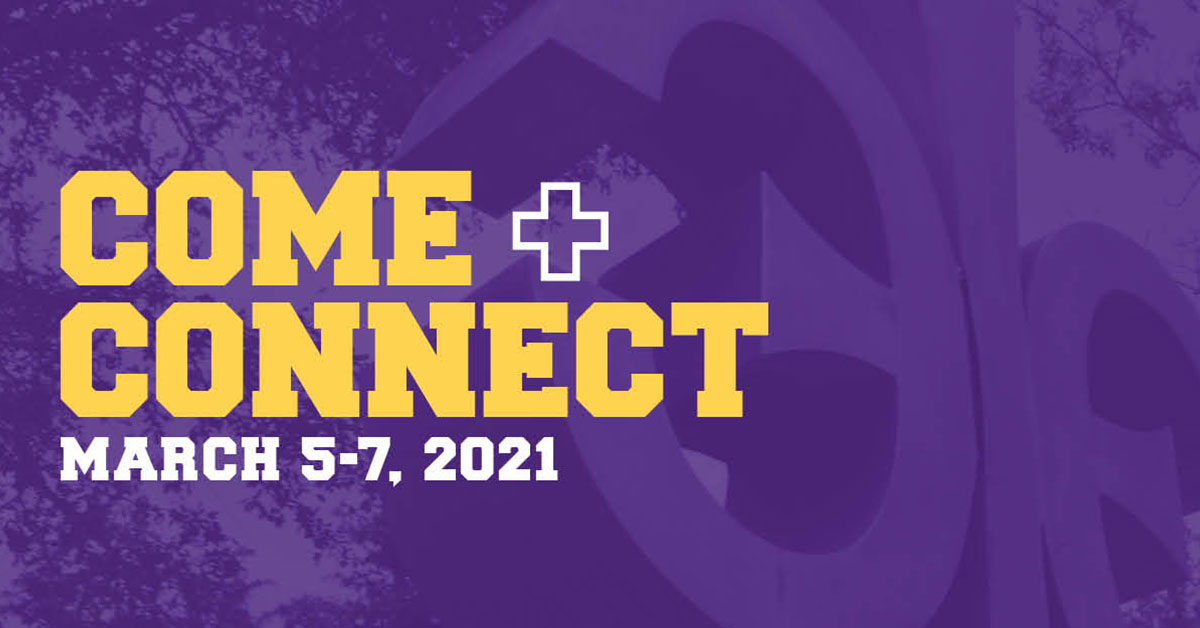 Join us for a weekend of fun activities to celebrate your alma mater, Concordia University Texas.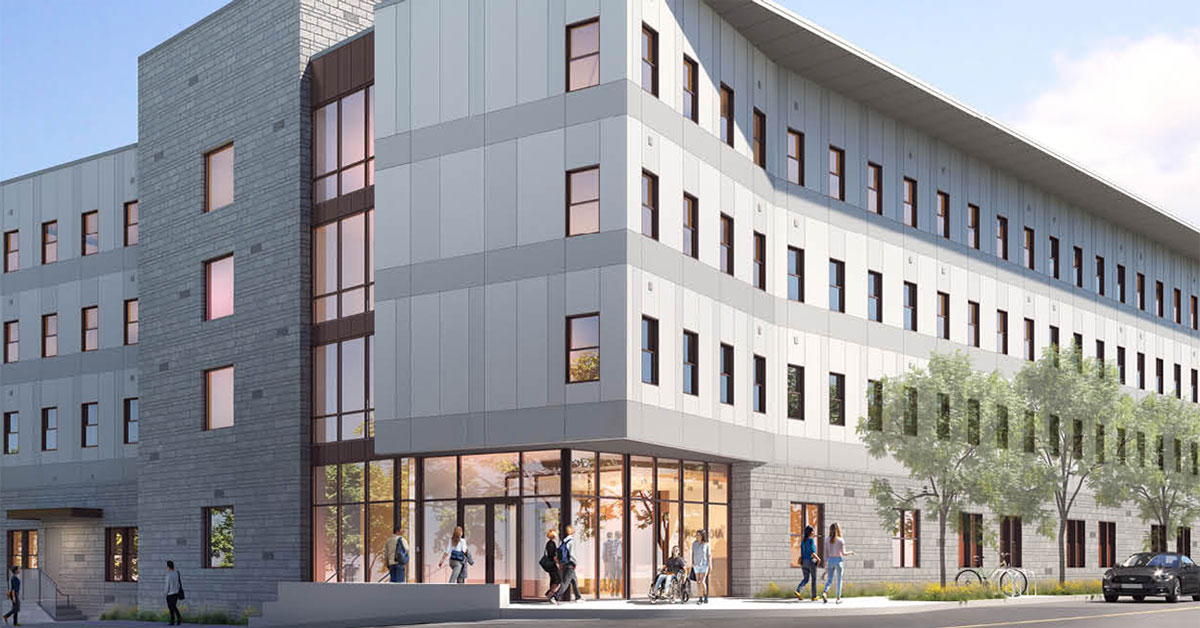 Learn more about the new state-of-the-art residence hall that's coming to Concordia University Texas.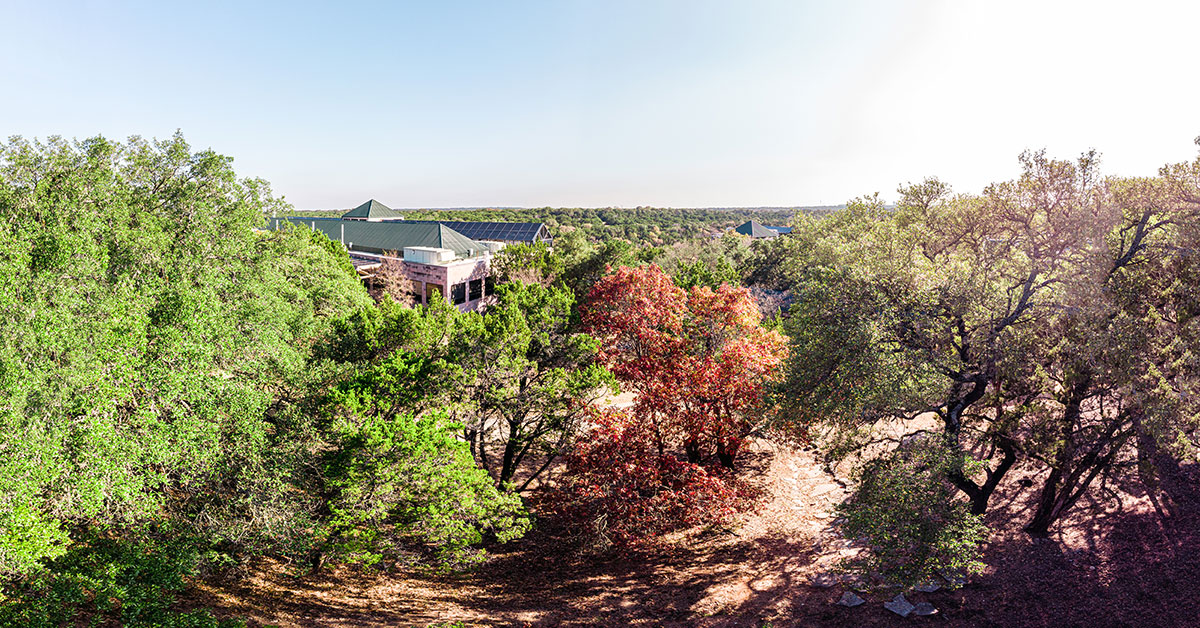 Check out these fascinating courses the School of Humanities & Social Sciences offers for Fall 2021.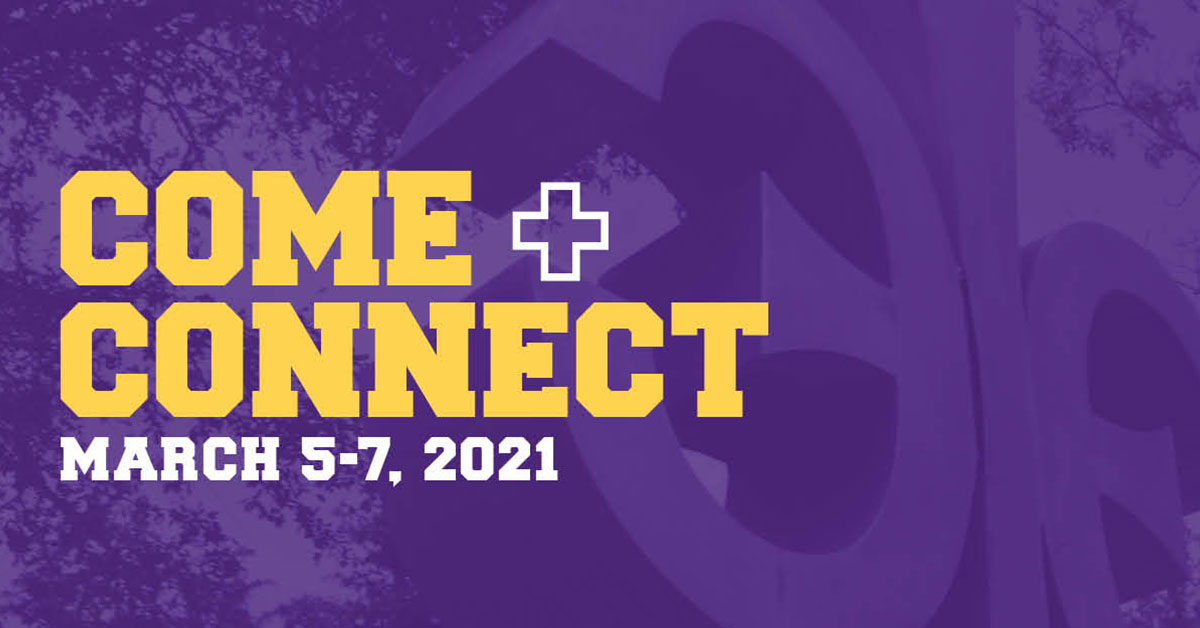 You and your family are invited to celebrate all things CTX at Concordia Crossing! Here are eight events y'all can enjoy together.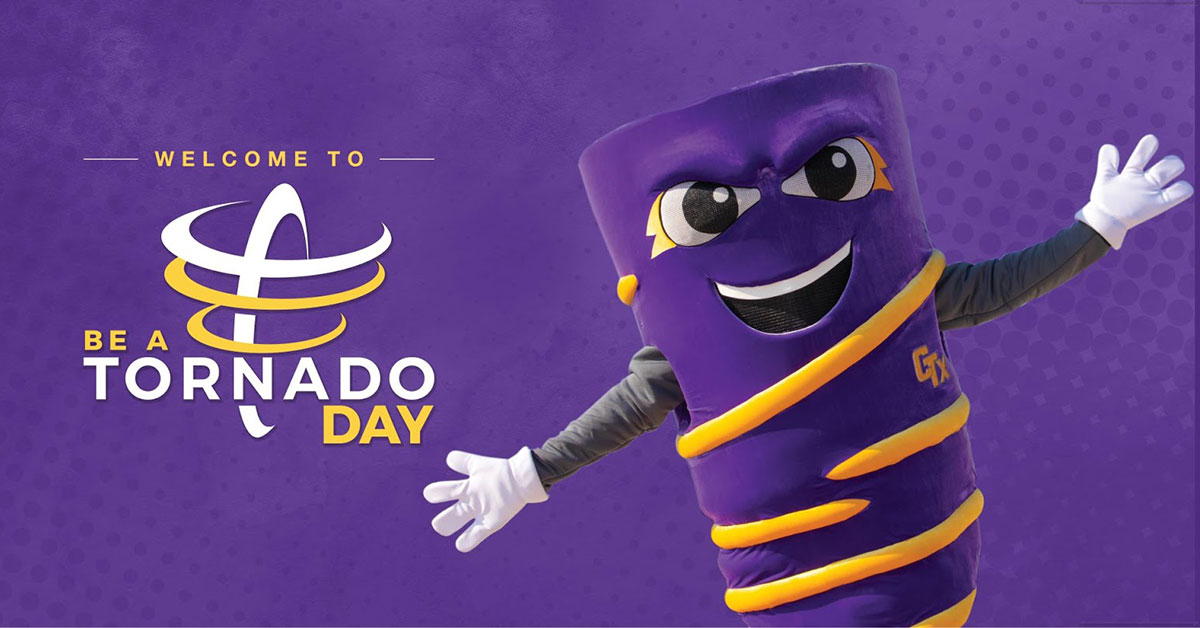 Are you considering attending CTX? Join us for Be A Tornado Day and other events during Concordia Crossing.