Concordia University Texas Blog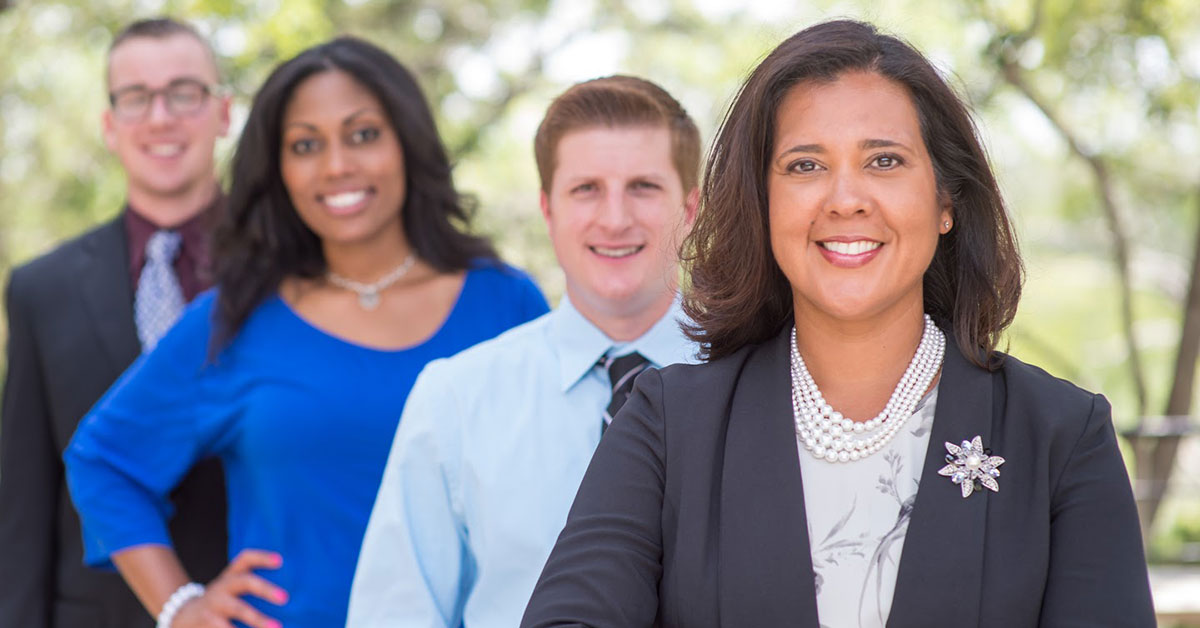 Cover letters are a crucial part of the job application process. Here are five tips to help you write compelling cover letters.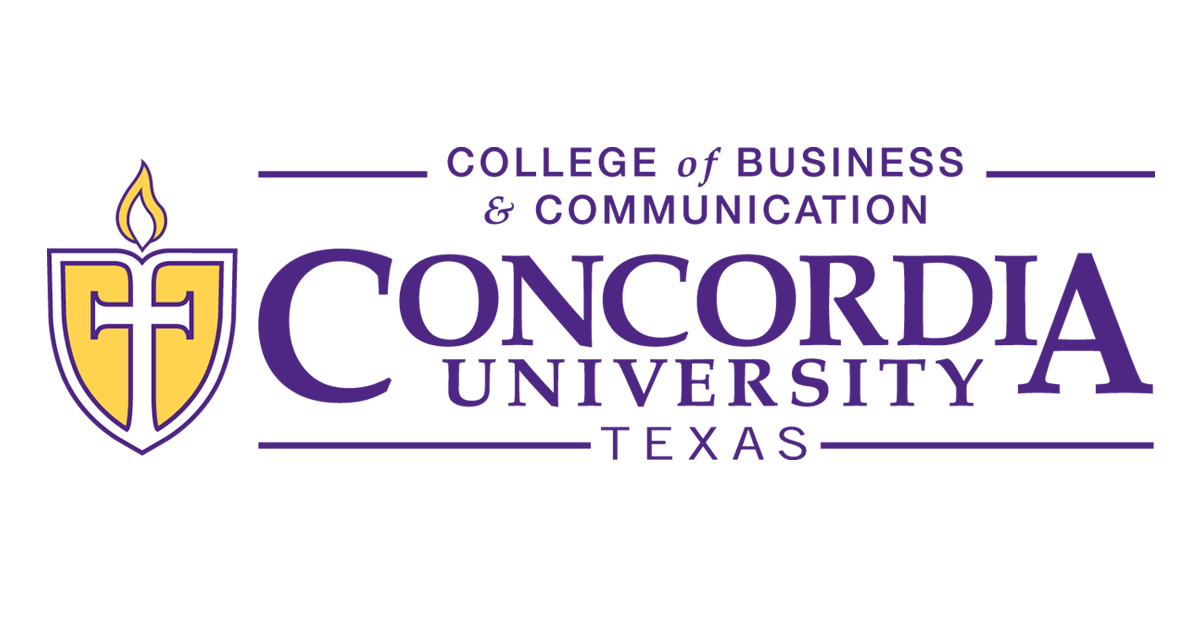 Learn more about the exciting additions to the College of Business & Communication.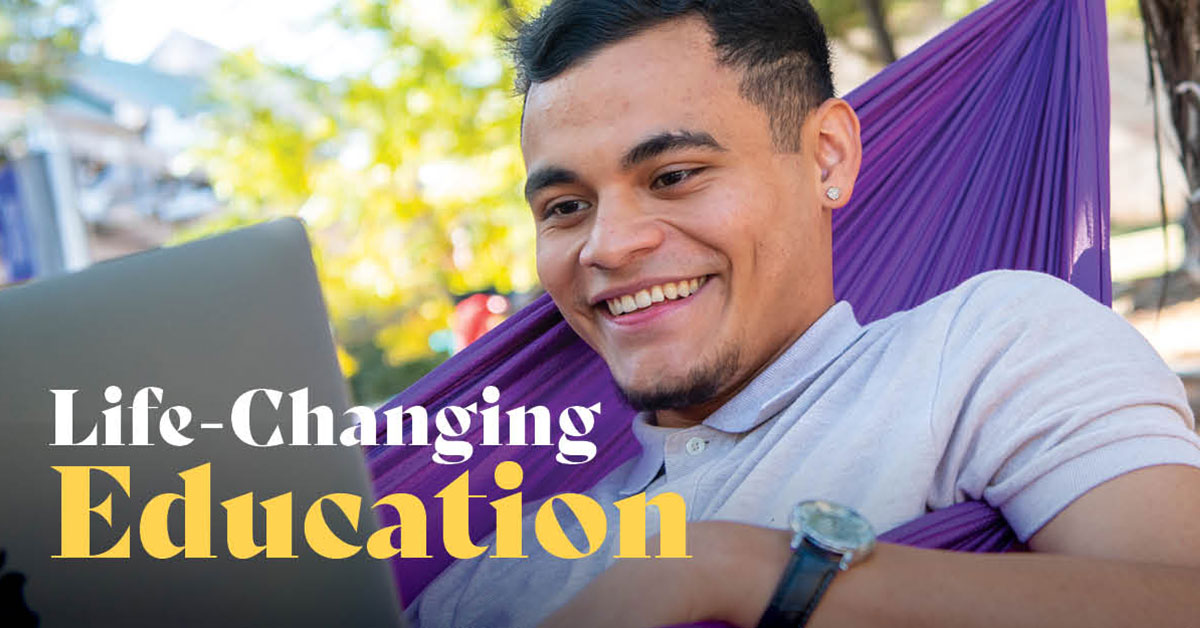 With the Multidisciplinary Studies major at Concordia University Texas, you can design an undergraduate degree that's perfect for you.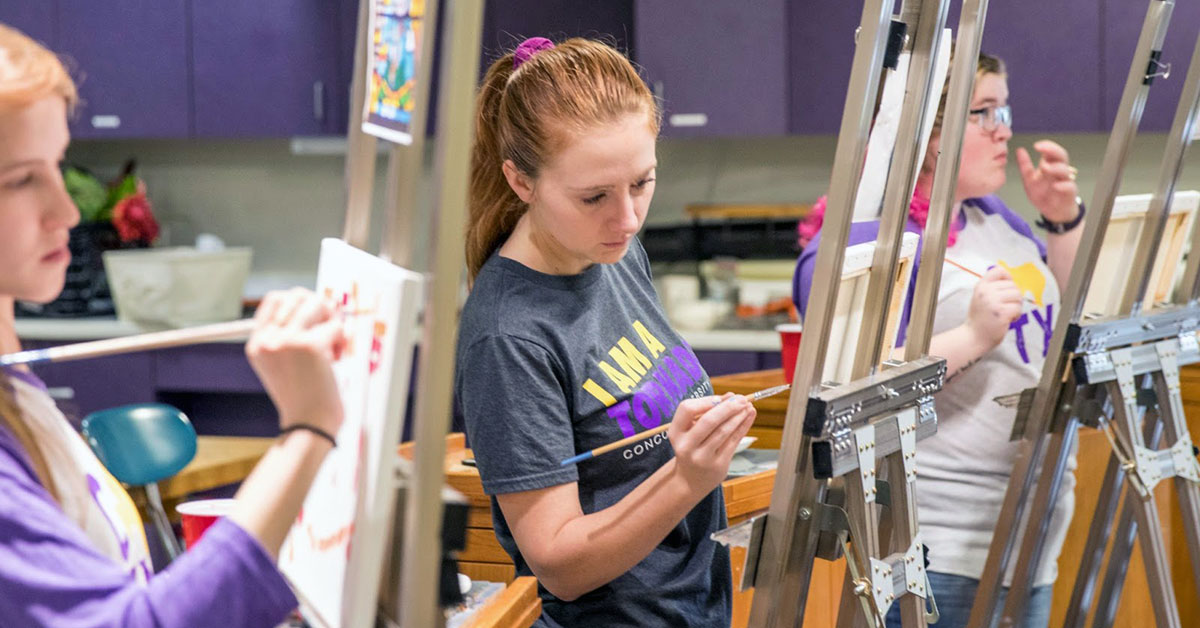 Discover five careers where you can leverage a minor in Art.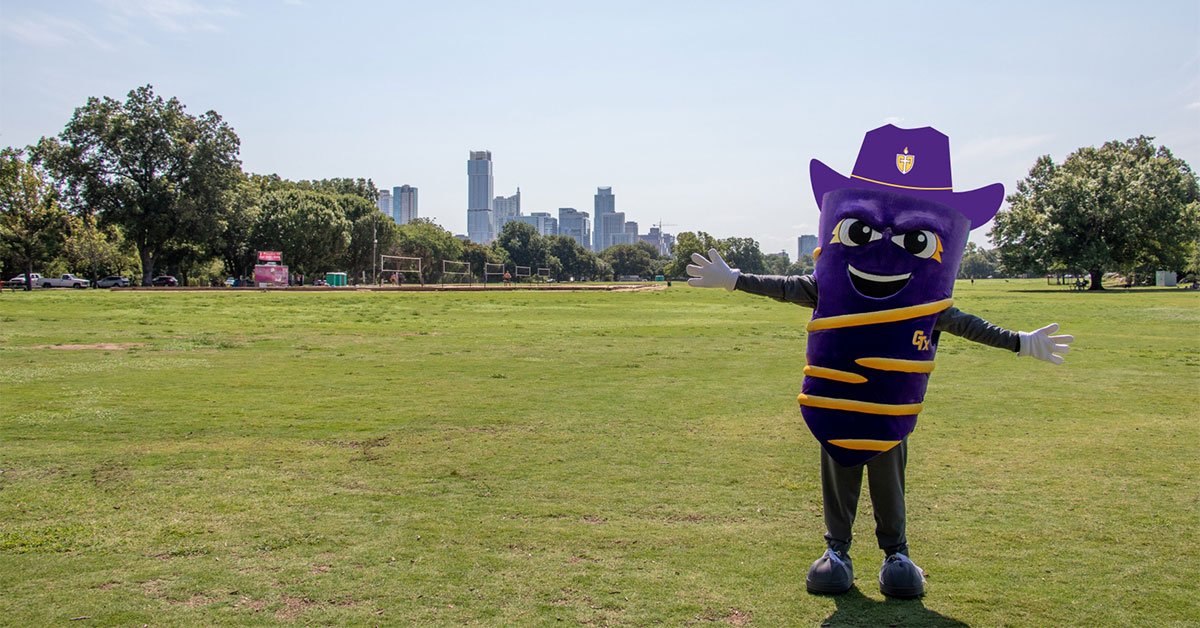 As Texas continues to grow, more organizations are relocating to the Lone Star State, and more employers mean more job opportunities.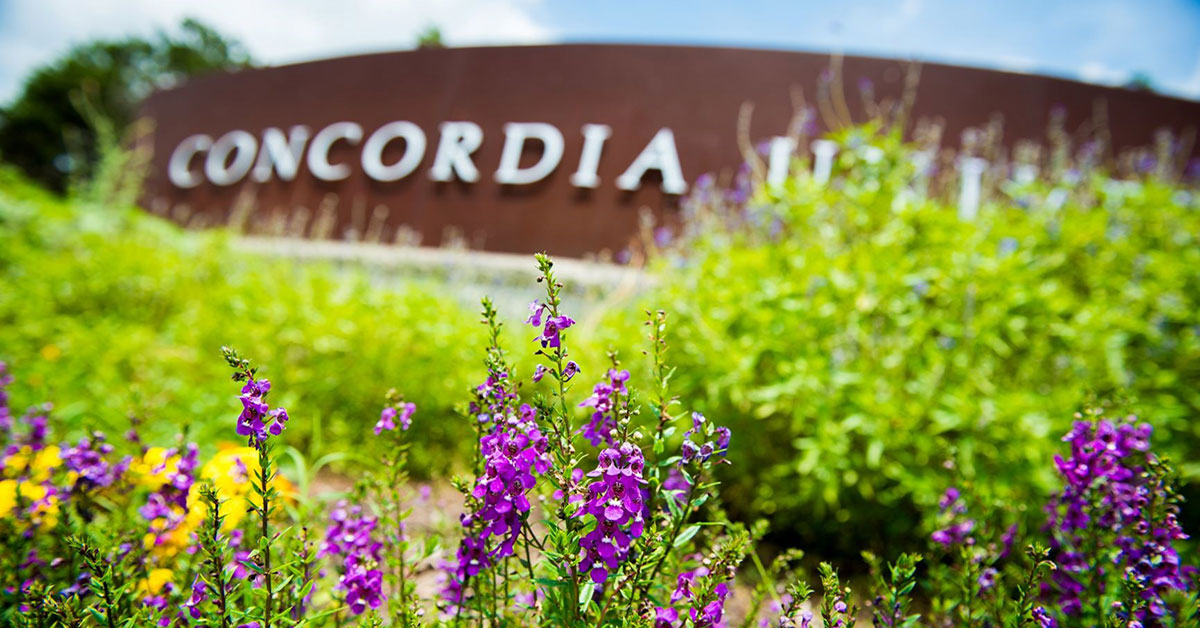 Enjoy the personalization of a small university with access to the valuable resources of a big city at Concordia University Texas.