Concordia University Texas Blog
Concordia University-Portland students are welcome to apply for transfer to Concordia University Texas.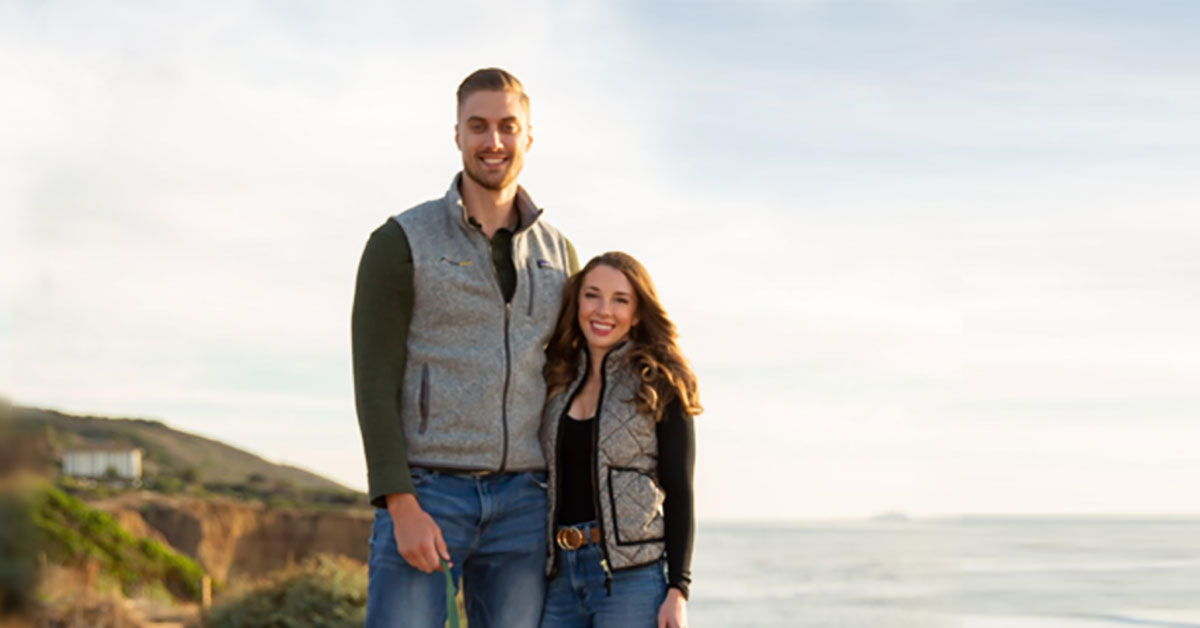 Two CTX alumni are taking their industries by storm. Learn more about their recent successes!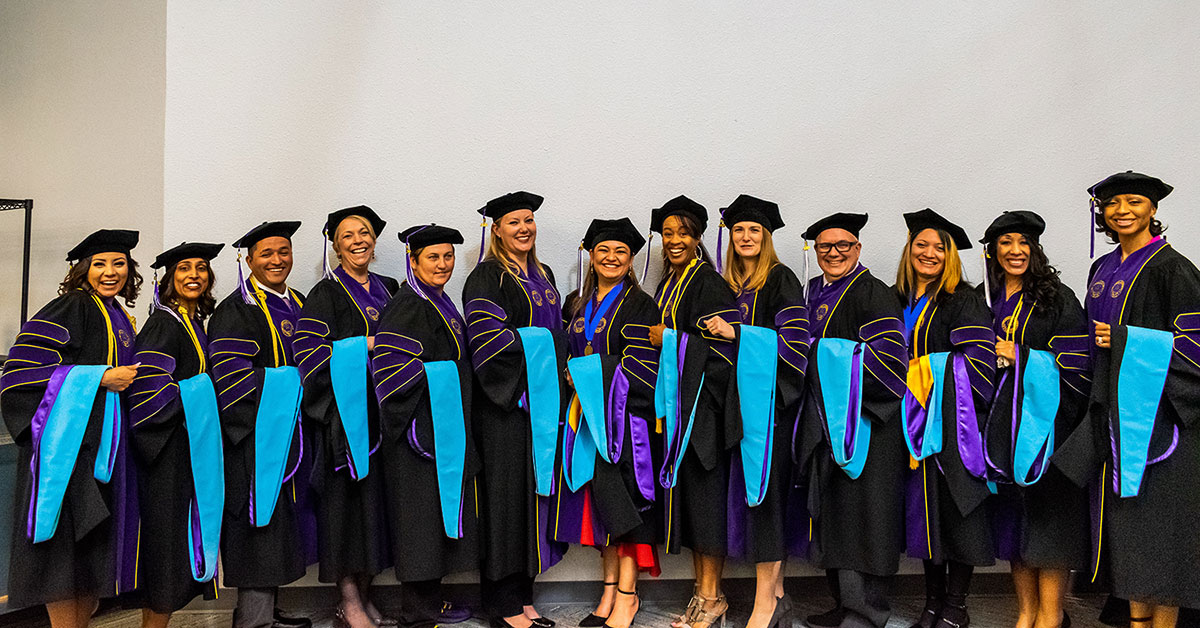 Dr. Marianne Rader is a three-time graduate of Concordia and part of the University's first graduating EdD class. Learn more about her story and why she chose Concordia.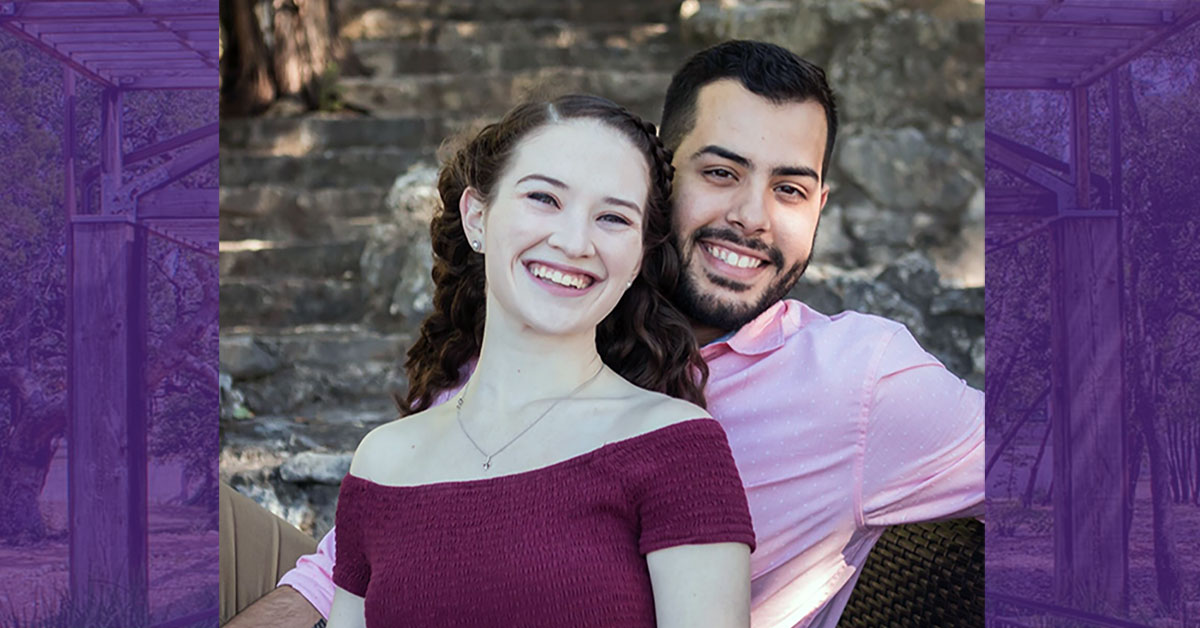 Learn how Concordia is a significant part of this CTX couple's story.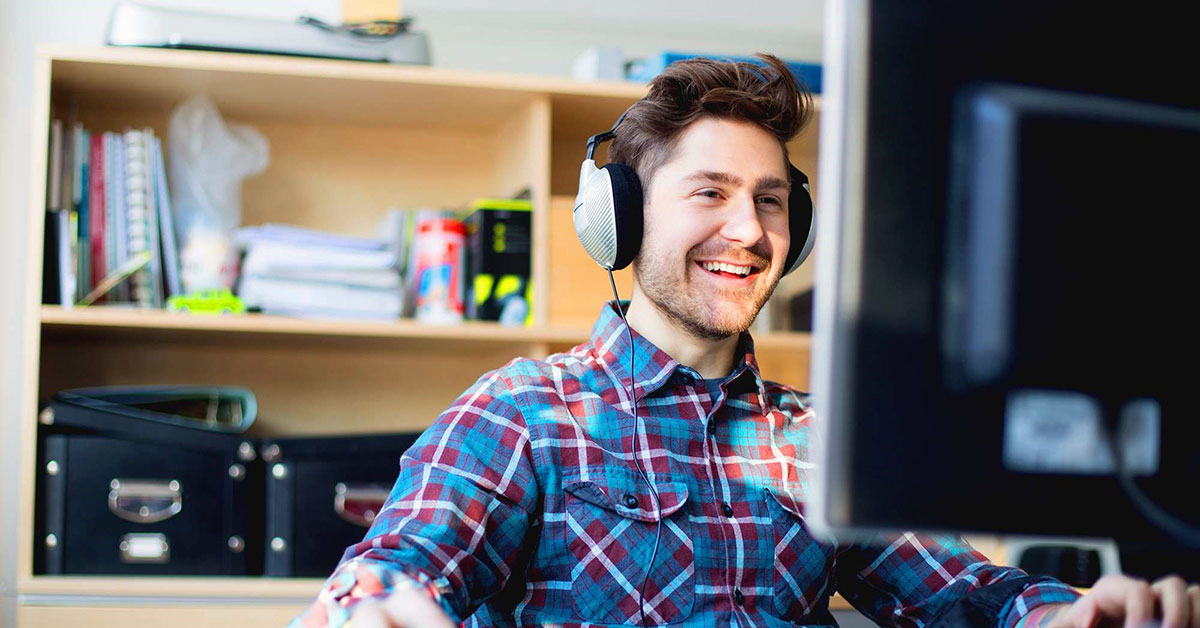 Discover nine of the fastest-growing careers that require a degree.
On February 10, 2020, Concordia University Texas was made aware that our Lutheran Church-Missouri Synod (LCMS) sister institution, Concordia University - Portland, has announced that it will cease operations at the end of April 2020.