Concordia University Texas Blog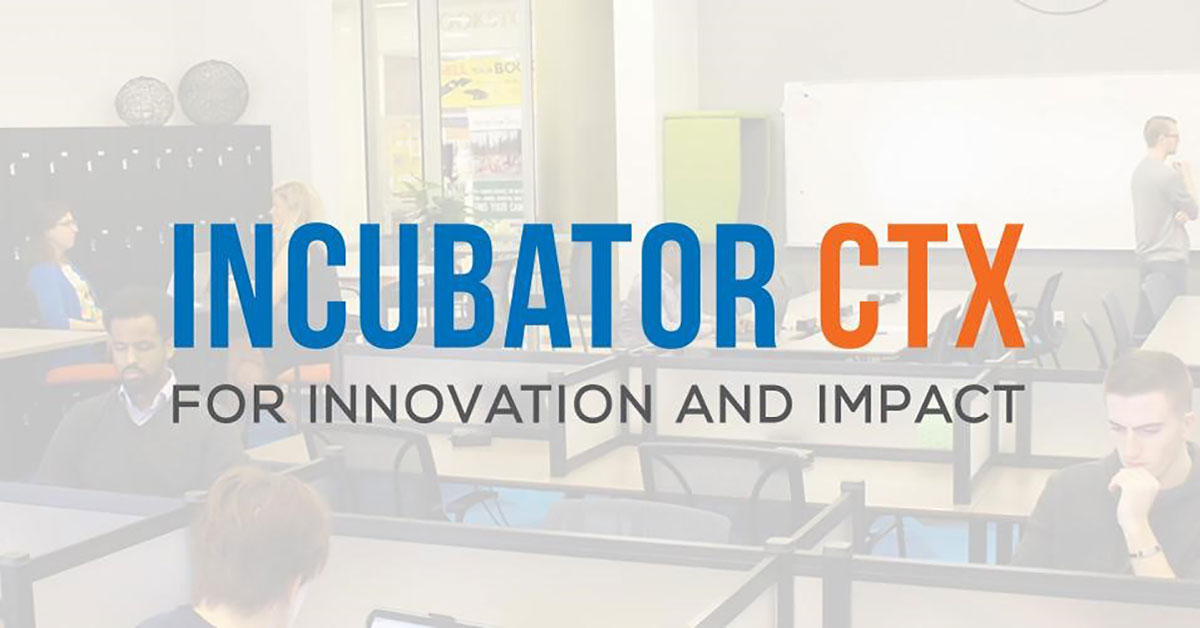 Join IncubatorCTX for the Fall 2021 Speaker Series.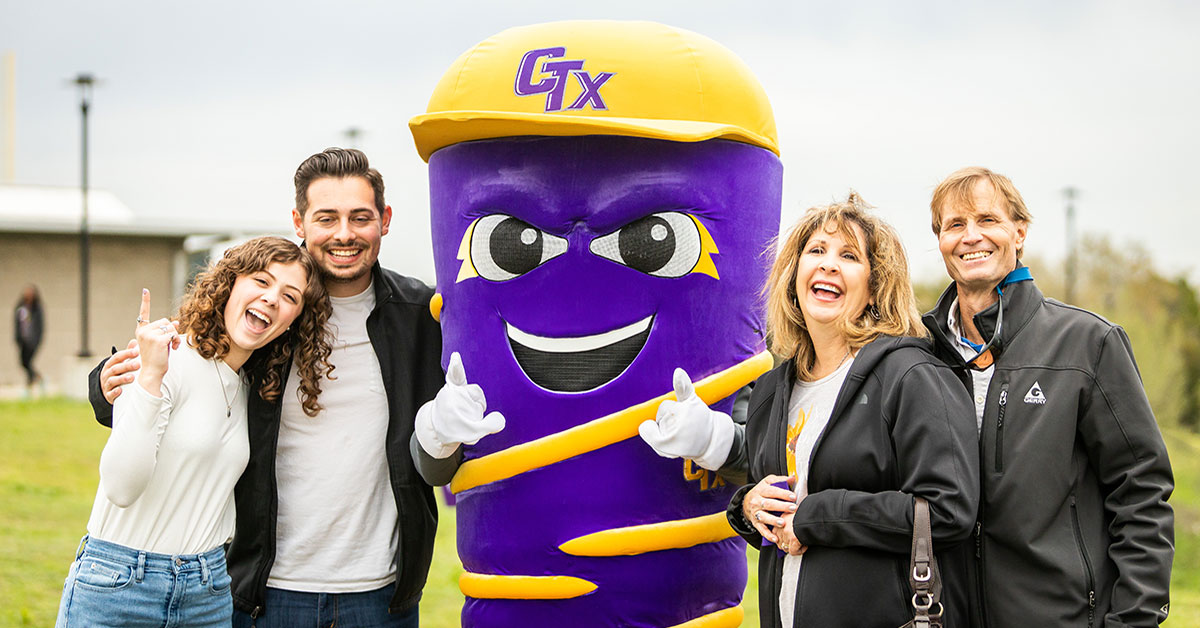 Now is the perfect time for admitted students to commit to Concordia University Texas!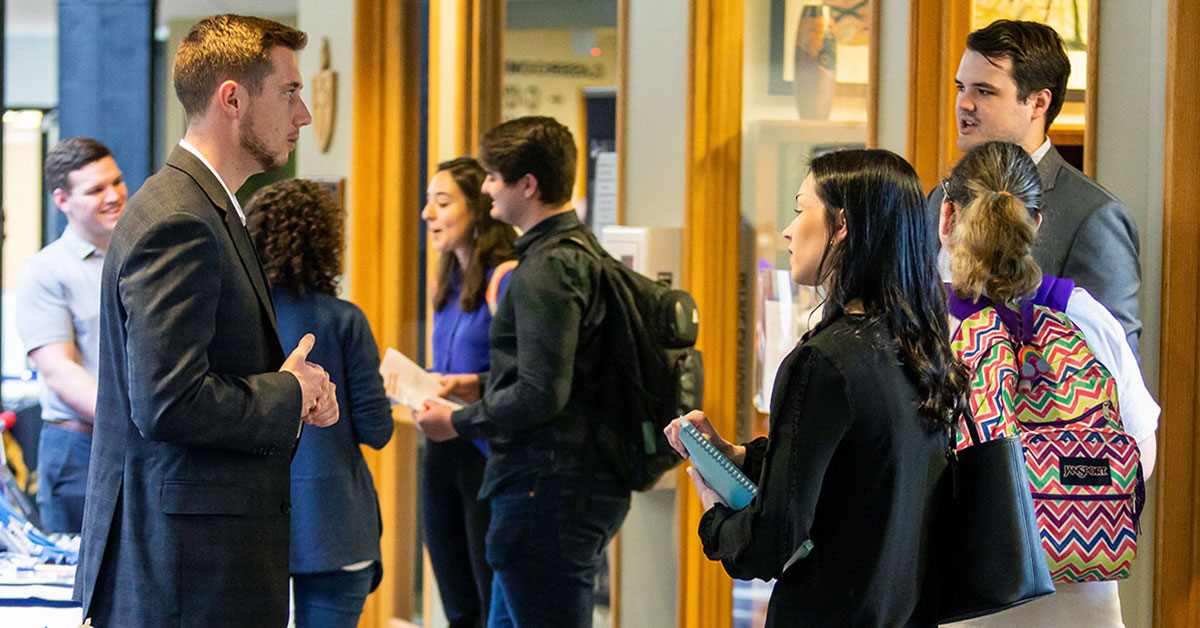 Discover the top six career tips for college students that a group of Concordia alumni shared at a career panel.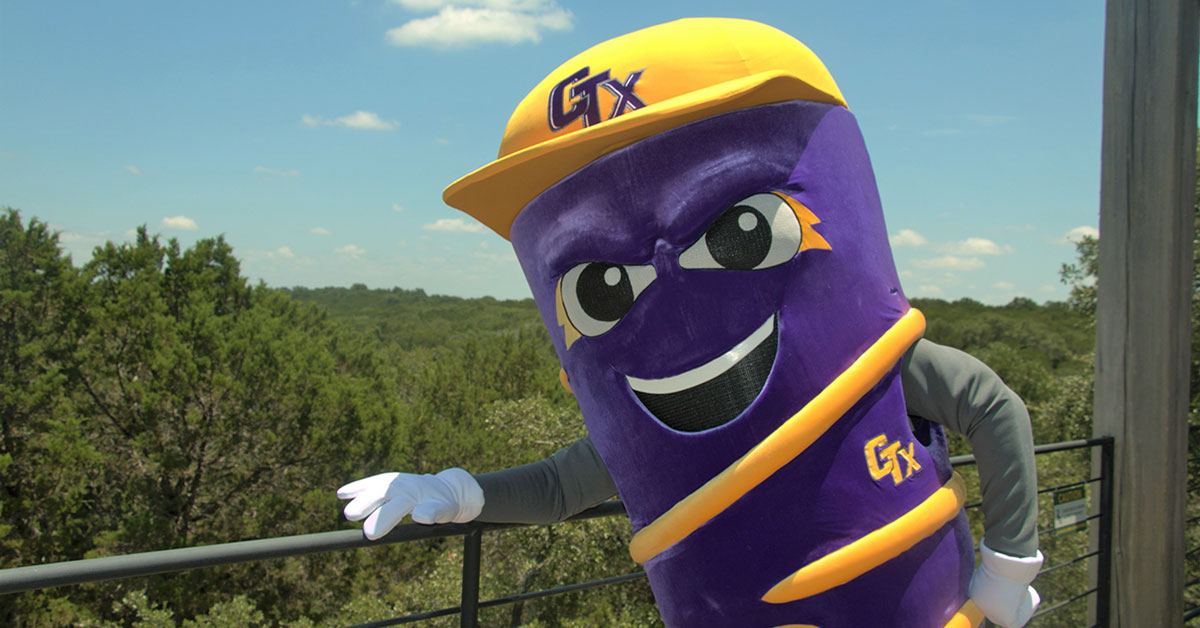 Concordia's mascot, VorTex the Tornado, shares insightful tips for how to prepare for a new semester in college.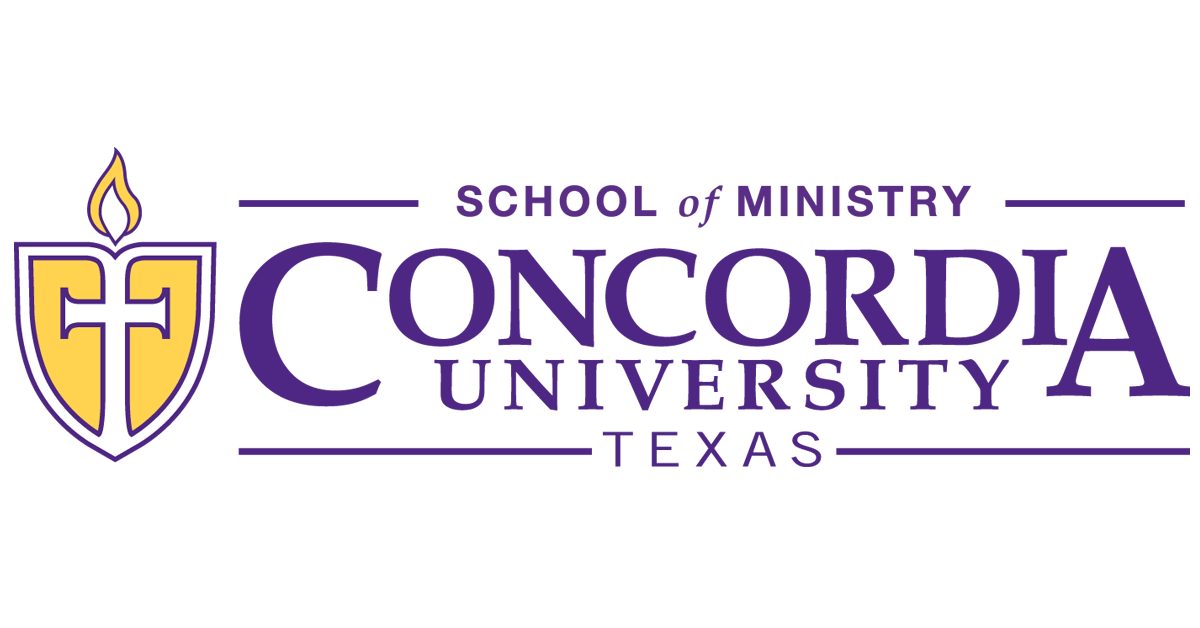 Discover how Concordia's new School of Ministry will better prepare students for vocations in church work.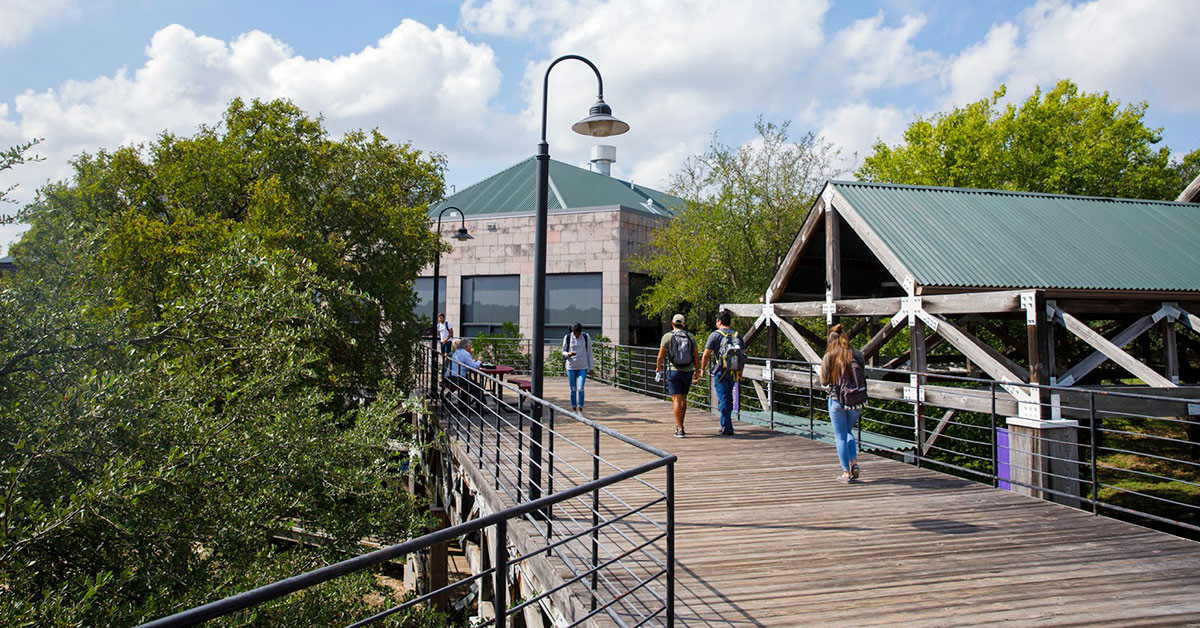 Are you ready to go back to school? Complete your college degree with the Concordia Adult Degree Program, designed for busy adults like you.