Concordia University Texas Blog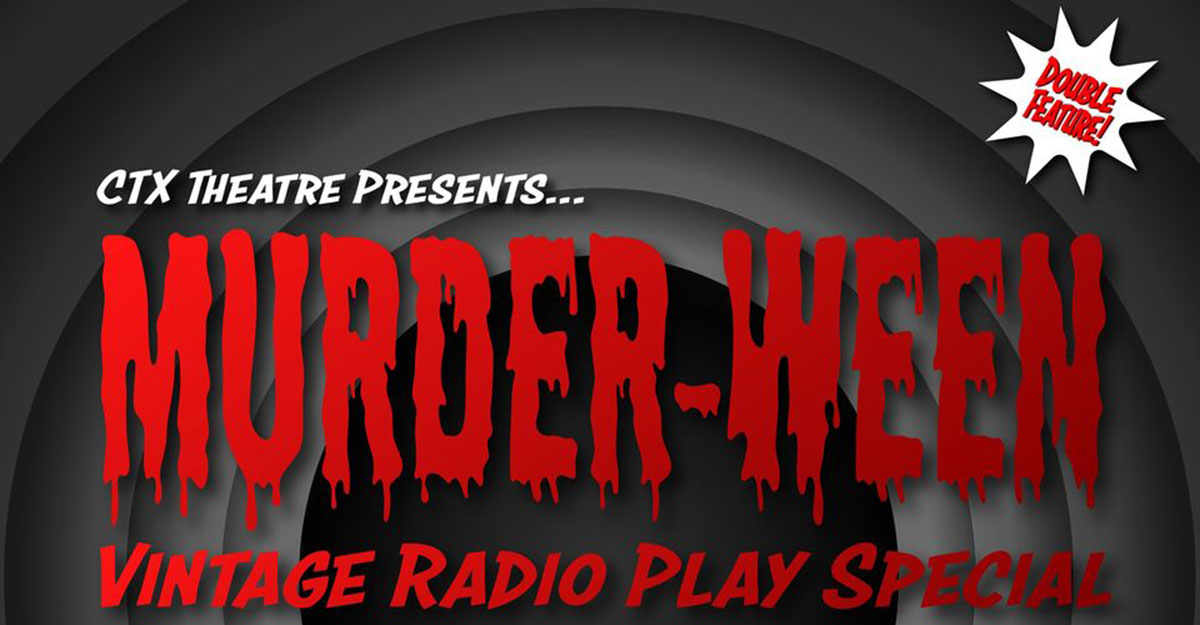 The Concordia University Texas Theatre's recent radio special earned the program accolades from the Kennedy Center American College Theater Festival Region 6.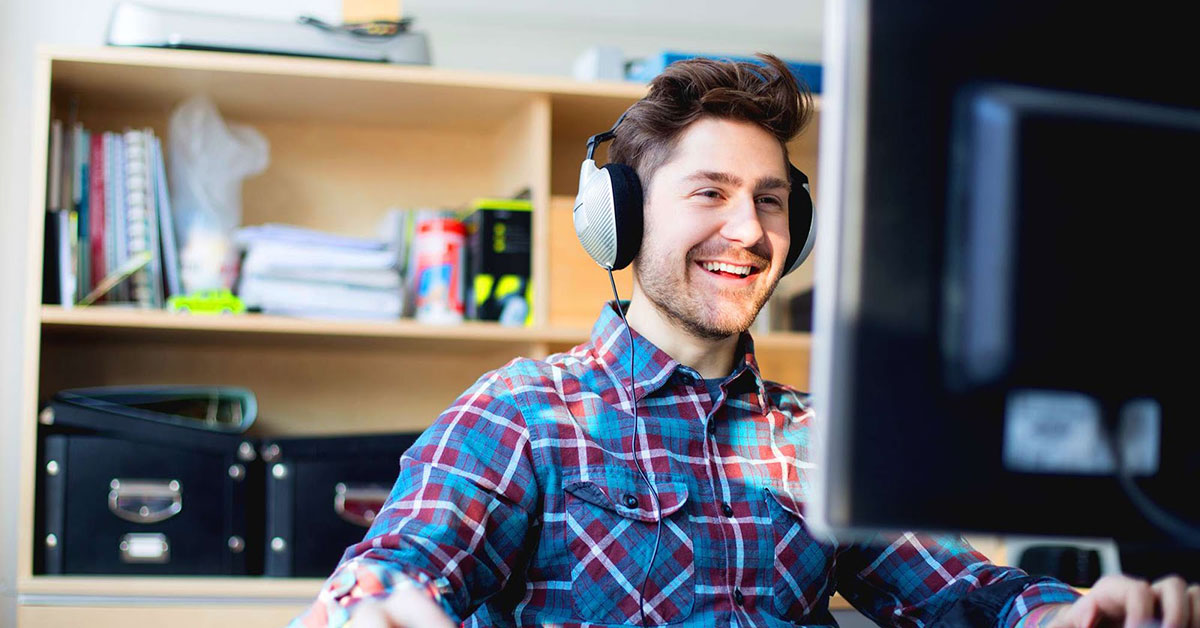 A Harvard Business professor's study encourages companies to embrace the work-from-anywhere model instead of the work-from-home model for remote work. Discover more!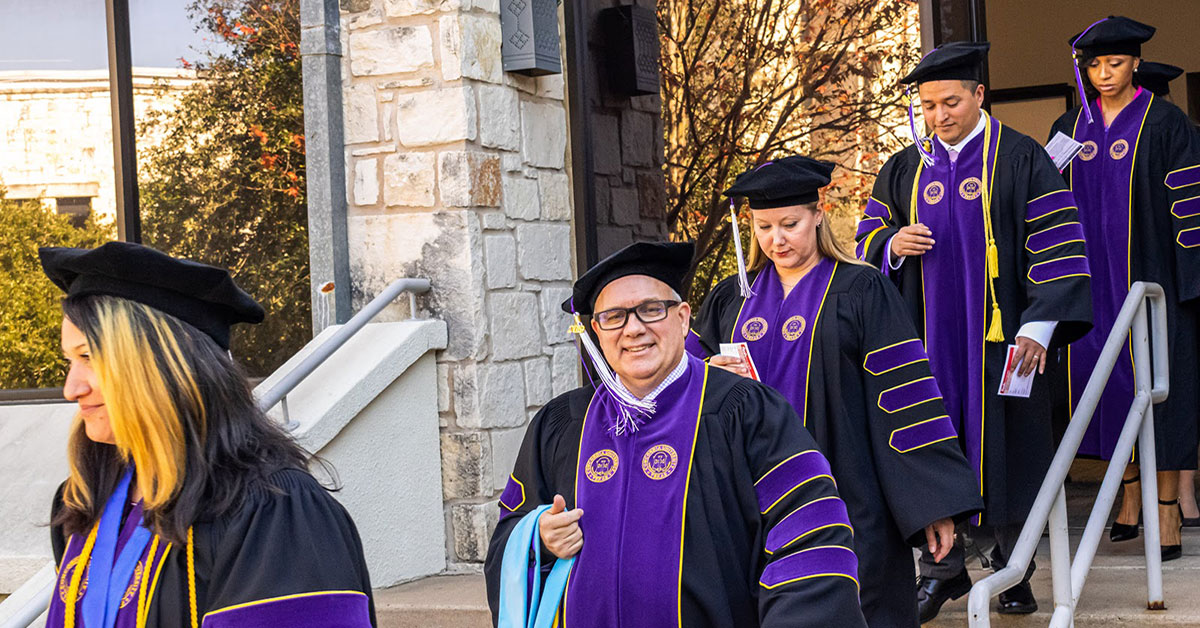 Concordia University Texas offers an exemplary online Doctor of Education Program that includes two week-long residencies.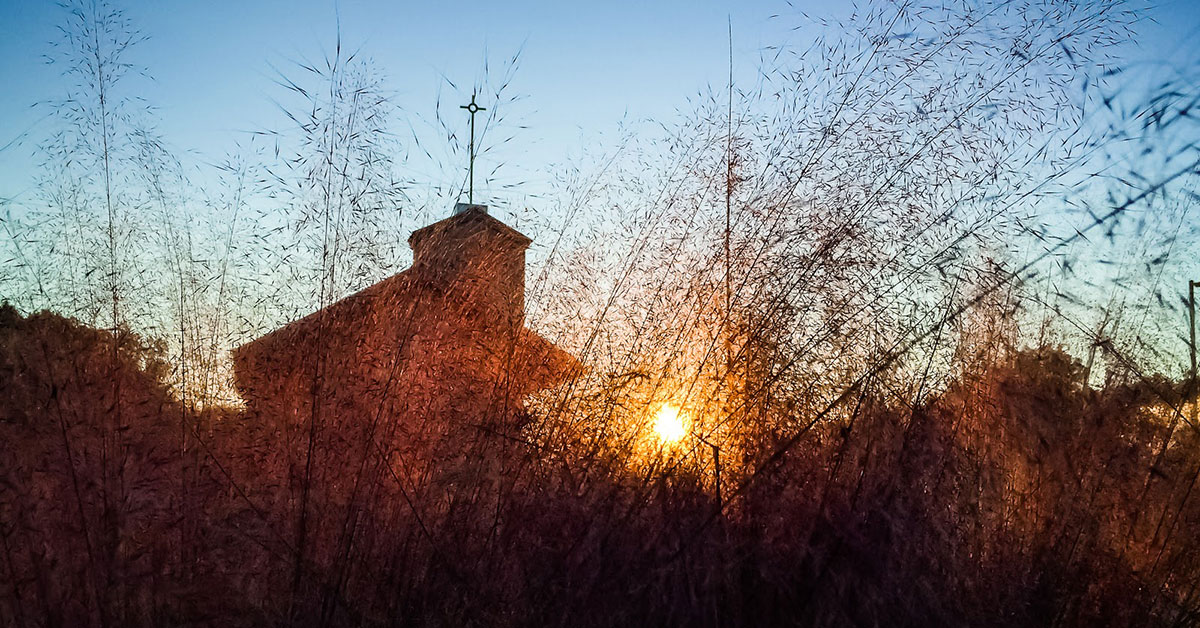 In celebration of Thanksgiving, we've compiled 17 Bible verses about gratitude and thanksgiving.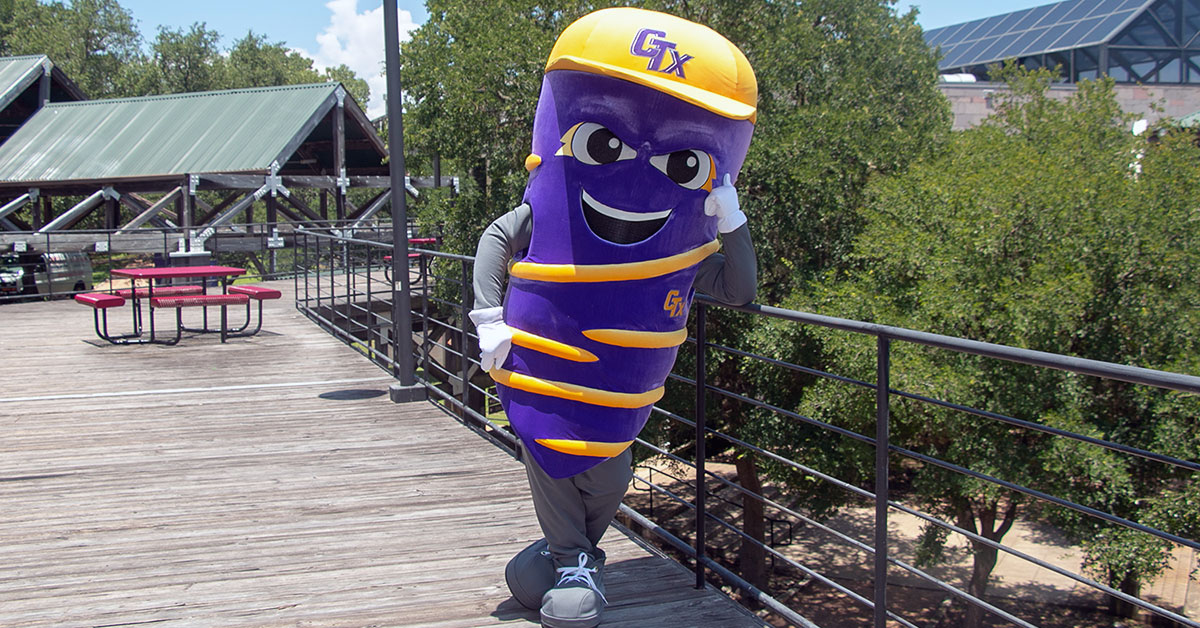 Do you know how to woosh? Discover what the Concordia University Texas woosh is all about, and read a poem by Dr. Woosh.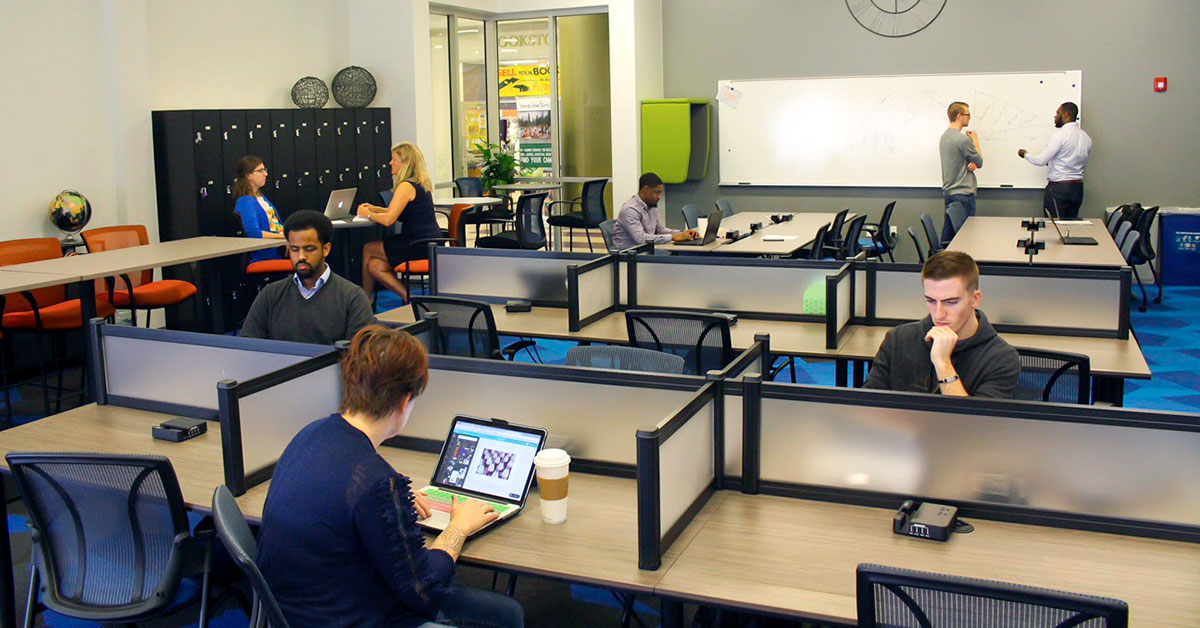 Are you interested in becoming an entrepreneur? Here are six tips you need to know.