Concordia University Texas Blog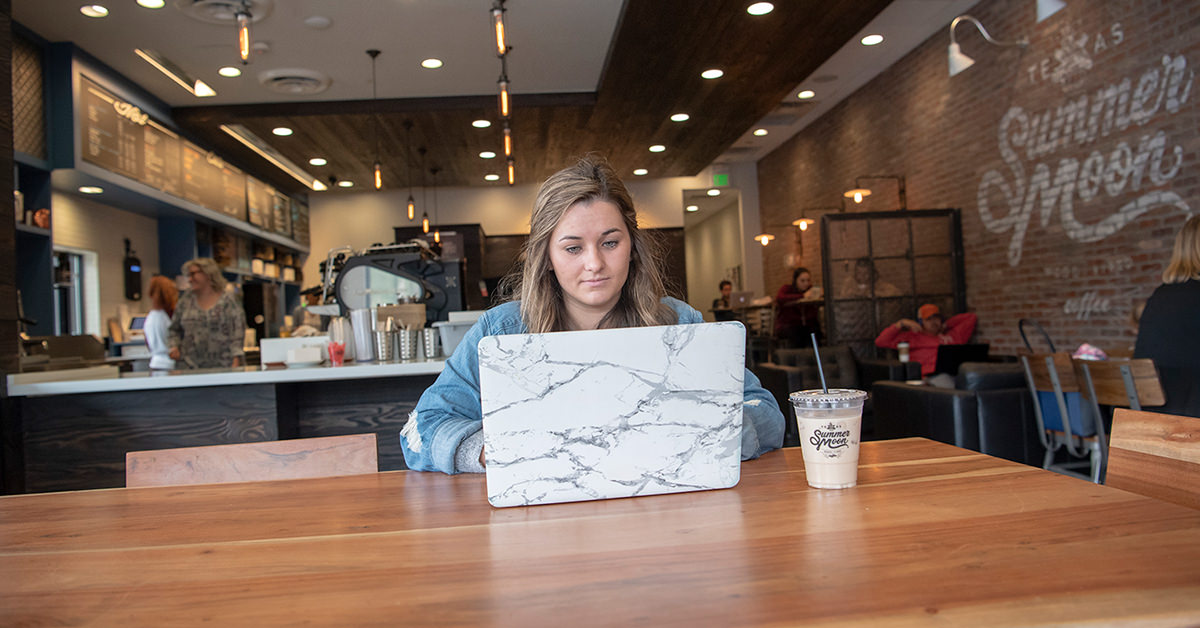 Concordia offers students many different ways to learn. Discover more!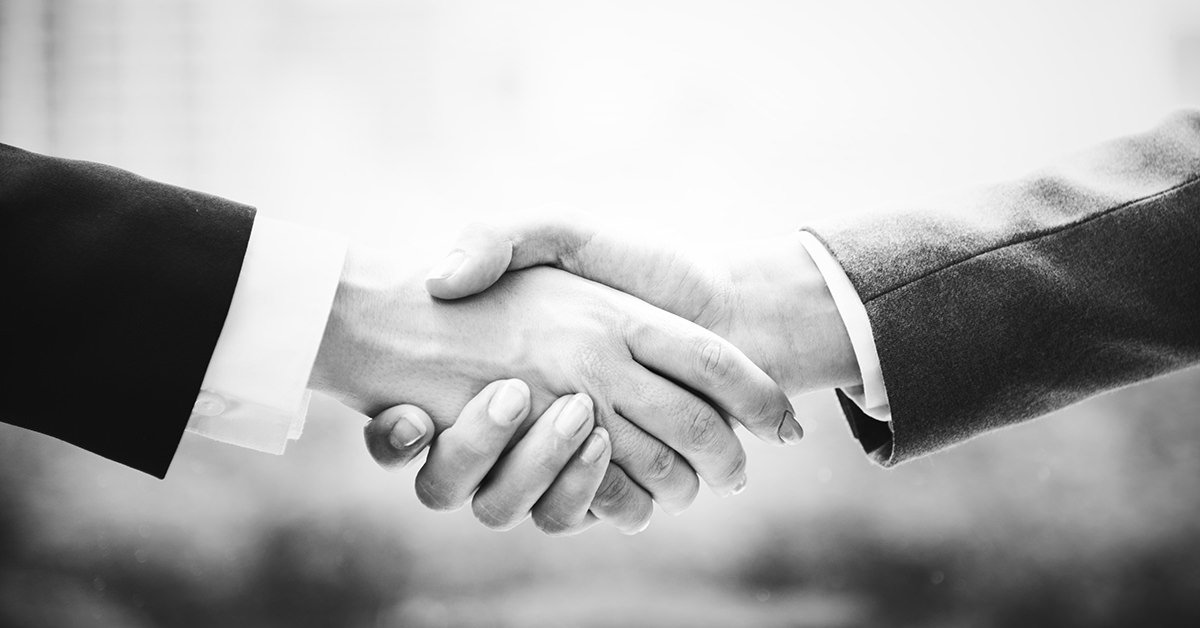 Are you prepared for the CTX Part-Time Job Fair? Here are some great tips!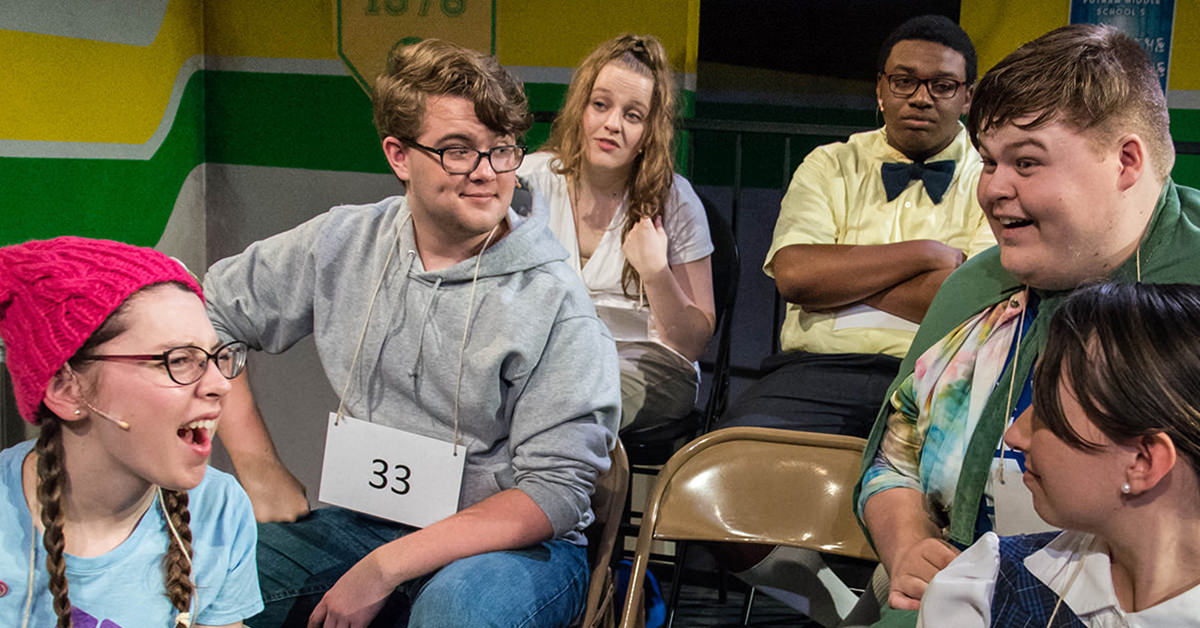 CTX Theatre has announced this year's performances that you don't want to miss.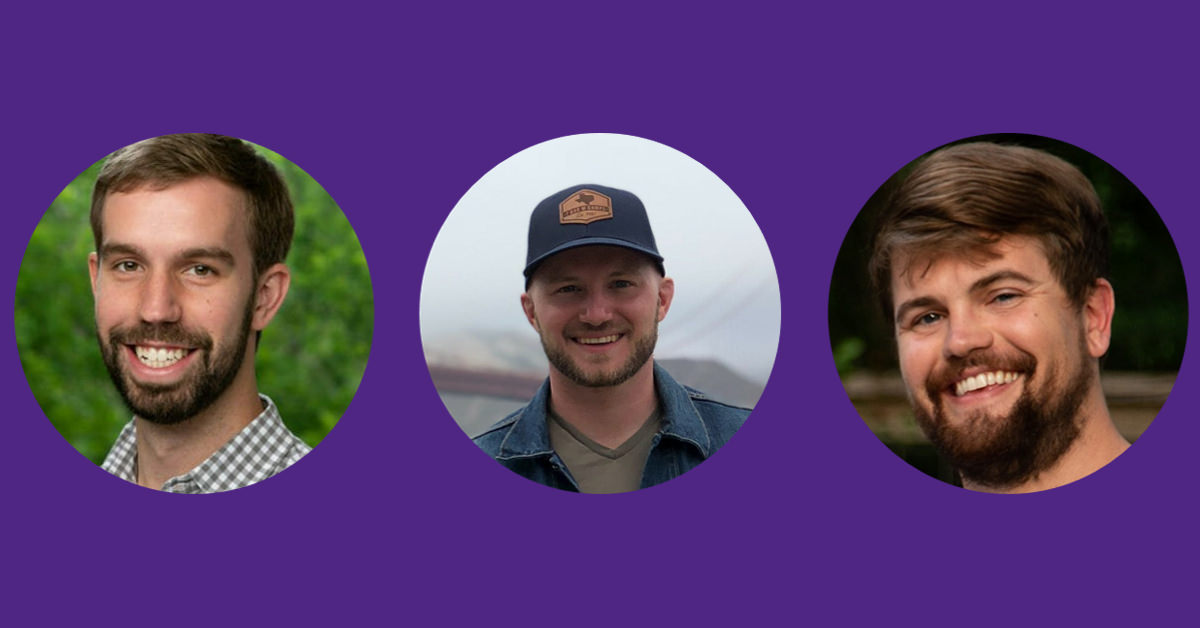 The Buzzer is recording a live podcast at CTX on Founders' Day Family Weekend! Meet the CTX alumni who produce and host it.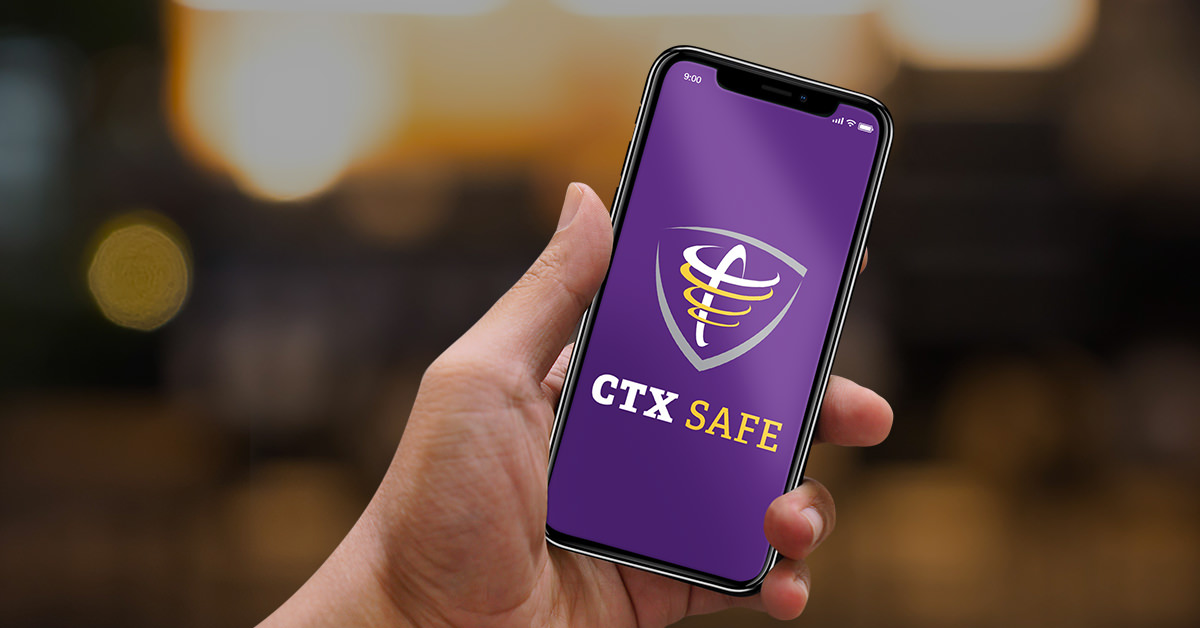 Have you heard about our free app, CTX Safe? Learn more about this great tool.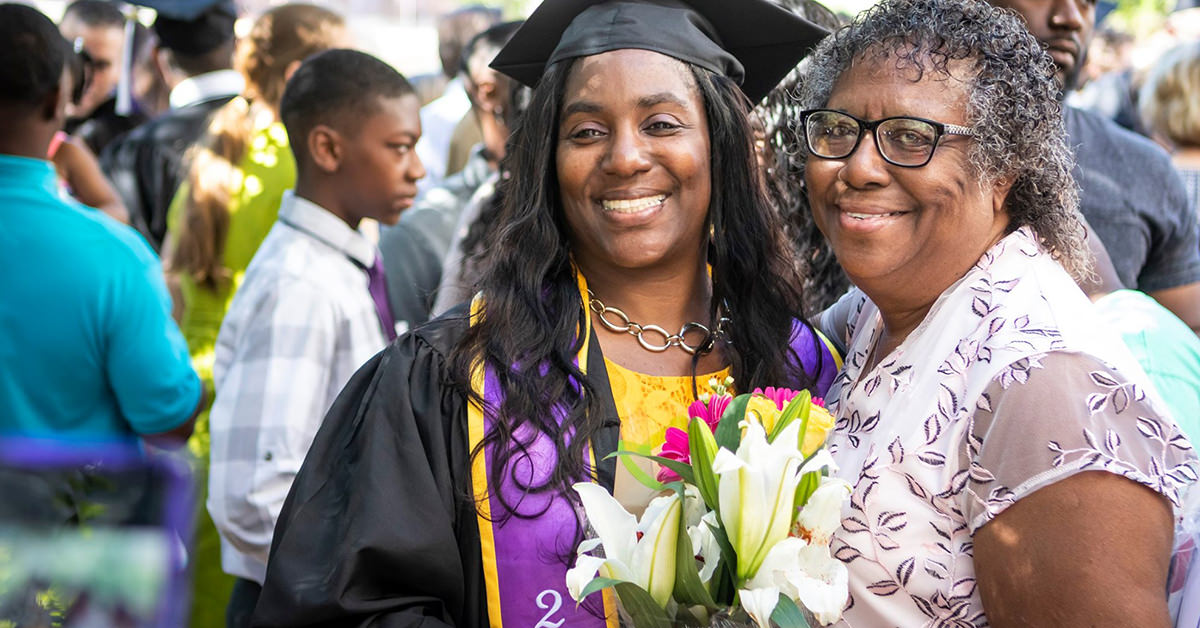 What's the difference between a bachelor's degree and a master's degree or a BA and a BS? Find out!