Concordia University Texas Blog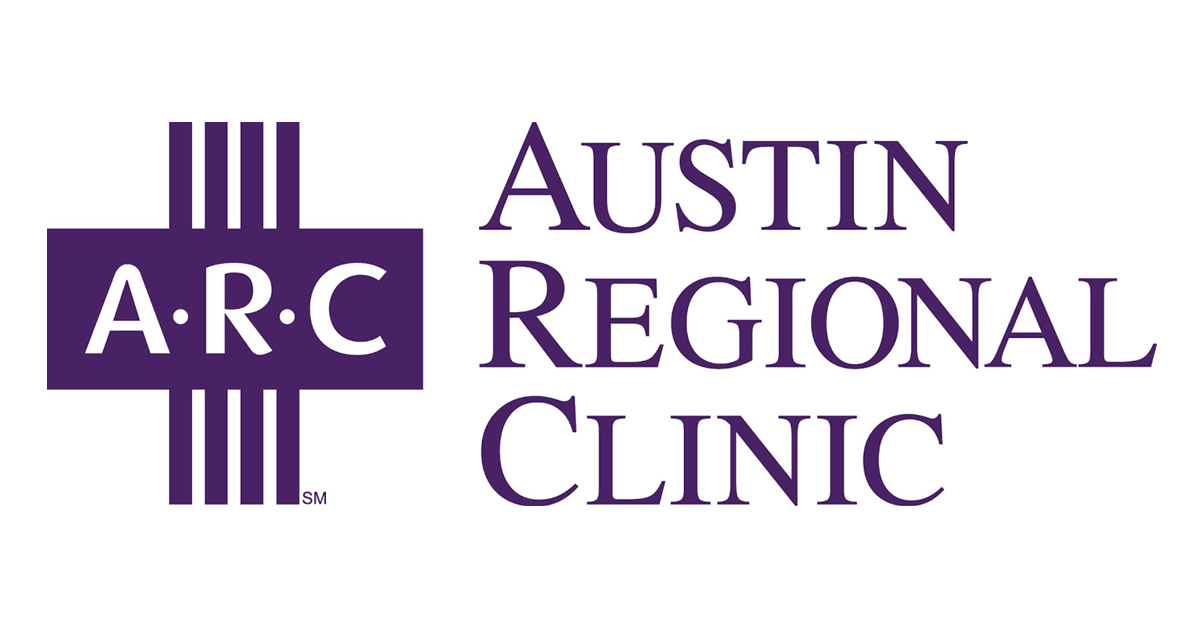 Learn more about Concordia's exciting partnership with Austin Regional Clinic.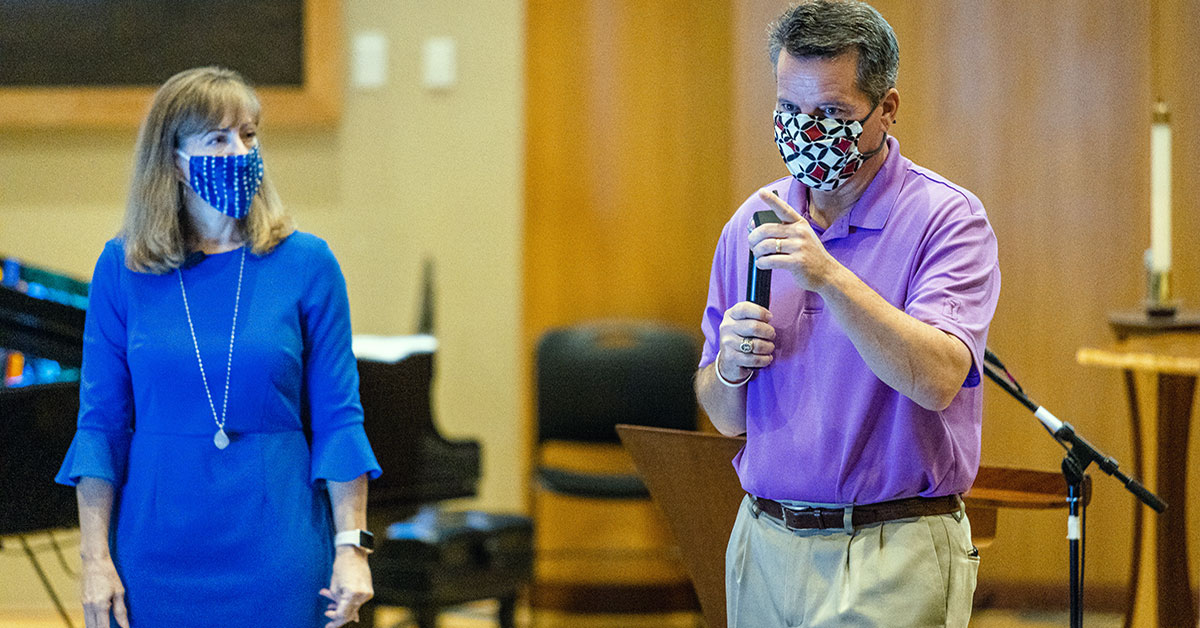 Whether you're on Zoom, Skype, Microsoft Teams or another virtual platform, here are seven tips to help you improve your presentation skills.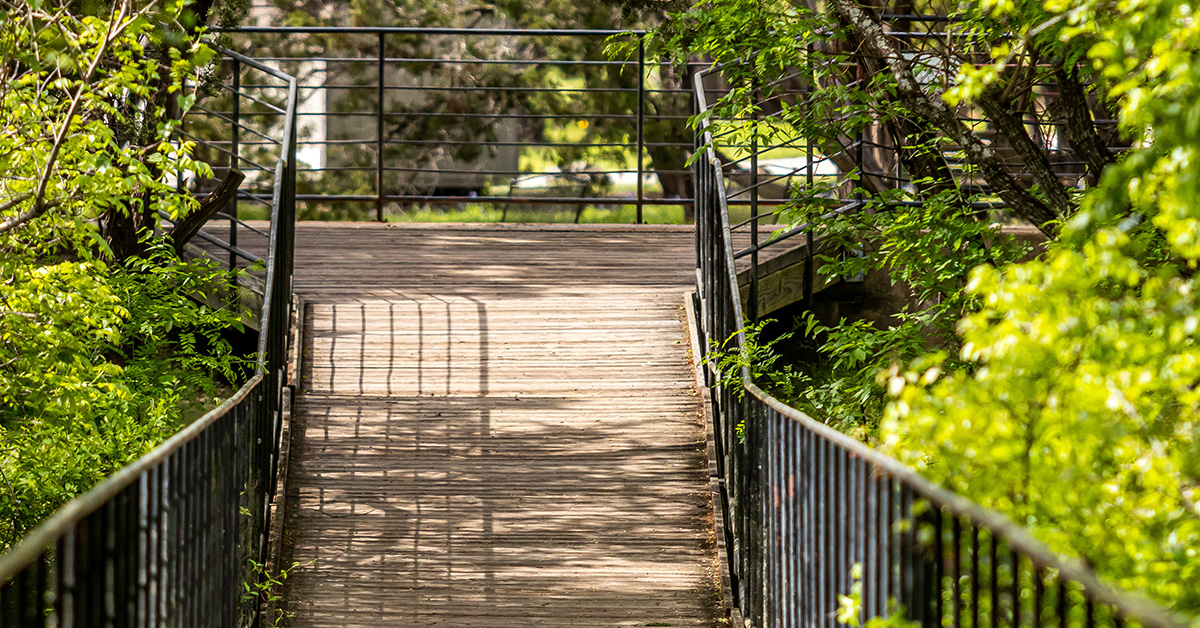 Spring 2021 registration begins soon. Here's what you need to know.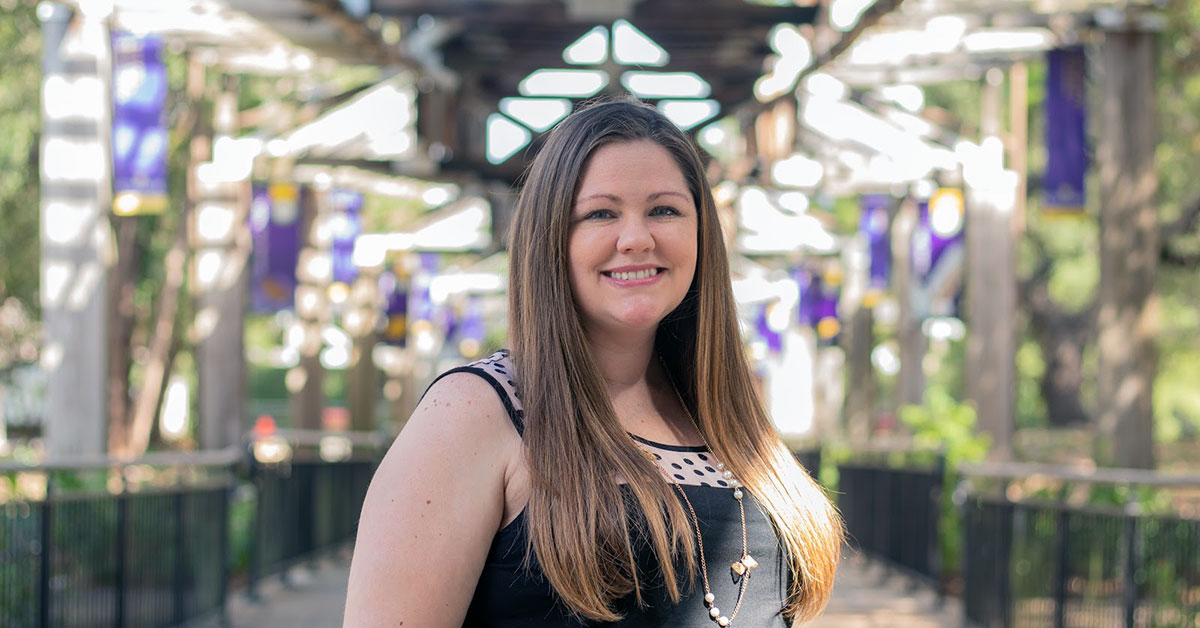 Discover how Brandy Fowler, the director of Enrollment Operations at CTX, helped the University implement a tool that provides students with a better enrollment experience.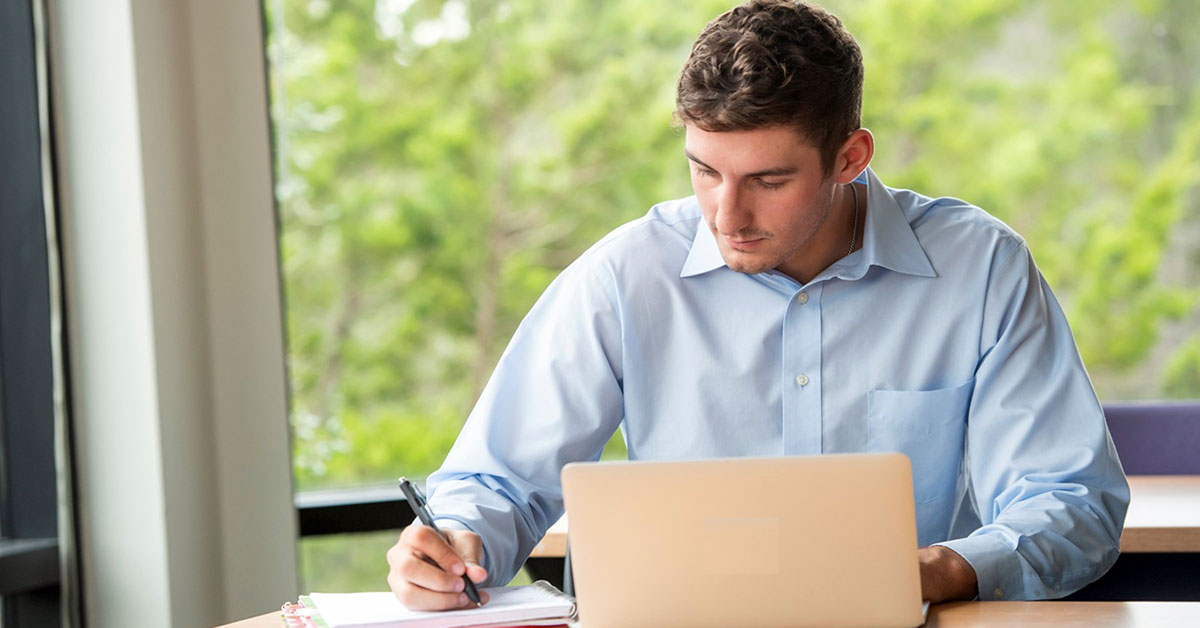 Strong writing skills are an essential skill for every vocation. Make sure you're using these ten words correctly.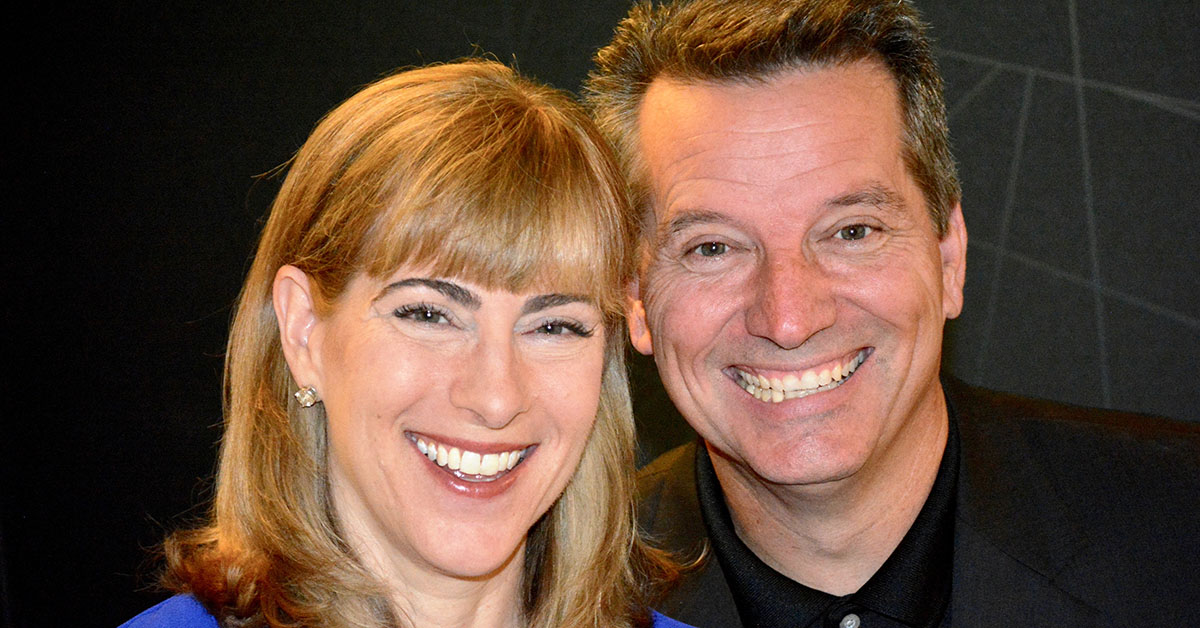 Mike and Kim Barnes, veteran television anchors, will offer valuable advice to help you improve your communication and presentation skills.