Concordia University Texas Blog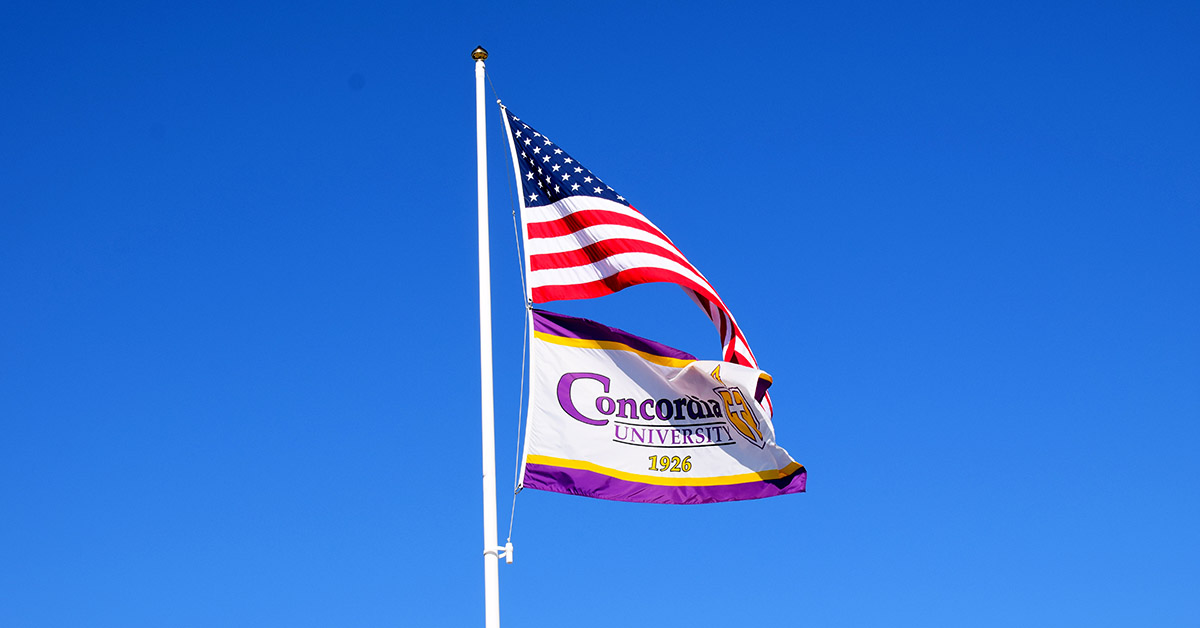 Discover the fascinating history and events that led to the Declaration of Independence of the United States of America.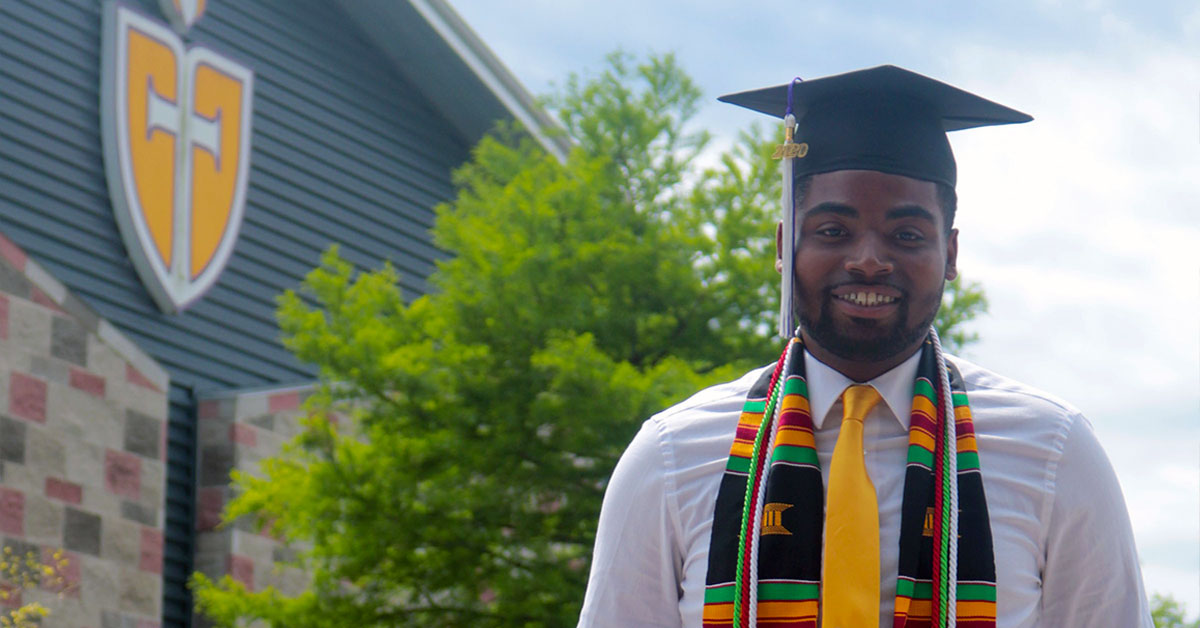 Discover the life-changing opportunities alumnus Markell Irvin ('20) experienced at Concordia University Texas.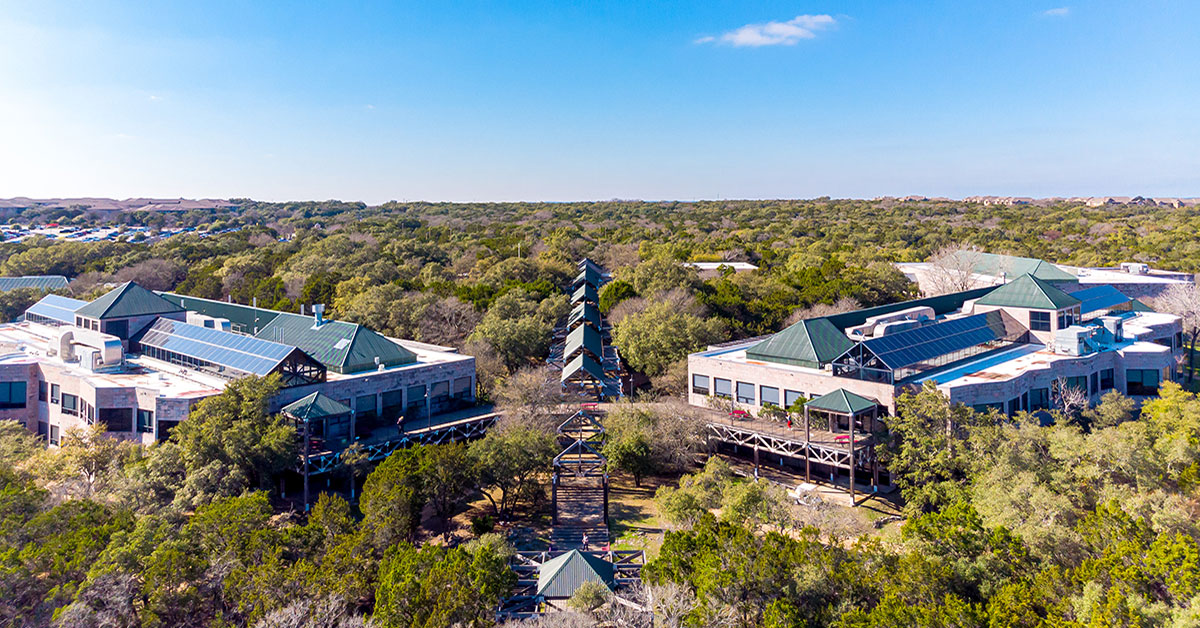 Concordia University Texas is on AmazonSmile, which makes it incredibly easy for you to support the University with no added cost to you!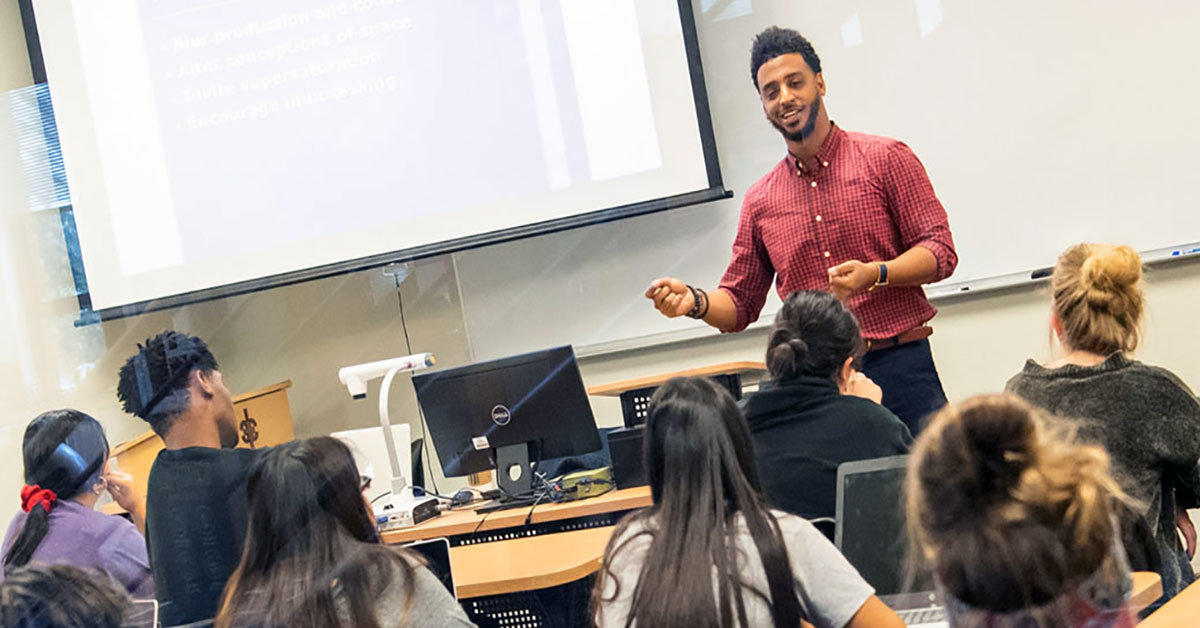 Set the stage for your career in art, music or theatre at Concordia University Texas.
Communication to students and graduates concerning Commencement 2020.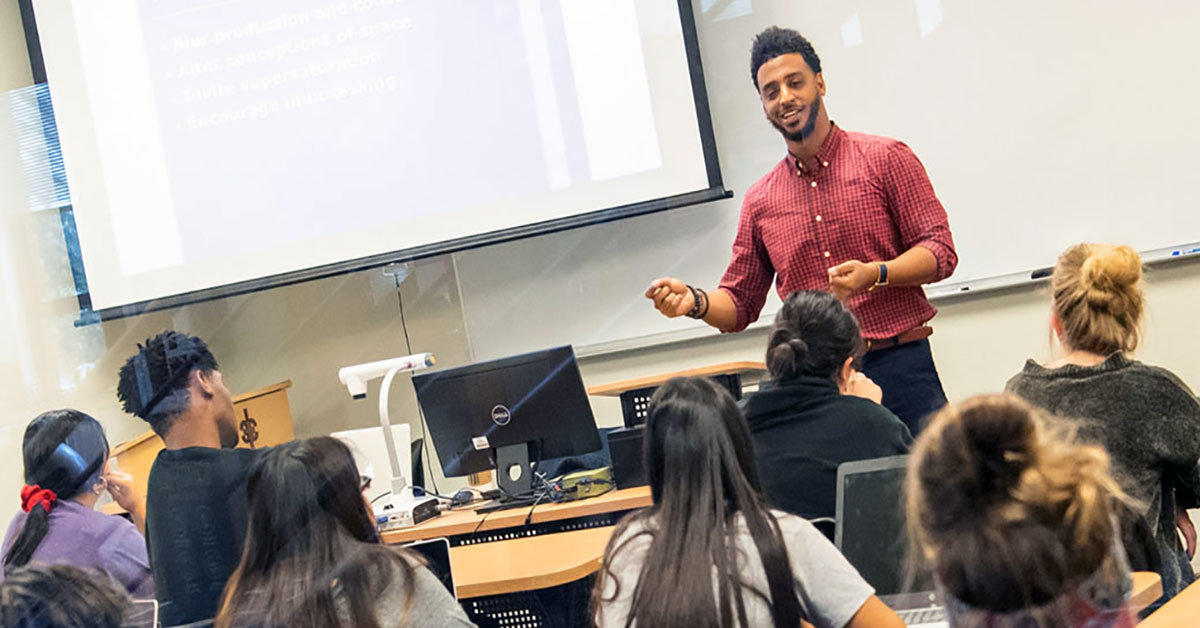 What do political science, criminal justice and English have in common? Concordia's School of Humanities & Social Sciences.