Concordia University Texas Blog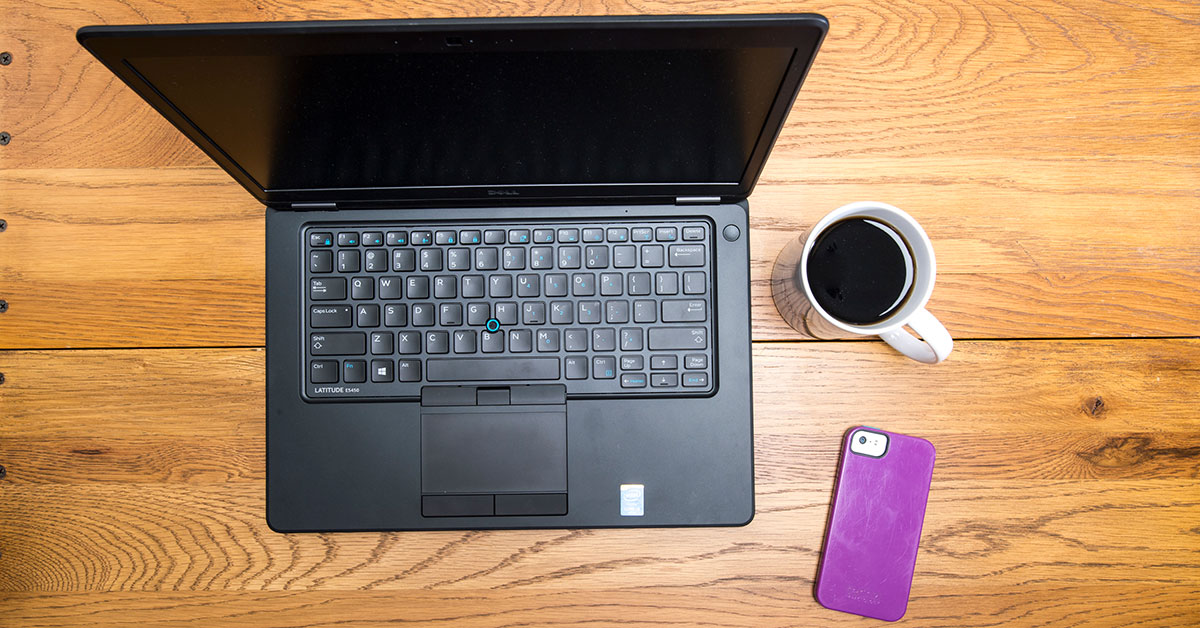 There is a long-standing debate about the Oxford Comma. Discover Concordia's stance and learn how this little punctuation mark impacted a $5 million lawsuit settlement.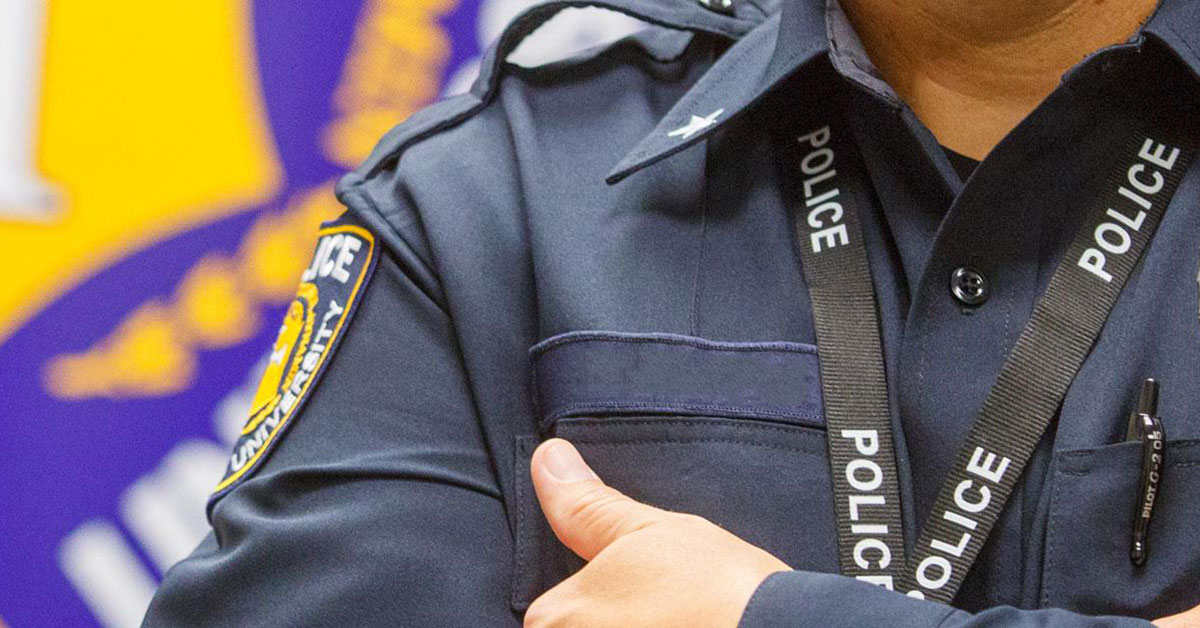 Are you interested in entering the field of criminal justice or seeking ways to improve your leadership in a different vocation? Then this is an event you don't want to miss!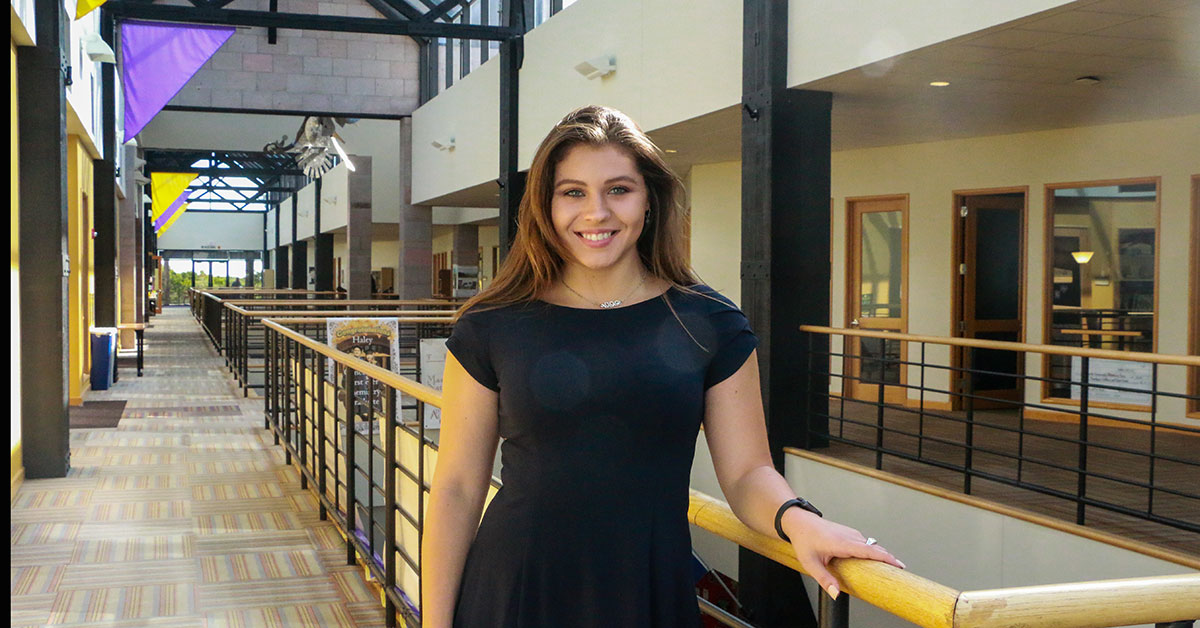 Discover how a CTX senior's experience at the University has prepared her for her role in the tech industry.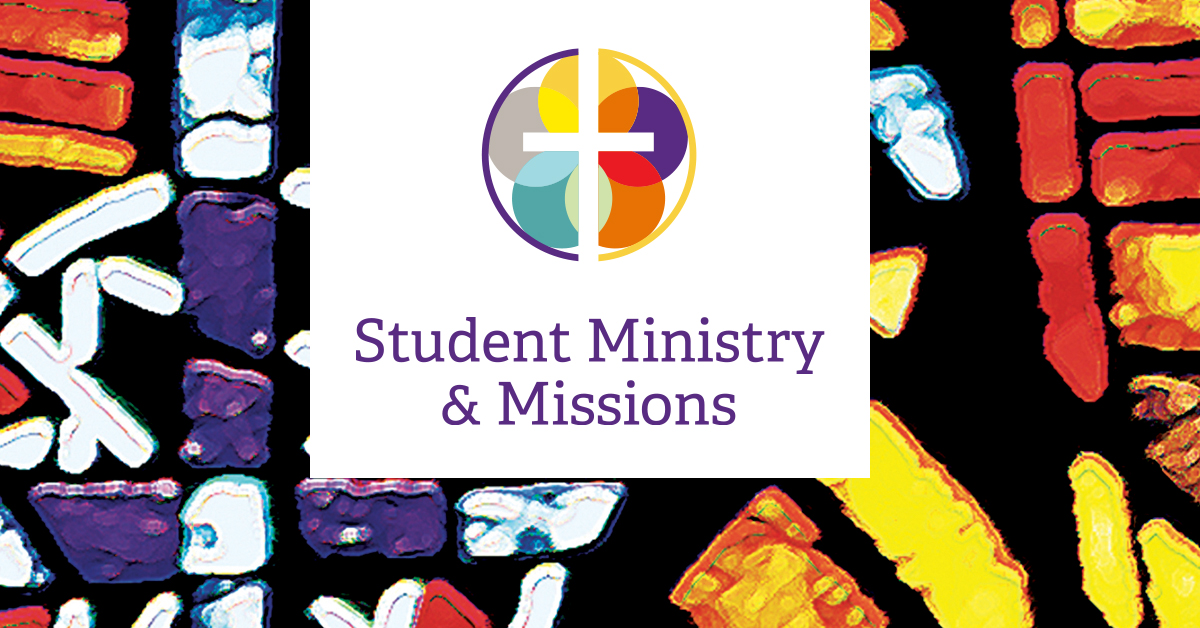 Student Ministry & Missions offers CTX students exciting opportunities to grow in their Christian faith and serve others.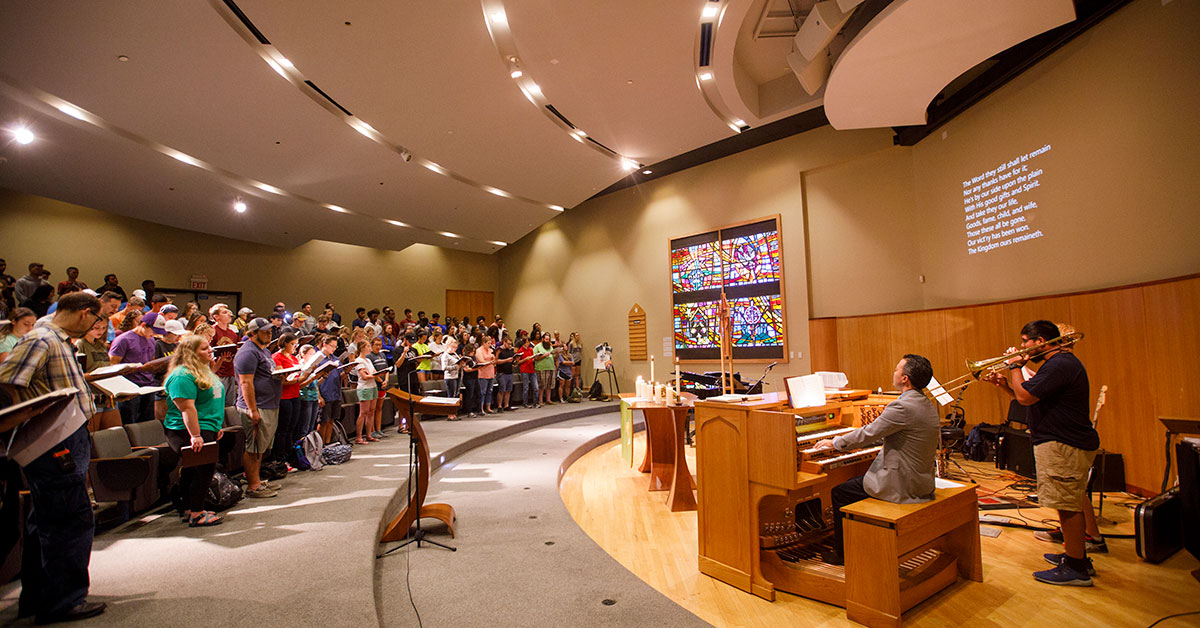 Never been to an LCMS chapel service before? Don't worry! Here's what to expect.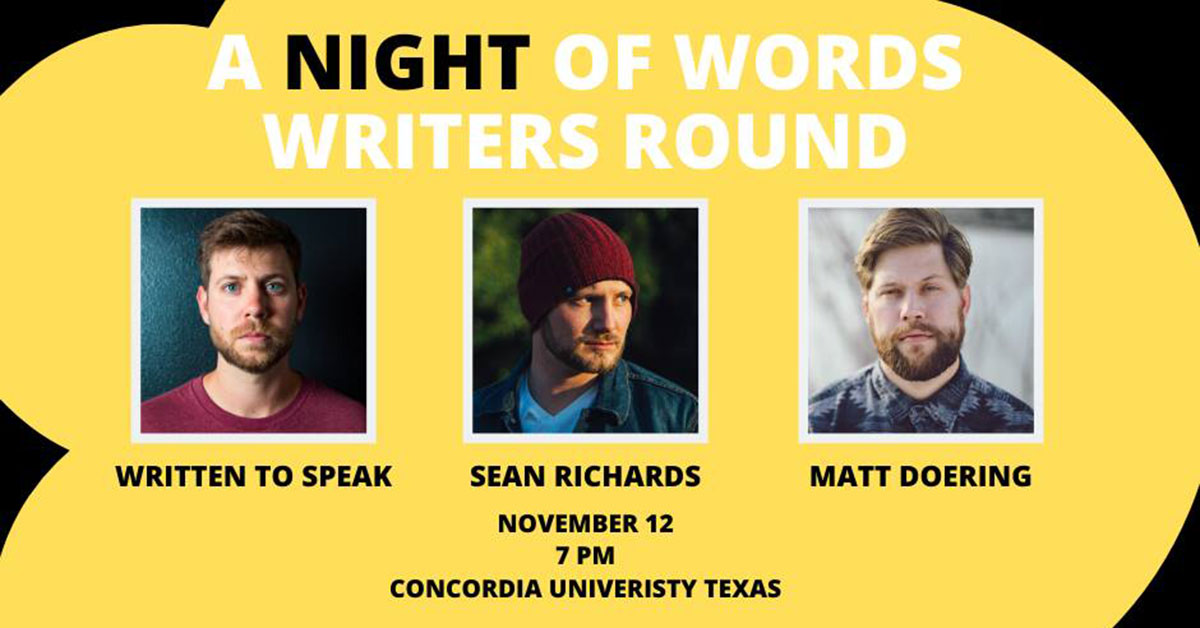 Join us for an evening filled with poetry, music and lots of laughs.