Graduate programs offer a path for personal and professional success.
Our curriculum has an emphasis in leadership development that provides you with practical knowledge to apply in your career.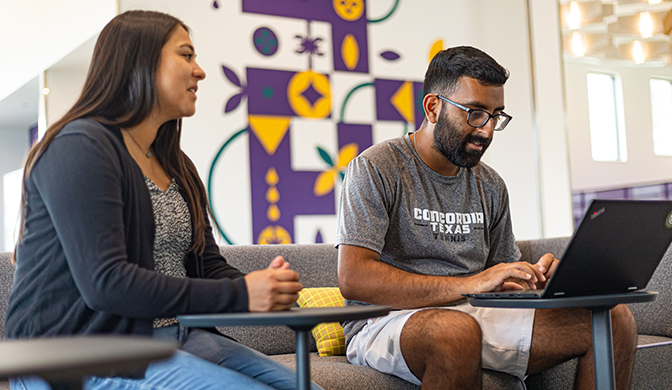 Master of Business Administration (MBA)
The Concordia MBA program is designed for professionals with a sincere desire to become leaders who will change the world around them.
Learn More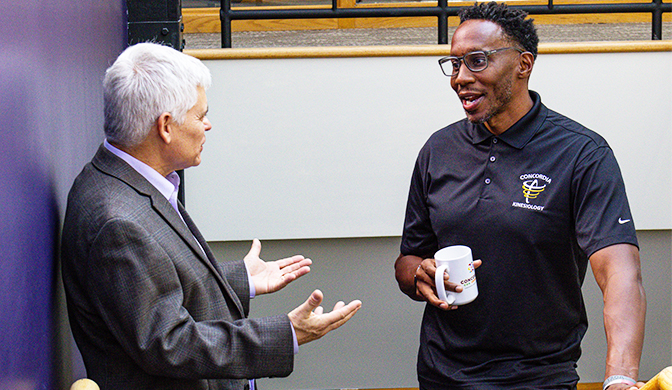 Master of Education (MEd)
Concordia offers a Master of Education program as well as post-graduate certificates. Our graduate education programs are designed to enhance a teacher's expertise by putting an emphasis in leadership, technology and communication.
Learn More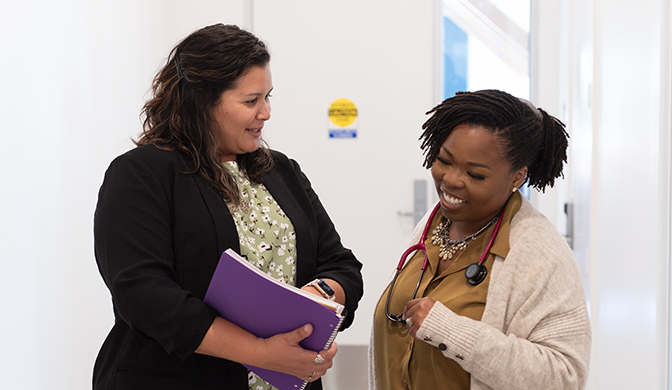 Doctor of Nursing Practice (DNP)
Concordia's DNP program is designed for nurses seeking to transform communities, build a better quality of life for patients and their families, and achieve the highest level in nursing education.
Learn More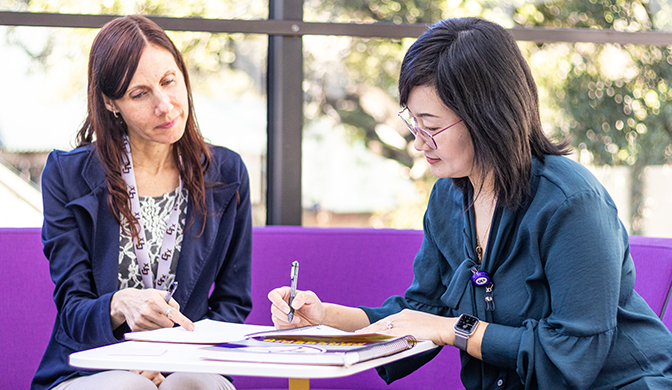 Doctor of Education (EdD)
The EdD program's blended delivery model is designed to fit the needs of education professionals all over Texas. Students will expand their leadership skills and become knowledge experts in the field of education.
Learn More