Your Life-Changing Adventure Starts Here.
Welcome to Concordia University Texas! We're so glad you're interested in learning more about us and how you can be part of the Concordia community.
Concordia University Texas is proud to be the leading Christian univeristy in Austin, Texas, where Christ is honored and students of all backgrounds are welcome. Concordia's campus, unique in its natural setting on a preserve, is conveniently located minutes from both downtown Austin and the Texas Hill Country. Our location provides students with resources and opportunities to learn, explore, and thrive in the best of both worlds — a small school and a big city.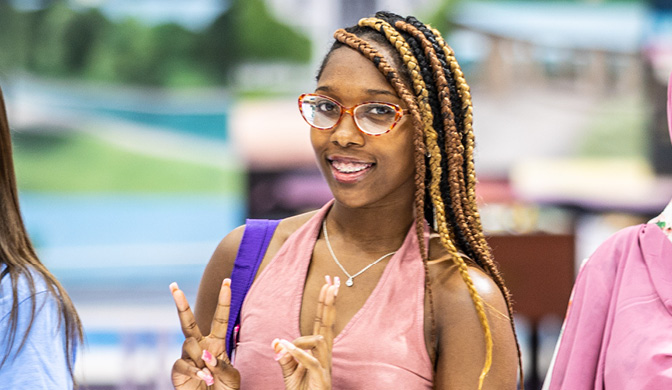 First-Time Freshman
Concordia is an excellent choice to further your education. The classes you take will impact your future career. The activities you engage in will develop your leadership abilities. The friends you make will offer lifelong relationships. Your college experience as a whole will help shape the person you become, your values and ethics, and how you make decisions.
Learn More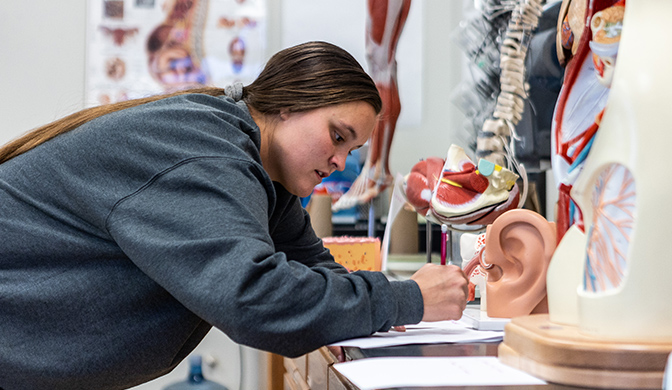 Transfer Student
We value our diverse transfer population at Concordia University Texas and work hard to ensure a smooth transition for every student. Whether you're coming from a community college or another four-year institution, we can help you find your fit. When you complete your education here, you earn more than just a degree. Our commitment is to ensure that your experiences here will give you leadership and critical thinking skills, purpose, and perspective.
Learn More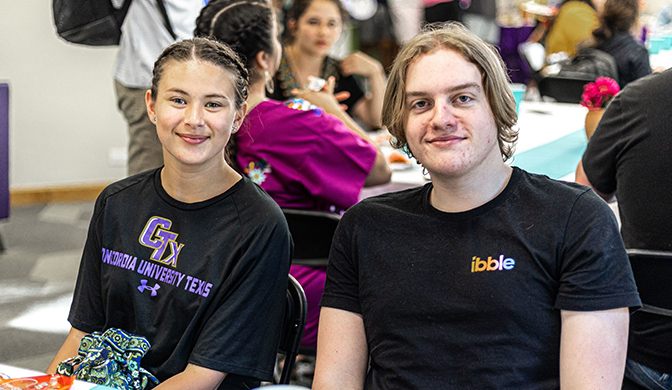 Online Undergraduate
Concordia University Texas offers online undergraduate programs that give students the opportunity to receive a high-quality, Liberal Arts education from anywhere. At Concordia, you can study online and experience a caring community that ensures all students have the information and resources to seceed, even online.
Learn More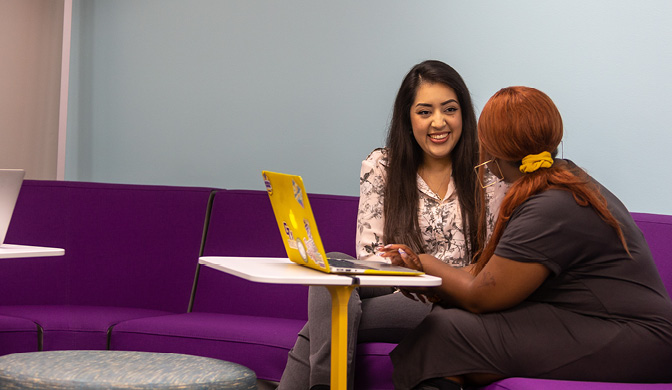 Graduate
Concordia graduate students experience a flexible, affordable education through a lifelong network of faculty and professionals, while balancing their busy lives. Our curriculum has an emphasis in leadership development that provides you with practical knowledge to apply in your career. The graduate programs are a catalyst toward a more meaningful and successful life. Concordia University Texas is accredited by the Southern Association of Colleges and Schools Commission on Colleges (SACSCOC) to award the associate, bachelor's and master's degrees.
Learn More