College life can be hectic - but don't worry! We've got your back
Your success is our top priority. The sections below directly connect to multiple resources and services that can help keep your degree and life on campus on track - including academic support, spiritual and mental health resources, campus life, events, key dates, and more.
If you have a question and can't find the answer below, reach out to Student Central, Concordia's one-stop shop for student academic and financial planning resources.
Need help finding your way around campus? Access our interactive campus map here.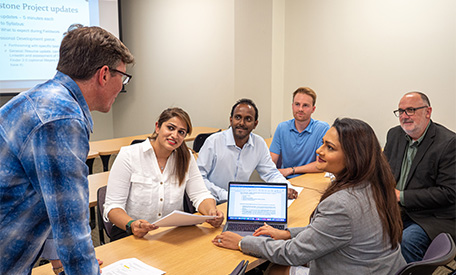 General Student Resources
Our Academic Support Center provides the resources and supports you need to succeed on your unique academic journey. Learn more about what's available and access these services by visiting the pages below.
Early Alert
Our Early Alert report initiative is a way for faculty, staff, students, friends, and parents of CTX students to report any concerning or red-flag comments, behaviors, or incidents that would affect the CTX community. Anyone, including faculty, staff, students, friends, and parents of CTX students, can submit a report. Complete the Early Alert Report using the page linked below if you notice any concerning behaviors or incidents involving a particular student or student group.
Learn More
Care for mind, body, and soul.
Register for Classes, Plan Your Degree, and Get Financial Planning Support
Student Central provides students with one place to get help with academic and financial planning. Here, you can register for classes, plan your degree, and get help with navigating college.
VISIT STUDENT CENTRAL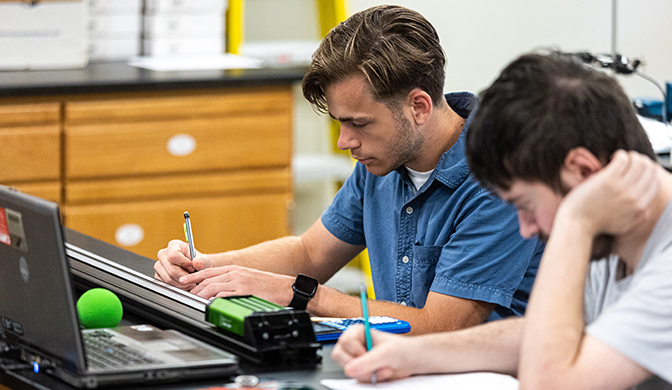 Career Support and Professional Development
Students can get help finding jobs (on or off campus), updating a resume, landing an internship, and more by visiting the Career Services Center.
EXPLORE CAREER SERVICES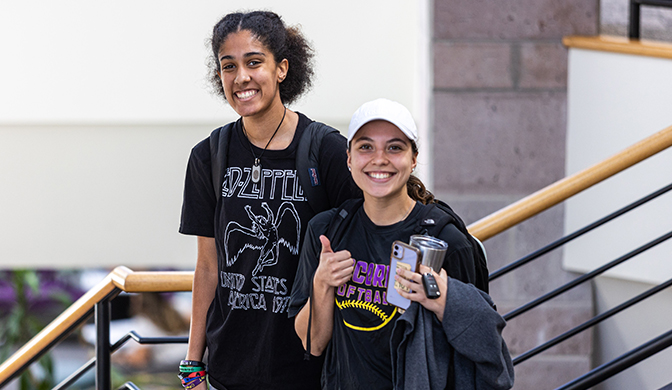 Living and Learning on Campus
Whether you live on campus or off, Concordia has a vibrant student life with activities for everyone. Learn more about how you can get involved on campus by visiting the Student Life page.
STUDENT LIFE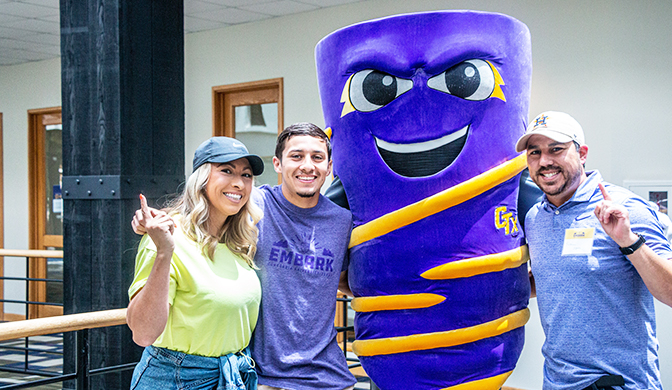 Bookstore
Concordia's campus bookstore, located in the Arts and Innovation Building (Building B), has a vast assortment of Tornado Nation swag, including hats, t-shirts, coffee mugs, and supplies, and is home to the Tornado Textbook Program.
START SHOPPING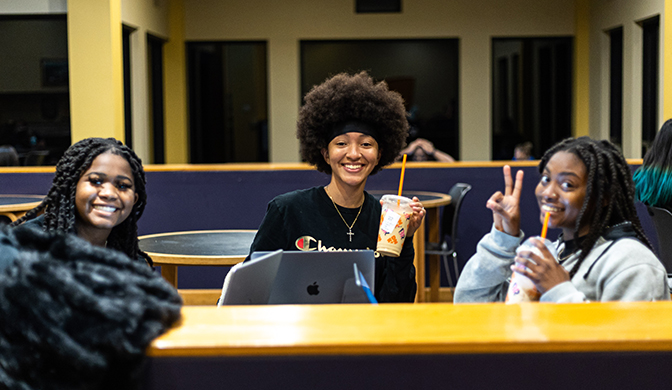 Cafeteria
The Concordia Cafeteria offers a traditional cafeteria dining experience with various food stations, including casual options, homestyle cooking, a salad bar, desserts, and drinks.
GET THE MENU