IncubatorCTX Pitch Perfect competition event
IncubatorCTX Pitch Perfect Competition is hosted at Concordia University in Austin, TX. Student teams will present their pitch to a panel of experts, and one team will emerge as the winner. Teams may be comprised of 3-5 students, undergraduate or graduate, from Concordia University Texas. The winning team will receive scholarship funds for Concordia's Graduate MBA program.
"Because the people who are crazy enough to think they can change the world are the ones who do." -Steve Jobs
Interested in Registering for Pitch Perfect?
Registration Form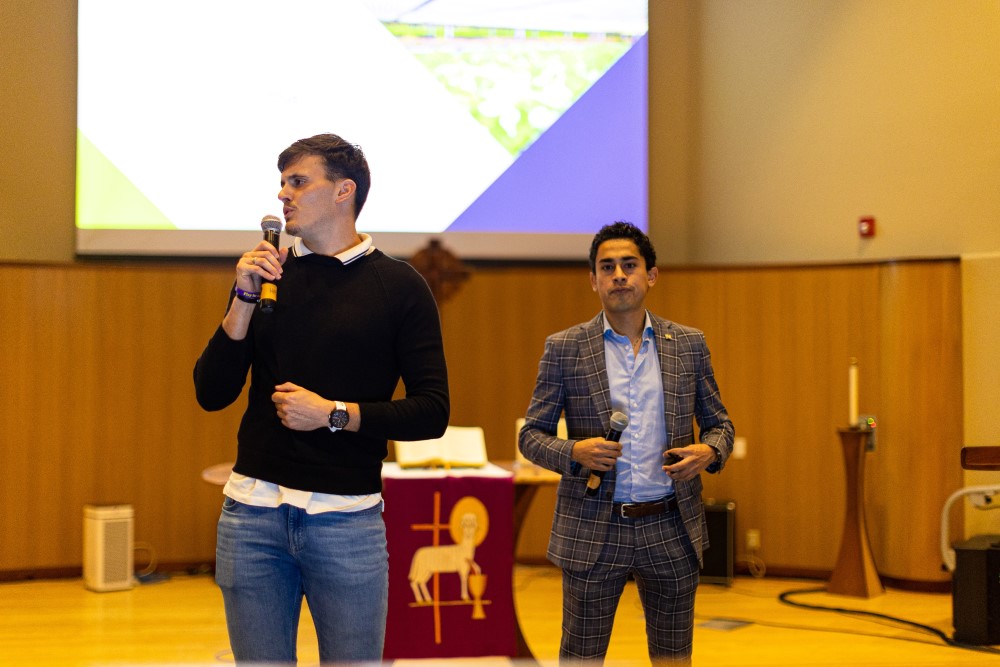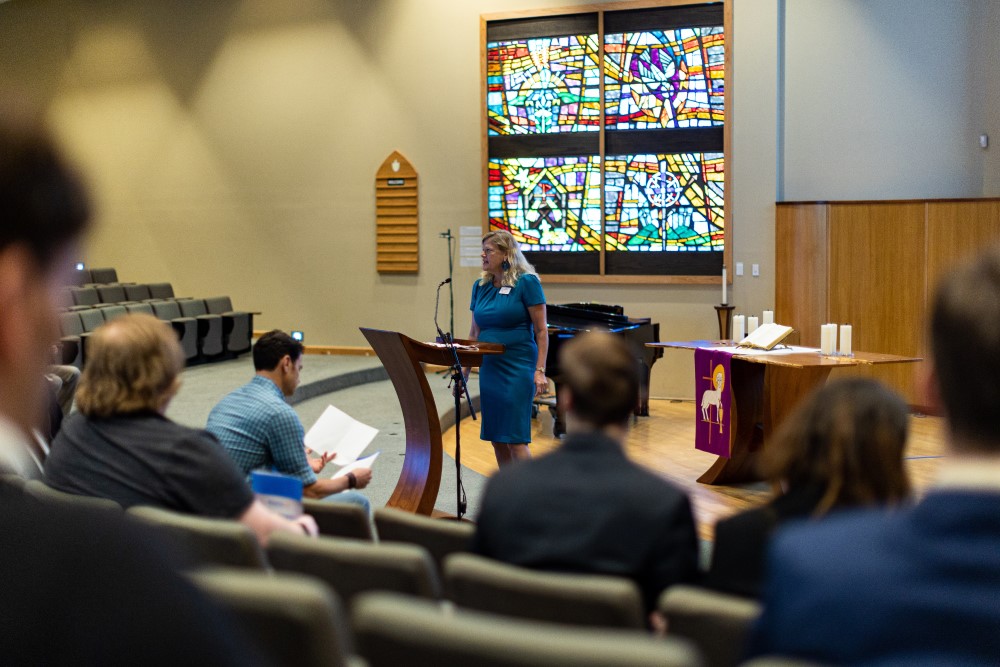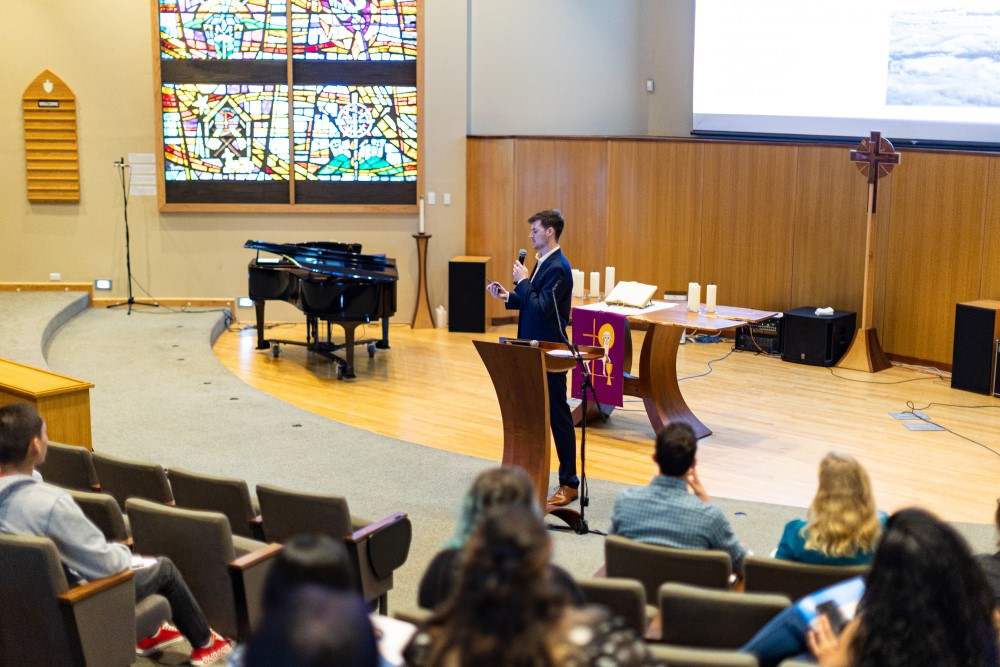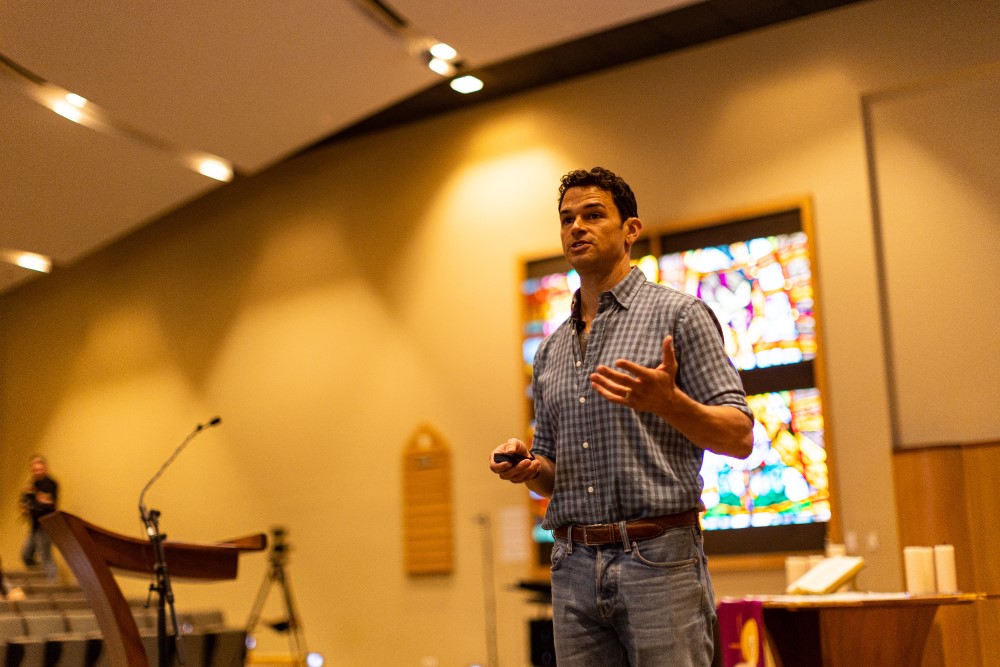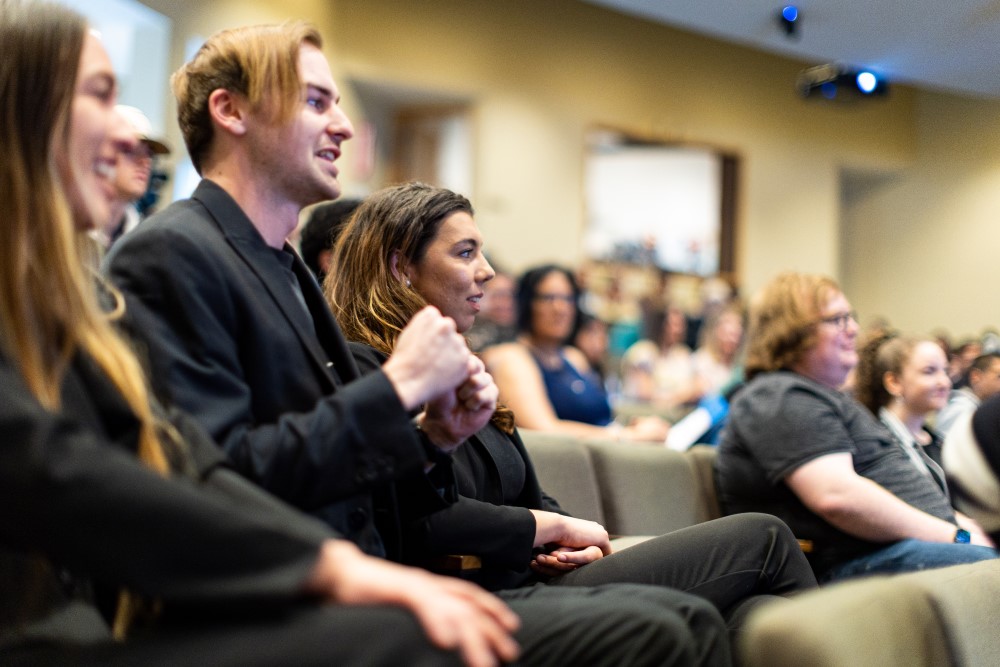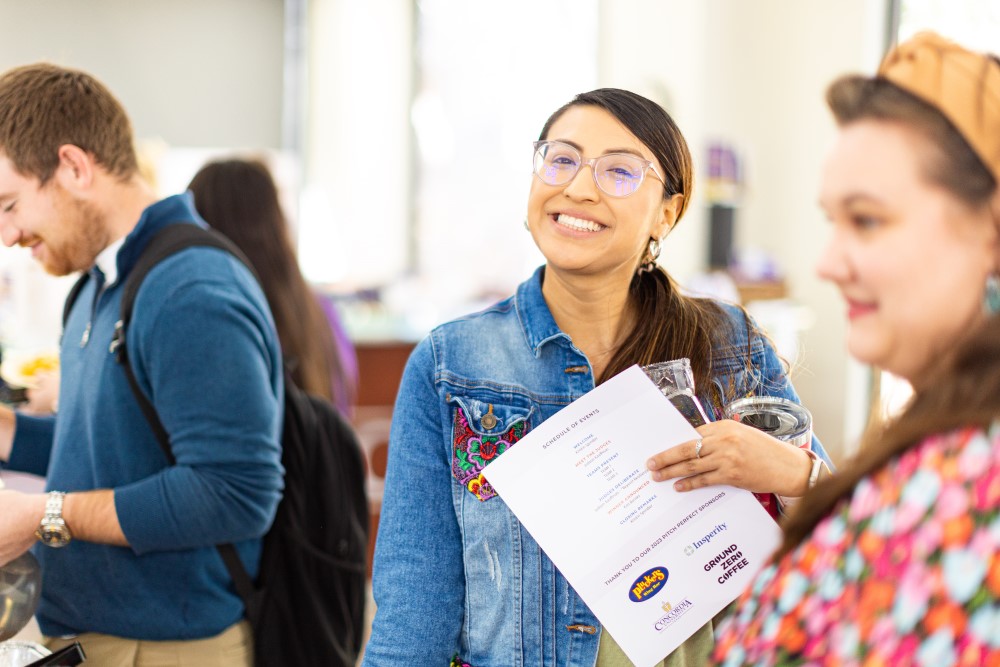 Interested in Sponsoring our Future Leaders?
Here are our sponsorship packages:
Gold: $5,000
Silver: $2,500
Purple: $1,000
Friends: $500
Become a Sponser
2023 IncubatorCTX Pitch Perfect Judges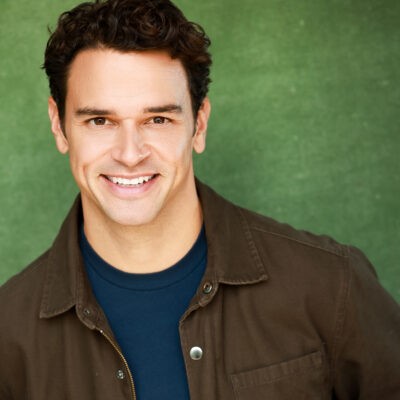 Judson Kauffman - Emcee
Judson started his career as a combat-decorated Navy SEAL and later transitioned into business, where he co-founded three companies with a combined value of over $300 million. Judson is passionate about fostering big, bold, and authentic ideas that can expand joy. He co-founded Desert Door Distillery, a near zero-waste, organic distillery which established an entirely new category of spirits and was named #1 craft distillery in the nation by USA today (twice). He also co-founded Terradepth, Inc., an ocean exploration and data management company aimed at characterizing the entire earth's ocean. Terradepth was named one of the nation's most innovative start-ups by TechCrunch and is currently collecting ocean data worldwide for both defense and commercial customers. Today, Judson is serving his life's purpose: to help others find fulfillment and maximize their impact in the world. He earned his Master's in Business from he University of Texas and has been given the "Future Legend Award" by the Texas Business Hall of Fame.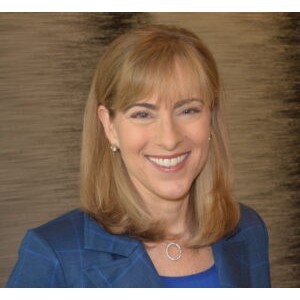 Kim Barnes - Judge
Kim has spent more than 30 years on TV. Kim was an award-winning news anchor/reporter for 15 years. Since leaving news, she is also seen in corporate videos, commercials and does voiceover work. Kim also taught TV news reporting at The University of Texas. She works with her former sportscaster husband, Mike Barnes, as Barnes Team Media where they work with executives, entrepreneurs, speakers and small business owners who want to improve their on-camera presence for video, virtual presentations, media interviews and public speaking. They're also empty nesters. Their two kids are recent college graduates and their parents are in their 80's. Now these former journalists are using their professional and personal experiences to support adult children caring for aging parents. They launched Parenting Aging Parents in 2021 to help others trying to help their parents. Parenting Aging Parents provides content, connection and community so caregivers don't feel alone and have the information they need to navigate this challenging time. They worked with the Capstone class in Concordia's MBA program to get ideas about how they could grow this passion project into a business. PAP has a website with 60+ expert interviews and they lead a private Facebook group with almost 5000 members. They like to say, "We're all in this together!".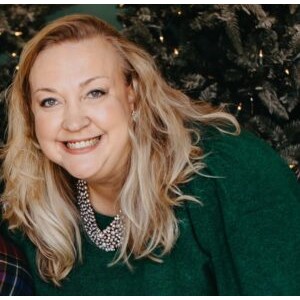 Kristin McMinn - Judge
Kristin is the Director of Marketing for Pluckers Wing Bar, a restaurant chain headquartered in Austin, TX. In her role as Marketing Director, Kristin oversees all marketing, graphic design, sales, social media, and advertising for Pluckers. Kristin graduated from Concordia University with a BA in Communication. When she's not working, Kristin enjoys time with her husband, Brandon, and son, Samuel. Kristin has a deep love for Concordia University and is currently serving as the Alumni Council Chair.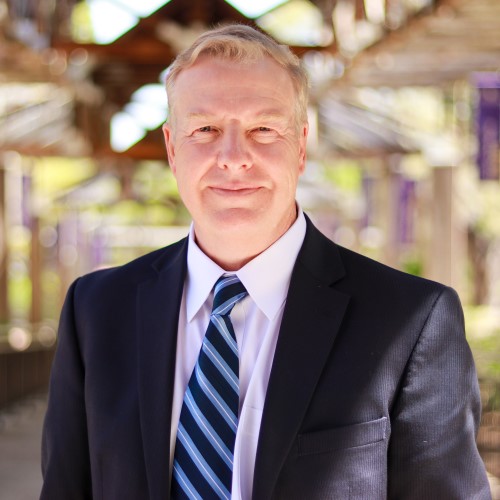 Miles Miller - Judge
Senior Vice President, Bank of America Private Bank
Miles Miller has had a 30-plus year banking and investment career focusing primarily on business and transactions in central, south, and west Texas. His responsibilities include working directly with high net worth individuals, real estate developers, oil and gas operators, and technology start-ups; advising in structuring, underwriting, presenting, and negotiating complex credit opportunities. He has been with Dun and Bradstreet, Merrill Lynch, BBVA of America, Southside Bank, and currently Sr. Vice President with Bank of American Private Bank-US Trust.
Miles's non-bank business activities involve family agricultural operations in Crockett and Pecos counties of Texas. He and his wife have twin high school boys at Regents School of Austin. The family enjoys golf and following the boy's baseball activities throughout the year. Miles received a B. S. in Economics and Finance from Texas A&M University.