We received your request for information, and a Concordia University Texas admissions counselor will reach out to you soon.
Whether you're an incoming freshman, a graduate student, or anything in between, Concordia's streamlined admissions process makes it easy for you to apply.
Check out some other factors that make Concordia University Texas unique.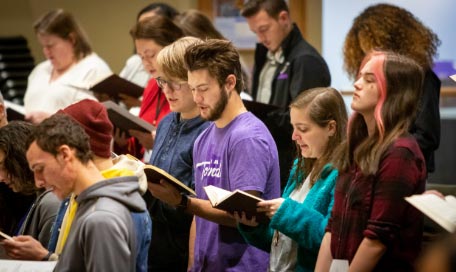 Foundation of Faith
Concordia is a place to grow in every area, including your faith.
Aligned with The Lutheran Church-Missouri Synod and rooted in Lutheran tradition, Concordia offers multiple ways to support you in your walk with Christ:
Daily chapel/devotional
Bible study
Student organizations, like Fellowship of Christian Athletes (FCA)
Mission trips around the city and across the world
Student Ministry & Missions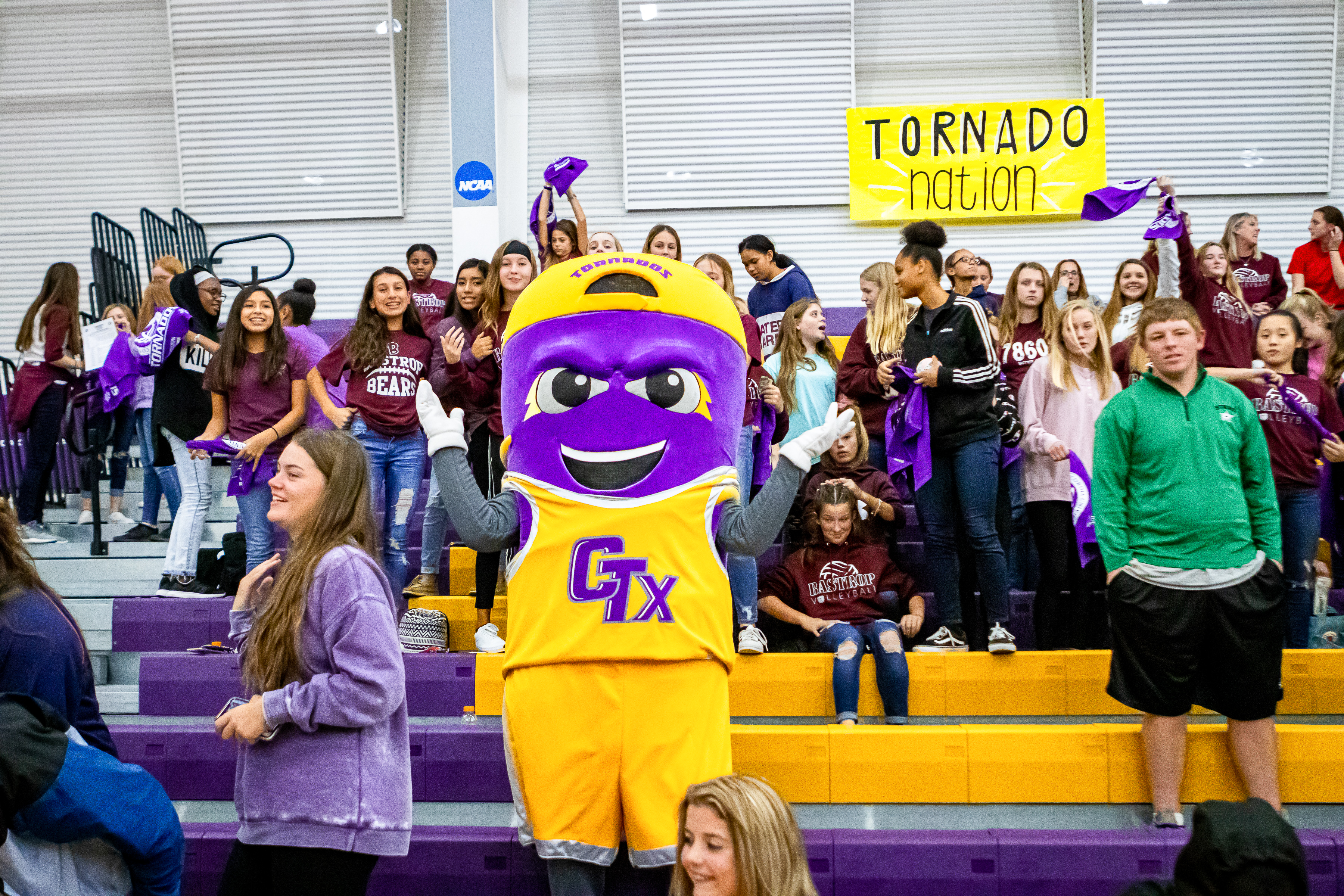 Tornado Nation
CTX is the home of the Tornados, and our spirit slogan is "Woosh!" You'll hear gusts of wooshes across campus, including at athletics games.
Consisting of 15 NCAA DII teams, the Concordia Athletics program has blown by competition to win a total of 11 conference championships.
Athletics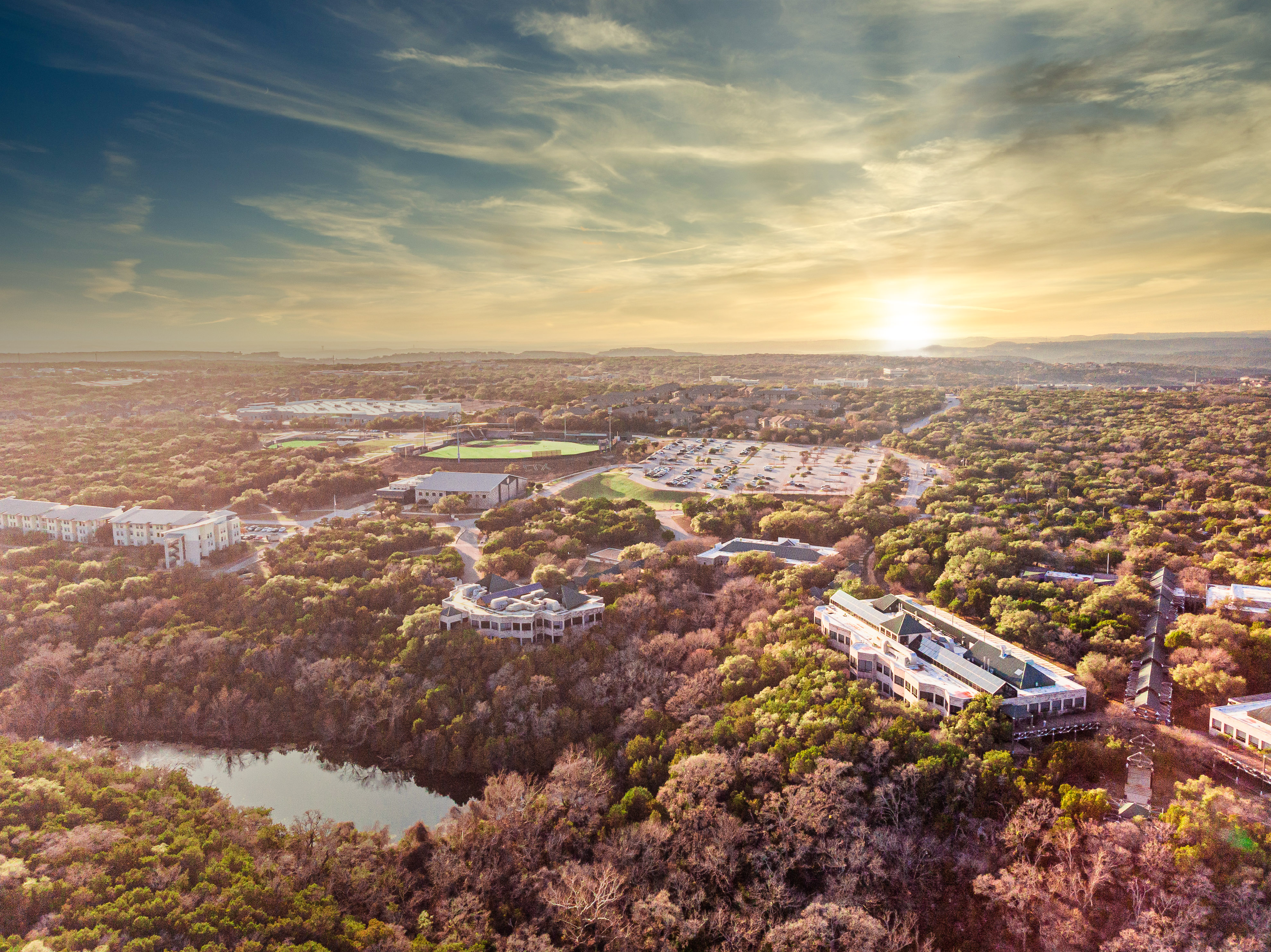 Awesome Campus
Set on 440 peaceful acres in Northwest Austin, Texas, Concordia's campus is one-of-a-kind.
A majority of campus, 250 acres to be exact, is part of a protected nature preserve that's home to endangered song birds and lots of other wildlife.
There are plenty of outside spaces where you can hang out with friends and study. And the buildings feature large windows that showcase the natural beauty.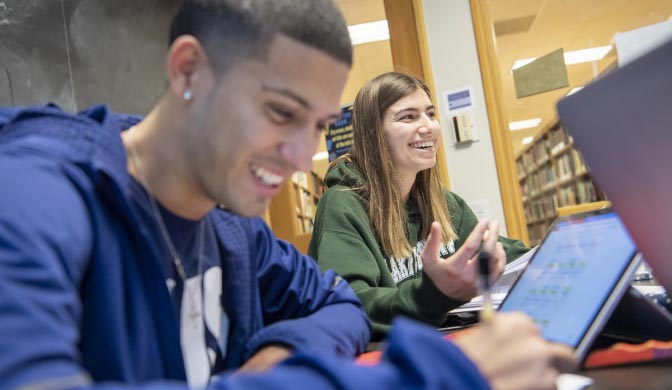 Personalized Support
You're more than just a number at Concordia University Texas. Here, you'll never fall off the radar.
CTX gives you one-on-one support in all areas of your higher education journey:
An admission counselor guides you and your family throughout the entire admissions process, from application to enrollment.
Once you're enrolled, academic and financial planners will guide you from enrollment to graduation.
Student Central serves as a one-stop shop for any questions you have.
Concordia's small class sizes allow you to interact directly with your professors and peers.
The Academic Support Center delivers free tutoring for a range of subjects, including math, speaking, and writing.
Vocation & Professional Development provides a full range of free career services (e.g., assessments, resume and interview prep, job search support).