Academics
,
Support-Center
,
CTX-101
,
Student-Central
5 Free Resources to Help Every CTX College Student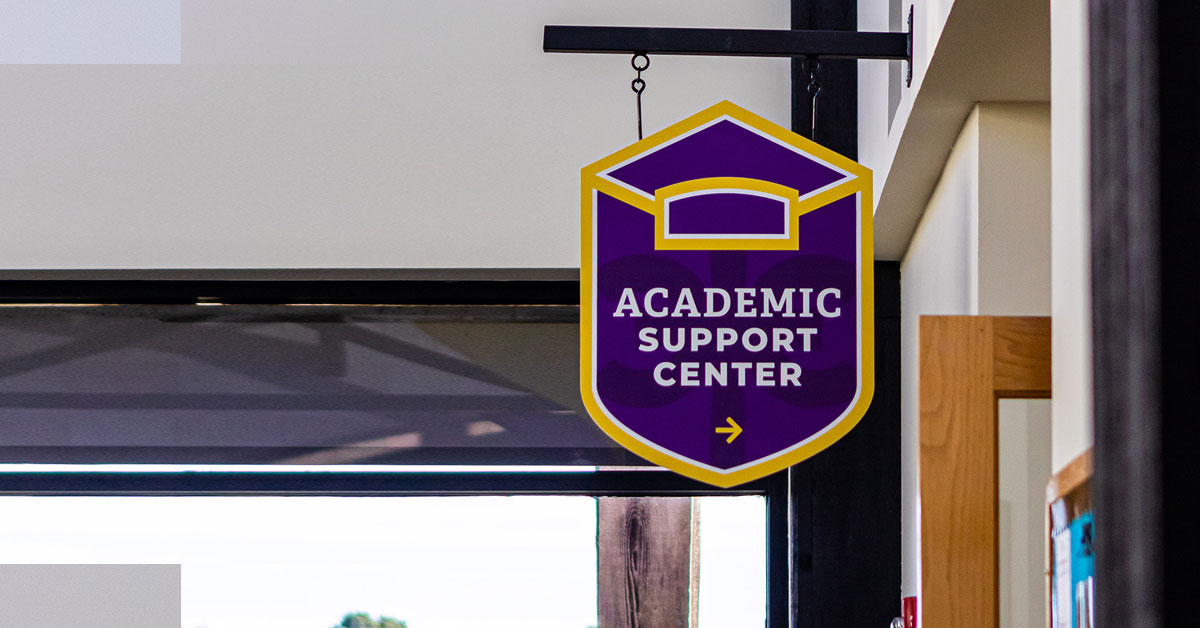 Whether you're a freshman at Concordia University Texas or completing your graduate degree, there is a myriad of free resources to help you.
Here are five free resources every CTX college student can use.
5. Grammar-Checking Software
There are multiple free grammar-checking sites available for you to use, such as Grammarly, Ginger and Linguix.
You can use these tools to double-check your written assignments. However, be aware that these tools may not follow the style of writing you need to use (e.g., MLA, APA). Make sure that your work aligns with the writing style your course requires.
4. Writing Style
Speaking of writing styles, there is a collection of free guides to help you master different styles. It's important to know which style your professor wants you to follow to ensure you meet the requirements and cite your sources correctly.
The four primary writing styles include AP Style, APA Style, Chicago Manual of Style (CMOS) and MLA Style. The Purdue University Online Writing Lab offers free guides to the following styles:
3. Presentation-Making Tools
Wow your professors with high-quality presentations. You can use multiple free sites to create an impactful presentation or graphic.
Canva is a graphic design site that allows you to design presentations, posters and more for free. You can even share designs with teammates to complete a project. Google Slides and Prezi are two other free options.
To make your project stand out even more, consider animation. Sites like Animatron and PowToon allow you to create free animated videos.
2. Handshake
Concordia offers all students and alumni access to Handshake, a job search platform where you can find internships, part-time jobs and full-time jobs. You can also attend virtual recruiting events and research organizations.
Based on the information you enter, Handshake provides you personalized job recommendations.
1. Academic Support Center
The Academic Support Center at Concordia University Texas offers students free academic support across subjects. Four centers compose the Academic Support Center.
The Success Center connects students with free tutoring and coordinates accommodations for students who have learning disabilities.

The Math Center provides free assistance with a range of math courses.

The Speaking Center helps you with all things related to oral communication (e.g., job interviews, class presentations, etc.).

The Writing Center helps students at all phases of the writing process.