About
,
CTX
5 Reasons to Commit to Concordia University Texas Today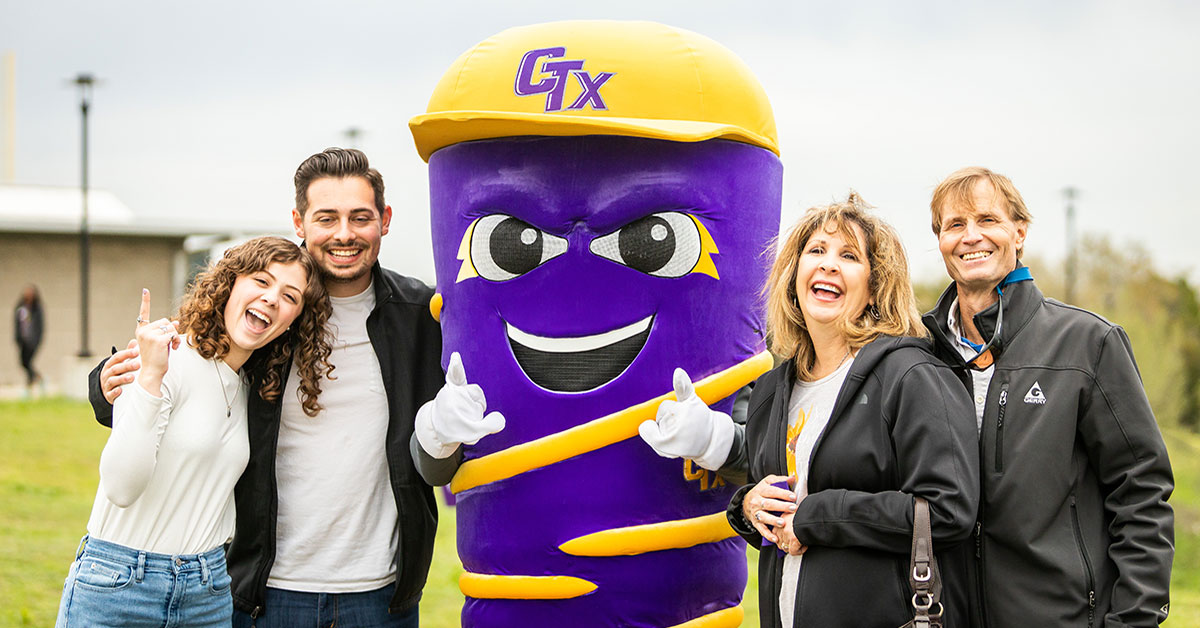 If you've been admitted to Concordia University Texas, congratulations! The next phase in the enrollment process is to secure your spot at CTX with a deposit. The non-refundable deposit for on-campus students is $275, and it's $150 for commuting students.
Here are five reasons you should commit to Concordia University Texas today.
Reserve Your Seat
Your deposit ensures that you have a seat at Concordia University Texas. It indicates your commitment to attend the University.
Additionally, if you're a freshman, it serves as your housing application. Note that all students are required to live on campus during their freshman year.
Register for Orientation
To register for mandatory orientation, you first have to make your deposit.
The orientation for all first-year undergraduate students and their parents is called Embark! The two-day orientation introduces you and your parents to life at CTX. You will learn more about the University and get your questions answered.
The Fall 2020 Embark! Orientation is on August 20-21, 2020.
En Route is the one-day orientation for undergraduate transfer students. During one of two sessions, you will learn more about life as a transfer student at Concordia.
The Fall 2020 En Route sessions are on August 12 and August 13, 2020.
Get Registered for Classes
Once you make your deposit, Concordia's student academic planners will register you for your first semester of courses before orientation. You will meet virtually with your academic planner, who will walk you through your schedule and answer any questions you have.
Become an Official CTX Tornado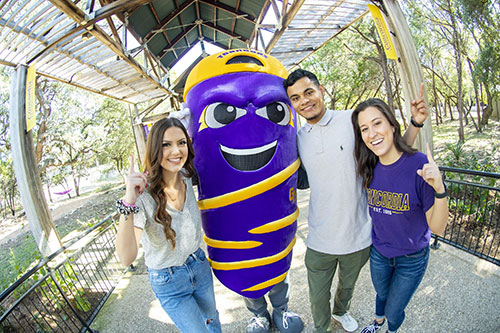 Once you've made your deposit, you officially become a Concordia Tornado!
There are two important things to know as a new Tornado. First, our spirit slogan is "Woosh." Second, VorTex is our mascot.
Begin Your Life-Changing Adventure at Concordia
Once you've committed, you can officially begin your life-changing adventure at Concordia University Texas.
Concordia is unique because you have the opportunity to grow not just in academics but also as a person. There are multiple ways to grow your faith in Christ, develop new knowledge and skills, and serve in the Austin community. Concordia will prepare you for meaningful work.