Admissions
,
Transfer
A Note from a College Admissions Counselor: 5 Tips to Know Before You Transfer Colleges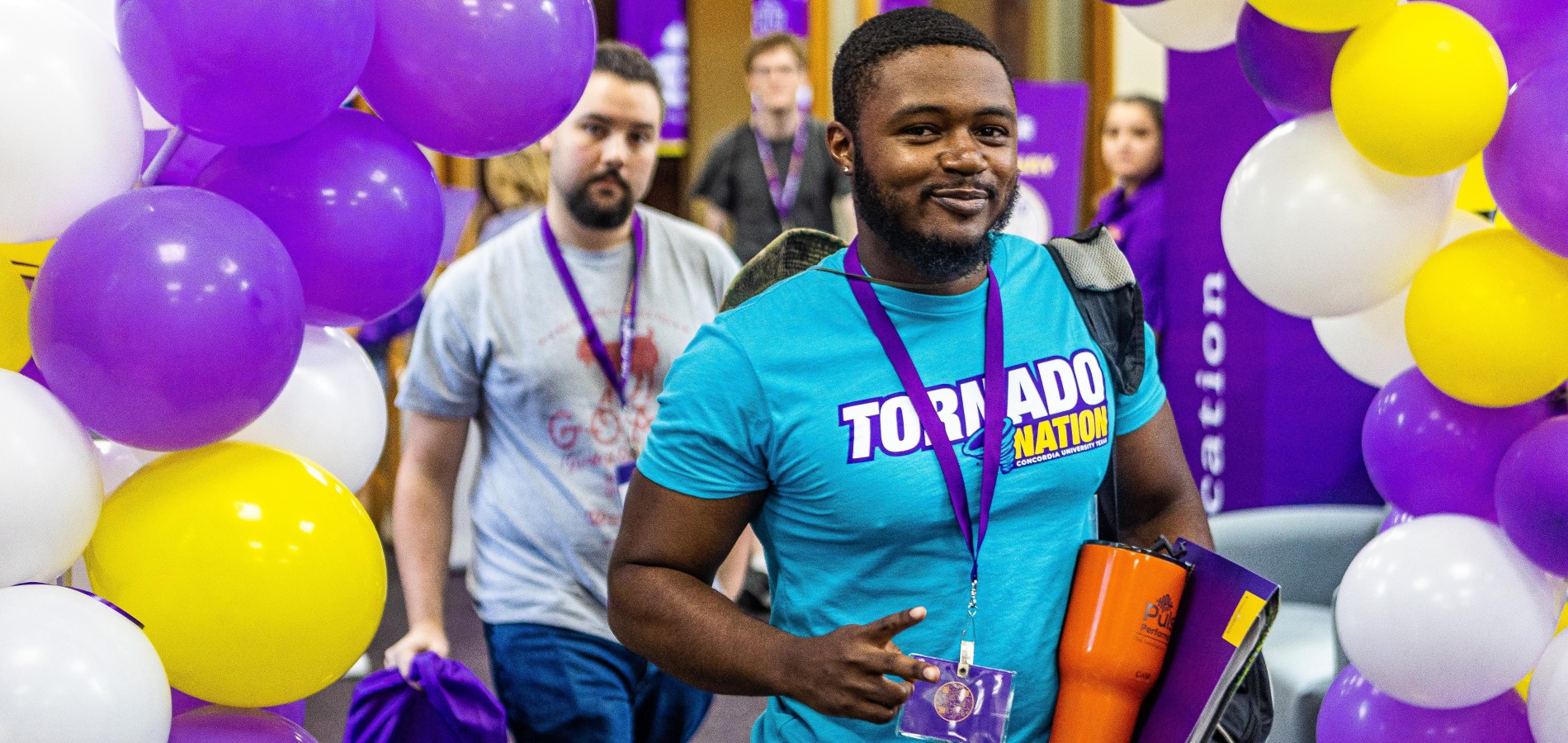 From campus life to coursework, there are a lot of factors to consider when transferring to another college. Learn directly from a college admissions counselor, all you need to know and understand before transferring to another college.
Although you've been through the college admissions process already as a transfer student, it is different the second time around when transferring to a new college or university. Deadlines. Credit hours. Coursework. Financial Aid. All are factors to consider when looking to make a switch.
Concordia University Texas Admissions Counselor, Iza Castillo, shares her five must-know tips before you transfer colleges. Set yourself up for success with the following:
Tour
Make sure to set up an appointment to tour your campus. Touring campus is a vital part in determining if that college is the right place for you. Touring will often help you seal the deal on if that place will be your future home, so ask in advance if you could meet with the director of the program that most interests you. That way you can start to build a great relationship and truly get to know someone on campus. When meeting with the program director, check to see if you could even sit in on a class to gain a better understanding of the class environment.
Saturday Brunch
Transcripts: One of the most important pieces of information that your future institution needs to have is your transcripts from all previously attended schools. This information is key because it will help determine which classes transfer over and how much time you have left in college. You should contact your former institution or go on their website to get more information on how to access your transcript. Please know that this process can take a while, so, give yourself enough time in advance to request the transcripts.
Coursework: Some students plan to attend a community college and transfer into a four-year college, others transfer from four-year colleges. Regardless of where you fall in this, make sure to know the coursework of the place you want to go to. If you're at a community college and want to transfer in at a later time, knowing the course catalog will help guide you in what classes you should be taking. If you're transferring from a four-year college, seeing the course catalog might give you an idea of the classes that might transfer.
Clubs and Organizations:
Community plays a huge role during your time in college. Prior to transferring, investigate the clubs and organizations that your potential school might have. You can typically find this by looking at the institution's website or looking at their socials. Another thing to consider is if you should live on campus or not. Living on campus also can add more to your community. Getting plugged into your campus will help enhance your experiences and time in college so, in short, get involved!
Get involved
Scholarships/Jobs: Ask your admissions counselors if there are any transfer specific scholarships they might offer. See if you must apply for them or if they are automatically offered to transfer students. Do your own research on outside scholarships you might qualify for. On campus jobs can also help pay for college if you qualify for work-study. Institutions often hold jobs fairs so be on the lookout for the dates on those and plan to attend.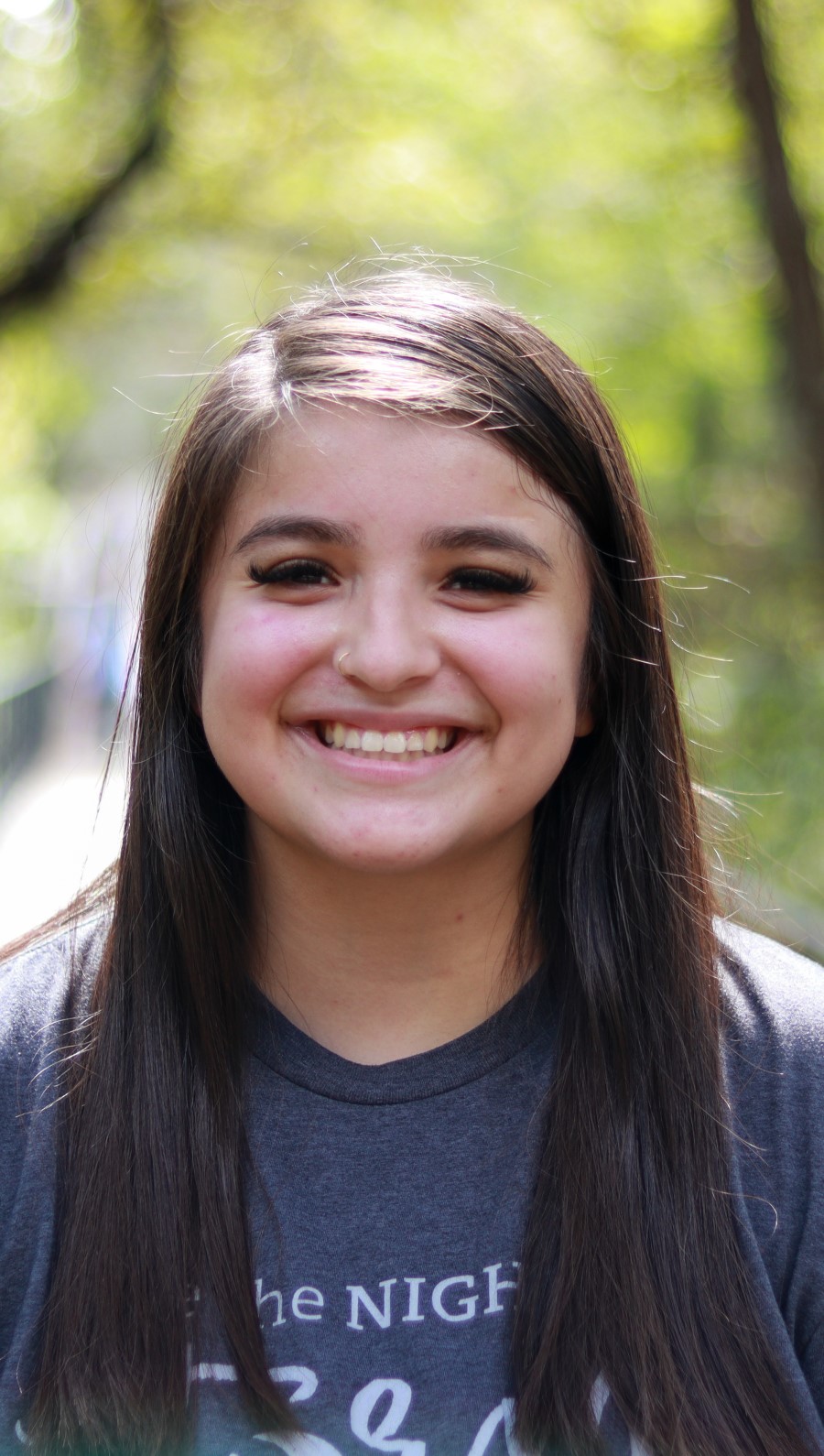 We value our diverse transfer population at Concordia University Texas, and we work hard to ensure a smooth transition for every student. Whether you're coming from a community college or another four-year institution, you have a place here, and we can help you find your fit.
Learn More
Learn more about making the switch to a welcoming, supportive, and service-minded community at Concordia University Texas.